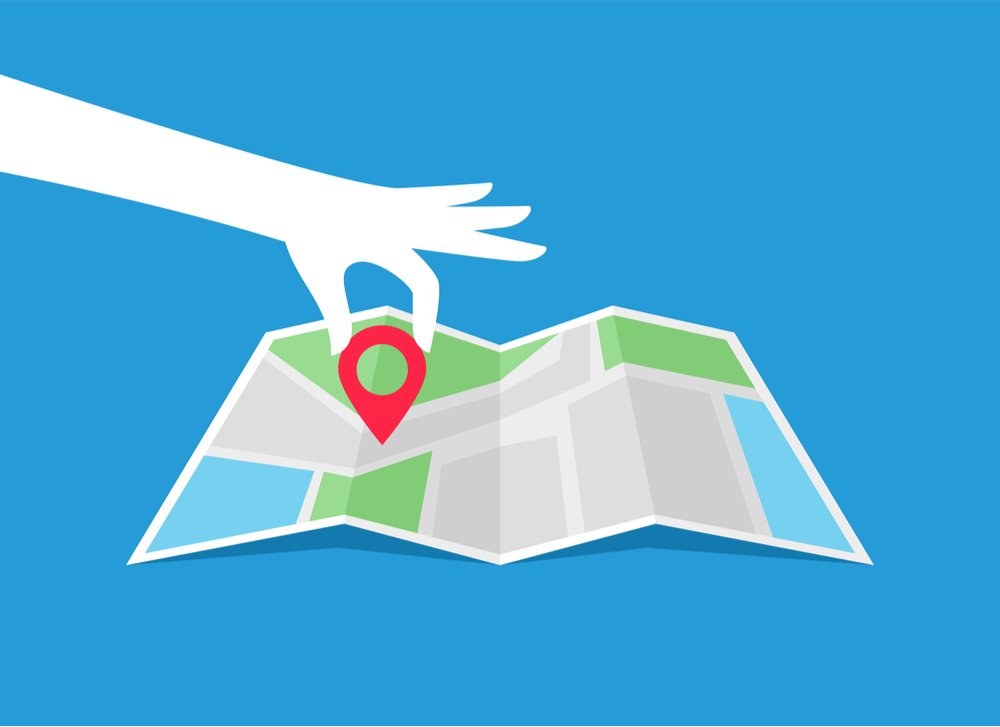 As a local business, you want to encourage as much face-to-face contact with your customers as possible. Local search marketing SEO is the best way to generate local business and help people find you. Here's how to ramp up local search marketing to generate more business.
Follow Google Guidelines
The base of your local marketing starts and ends with Google. To ensure you're getting the most from Google My Business follow Google's guidelines. By doing so, you won't put your ranking at risk and also meet the needs of Google's algorithms so their search engines can find you. Learn how to set up your first Google My Business profile correctly and you'll be setting the stage for success. As well, Google My Business is like the main resource used by industry and local listing sites. If all of your info is up to date and correct on Google My Business, so will your info on other directories.
Consistency is like branding 101 for digital marketing. "NAP" consistency ensures your name, address, and phone number appear identically everywhere online. Although it seems unimportant, NAP inconsistencies lead to Google confusion and can also send your customers astray.
Exceptional Website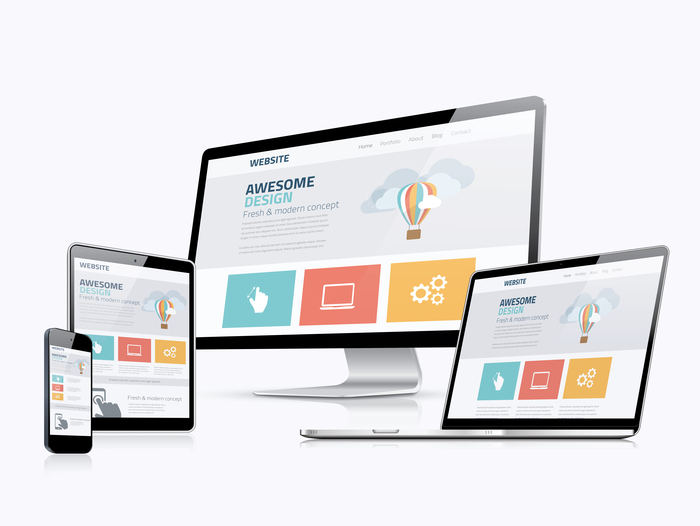 Google ranks you based on the quality of your website. You might have tons of great content but if your site has wonky structure, takes forever to load and has some suspicious activity, Google won't like you. Your website should offer an exceptional user experience with logical flow and navigation, quick to load, mobile friendliness and offer content that is pure gold.
Location Based SEO
SEO increases organic rankings making it your best mode of free advertising. When it comes to local SEO, your location is key. You have to cleverly include your location in your keywords mentioning your city, town or even local terms that will specify where you are.
Beyond Google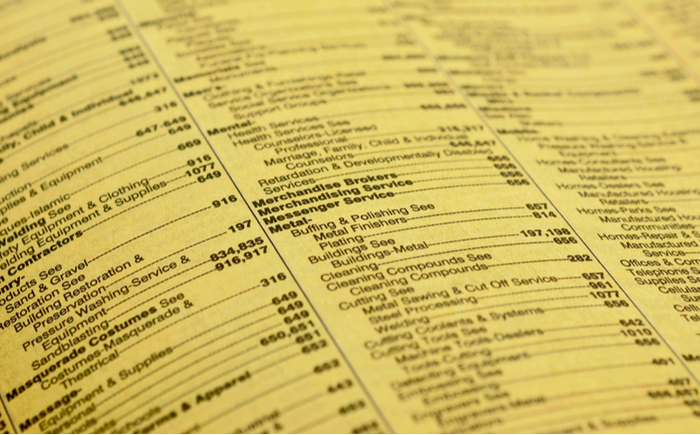 Don't just use Google My Business to spread your NAP around. There are other directories and local business listings that will need your info. Consider other search engines like Bing and Yahoo!, use social media and don't forget old school directories like the SuperPages. As mentioned, many directories will auto collect your info from Google My Business, so you might find yourself there already. If so, confirm everything is correct with your NAP and take advantage of adding other info if allowed.
Acquire and Track Reviews
Have a process to encourage reviews from customers while tracking reviews to ensure you are managing your online reputation. Be timely in responding to negative comments by resolving issues and thank people who leave positive reviews. People will check reviews before trusting you so make sure they find some.
Get Publishing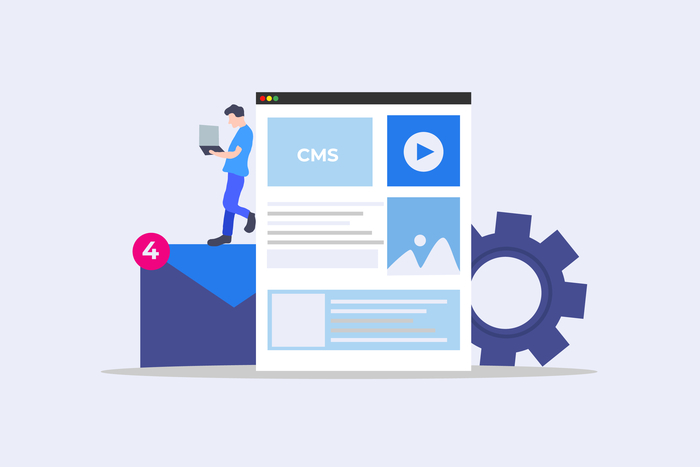 The best way to reach potential customers is to communicate with them. Adding blogs, videos, social media pages, etc. all provides a way to reach your audience and share valuable information about your brand. Keep people engaged and watch your business grow.
These tactics can take you from local nobody to local hero. It just takes patience to cultivate your online presence.
Digital Agencies Can Help With Your Local Marketing
A digital agency can help you nail your local search marketing. The Rebel Unicorn has a team of digital marketing experts, who can provide you with an effective strategy that works with your budget.
With the right content, you'll be well on your way to getting that new brand strategy you need. Once implemented you'll start to see how the right strategy can help grow your business.
Contact us today.