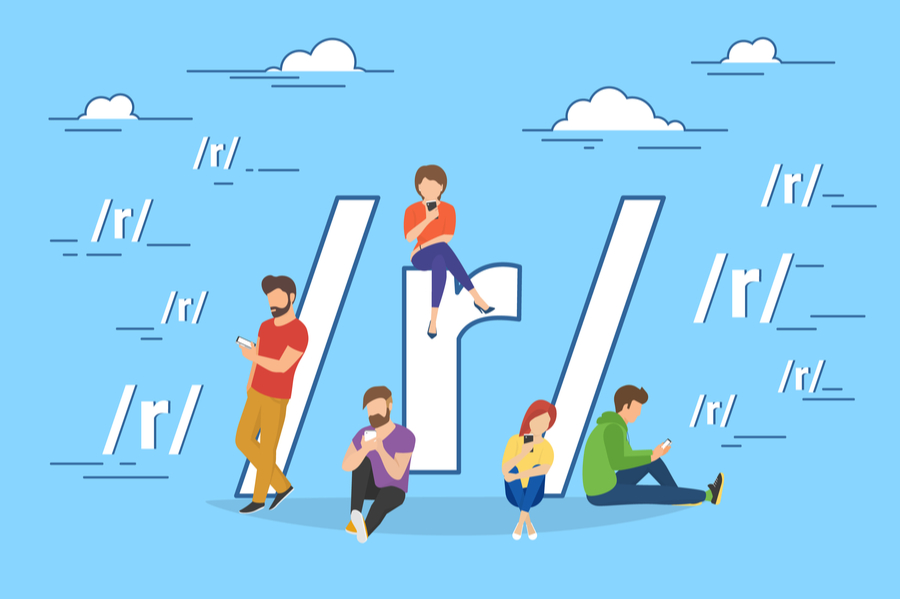 If you're asking yourself "what's Reddit?" you're probably not alone. Although it just so happens to be one of the largest social media marketing platforms, it's also probably the least used. Reddit is the self-proclaimed "front page of the internet." It focuses on social news creating a "forum" for communities, for want of a better word. Here's how you can market your business on Reddit and resonate with your audience.
Respect the Community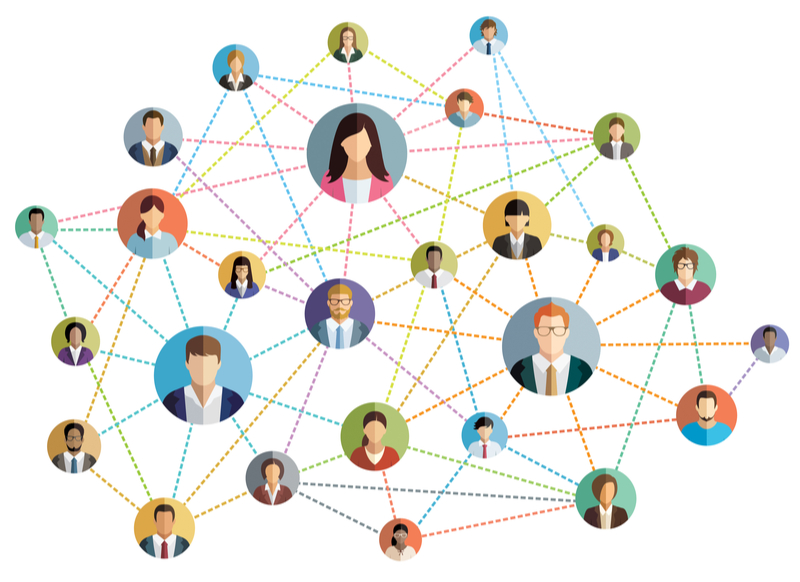 The most important rule for Reddit marketing is you have to respect the community. You can't pop in and start tooting your own horn. Each community and Redditor works hard to create a quality environment where the topic and ideals of the members are maintained.
Stick to this plan before you even think of marketing:
Create an Account: Register for a Reddit account using a username that combines brand keywords and a personal name. This keeps things authentic.

Participate First: Become a member and get to understand how things work. Read comment threads, learn more about things like inside jokes and don't start promoting your brand or products until you start to "get it." As a rule, Reddit communities respect contributions and look down on self-promotion. Stick to an 80/20 rule until you get a feeling for the lay of the land.

Keep it Real: Original content is what keeps people coming back to a community. Make sure what you post is original and worthwhile for the community. Stick to new information so you build trust to start a new stream for people who become interested in your brand.

Don't be dishonest and try setting up a fake account or make employees get involved in upvoting. Redditors will be onto you like white on rice if you try anything shady.
Successful Reddit Brand Presence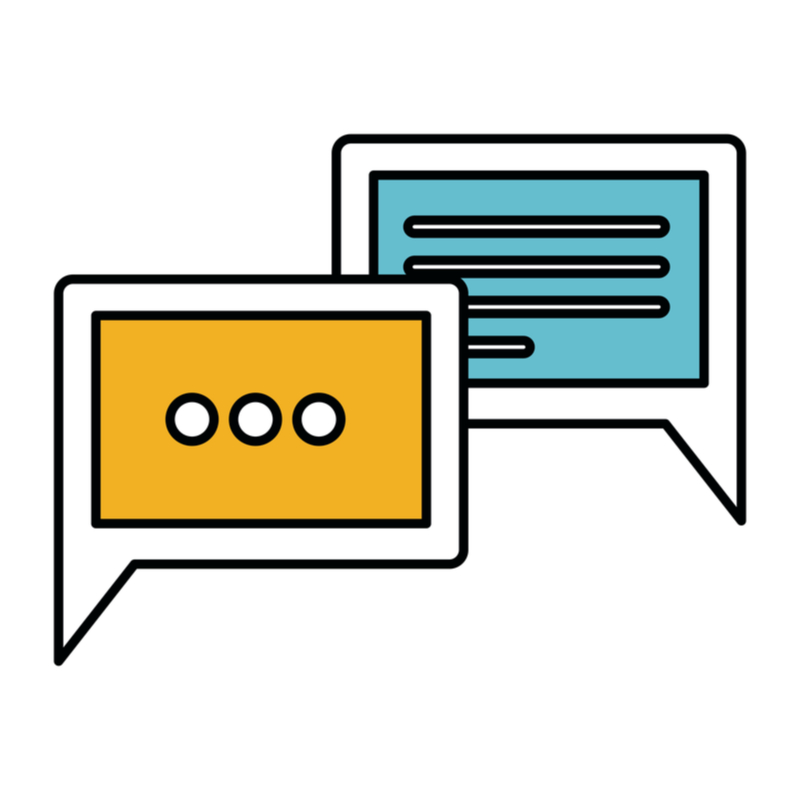 Once you've established some honest contact, your marketing strategy should then include:
Set Up Alerts: TrackReddit activates alerts for your chosen keywords or phrases so you know when an opportunity arises for you to jump in on conversations.

Build a Feed: Look at subreddits relevant to your brand starting with the default front page. Find niche communities, which you can also find doing a Google search by entering "Reddit + your keywords."

Stay Involved: Constantly check in on Reddit looking at discussions so you can upvote and comment. Take note of what people like and also popular times for top posts.

Increase Comments: Get comfortable with commenting and participating with discussions, answering questions and appreciating jokes before you dare to submit original content.

Keep it Real: We've already said this, but you can only share original content that is preferably unique for the audience. Your goal is to get upvotes and comments.

Focus on consistency: Don't give up and remain focused on appearing and contributing consistently to build momentum.

Remember you can't get more organic than Reddit when it comes to marketing. Unfortunately, it's so organic it takes a lot of time to reach your chosen audience.
Choose Your Content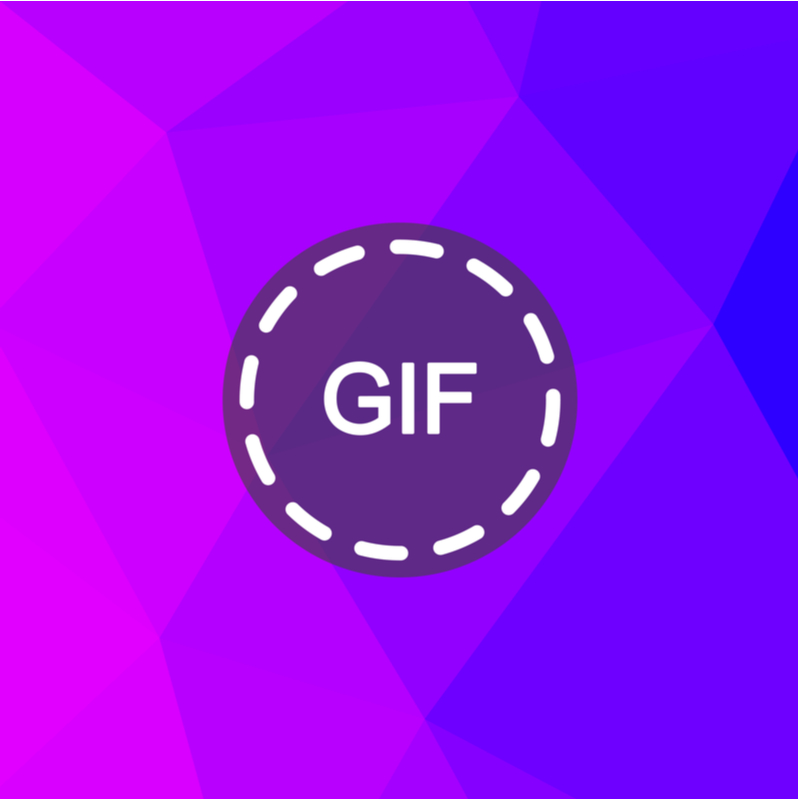 The types of content that do well on Reddit include:
GIFs

Reddit loves GIFs, including sports, events, movie scenes, animations, cute animals, and

Video

Pictures

Text

Blogs

AMAs (ask me anything)

News
Reddit Ads
This is an ad platform that has gone through many changes and versions. Because of this, the rules continue to change when it comes to a successful formula. If you choose to go the ad route, your best bet is to target by community instead of using digital display-style ads.
Remember, Reddit isn't going to provide a follower-based platform. Instead, it's purely an outreach tool that provides a new way to communicate in an authentic way with your community.
Open New Marketing Channels with Rebel Unicorn
You can depend on the Rebel Unicorn team of content marketers to assist in all aspects of your digital marketing.
We are your one-stop-shop for all things marketing from social media posts to influencers and website design to lead generation.
Contact our team today!