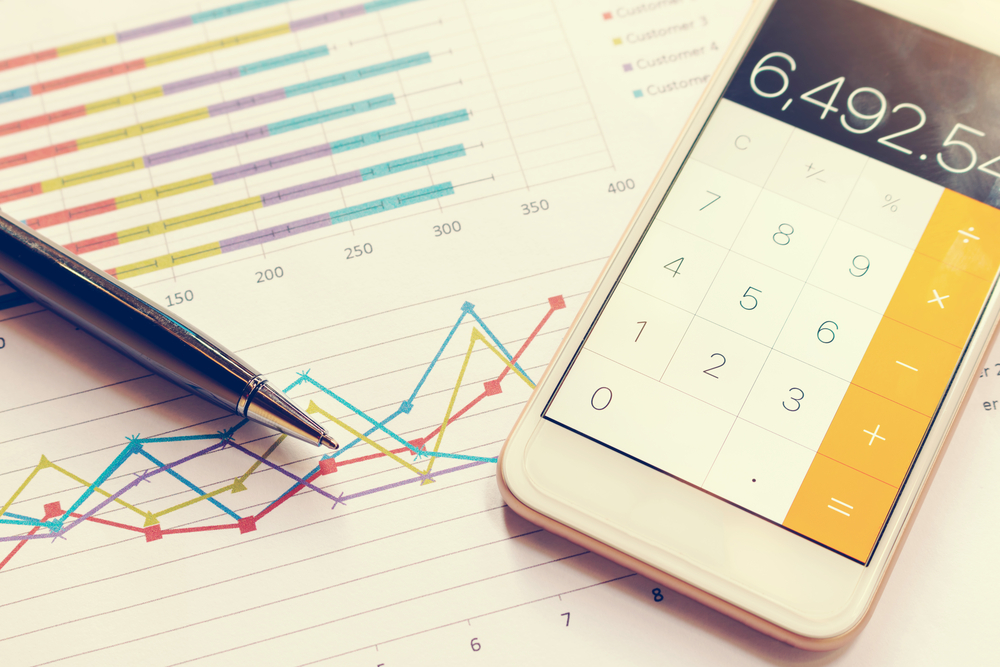 It's not uncommon for small businesses to be tight on marketing dollars. In fact, you might not even have money to put towards your marketing. Or do you? Even if you think you have practically no marketing budget, there are still ways you can market your business. Here's how.
Build Reviews and Referrals
Look, today one of the best things you can do for your business is to let others sell it for you. Consumers and businesses depend on online reviews to make decisions. If you can provide social proof you're the right one to provide your product or service, people are more likely to choose you. Don't hesitate to ask for referrals, testimonials and reviews from your customers. Every review and referral will speak volumes about what you do well, and it won't cost you a cent.
Master Your Elevator Pitch
Basically, an elevator pitch is actually just a well-rehearsed oration about your business. It might sound silly, but the thing is you interact with people every day. Strangers, people you went to high school with, the coffee shop guy… all these people could be in need of what you offer or know someone who might. If you prepare an elevator pitch that includes:
What you do

Your USP

A question to find out if they might need you
If you get it right and rehearse it well, you can take advantage of every opportunity to talk up your business. It's supersonic networking in a way.
Use Coupons & Giveaways
Coupons might seem a little old school, but they work. Have an offer for next purchases ready to go and also keep some in your pocket and hand them around. Get friendly with neighborhood businesses and ask them to put them out somewhere in their store, restaurant, lobby, waiting room, etc. If you don't have money to print them, make a little sign with an offer number or something people can scan with their phones. Free giveaways work well too.
Get Active in Your Community
Volunteering your time is free. Choose a charity or charities that resonate with your brand and your customers. When participating, wear a t-shirt or baseball hat that tells everyone who you are. Do what you can to get involved and watch how word of mouth about your kindness gets around town. This also makes great social posts to engage customers and encourage shares. This works even better if it involves something like a dog/cat shelter. Network wherever you go.
Share Expertise
Think of places in the community where you can share your expertise. Is there a local club, school or organization that might benefit from your knowledge? Do this for free and get the word out you are an authority in your industry.
Collaborate with Local Businesses
Search out non-competitive businesses in your area that will help promote you and vice versa. Much like the coupon idea, you can expand your support for fellow businesses with free marketing such as website links, guest blogs, shared events, social sharing, etc. It's more networking.
Focus on Customer Retention
You know the old saying; "It's cheaper to keep customers than pay to find new ones?" It's true. So, do everything in your power to nurture those customers and keep them happy. Email marketing is free or cheap and can work wonders to keep customers engaged. If they know what else you have for them, they'll continue to trust you for that product and service. And don't forget those coupons!
The Rebel Understands Your Marketing Budget
You might think a digital agency just costs money. But we can help you access the latest marketing tools and creative talent with an affordable monthly payment model.
Our digital marketing experts will provide you with an effective strategy aligned with your marketing budget, no matter how limited. Once implemented you'll start to see how the right talent can stretch your marketing dollars to help grow your business.
Contact us today.