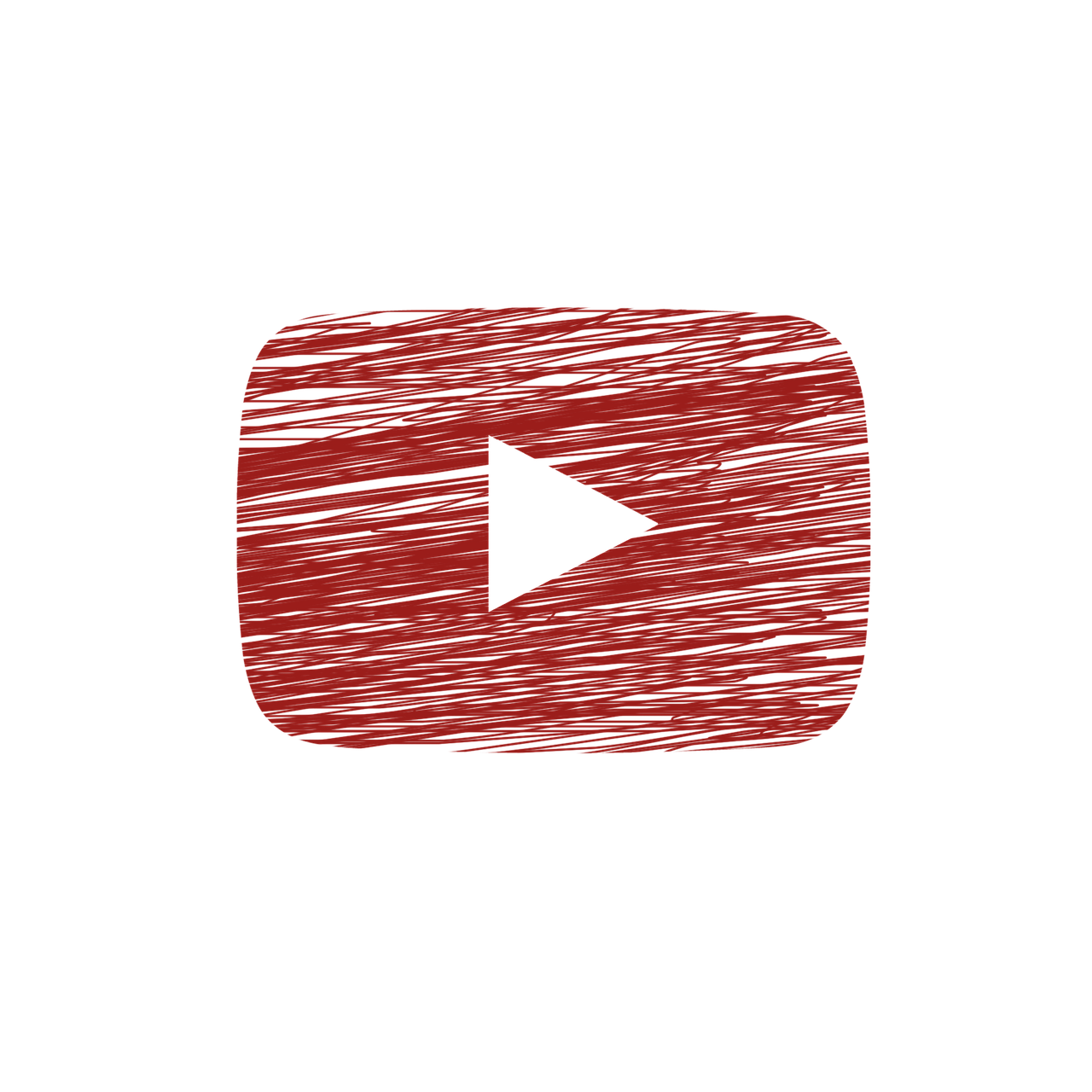 Eighty to ninety percent of American internet users watch videos on YouTube. Seventy percent of millennials use YouTube videos to learn about something they are interested in or need. So, to reach today's consumer, adding YouTube to your marketing strategy is a must. Here is your complete guide to marketing on YouTube in 2019.
Types of Videos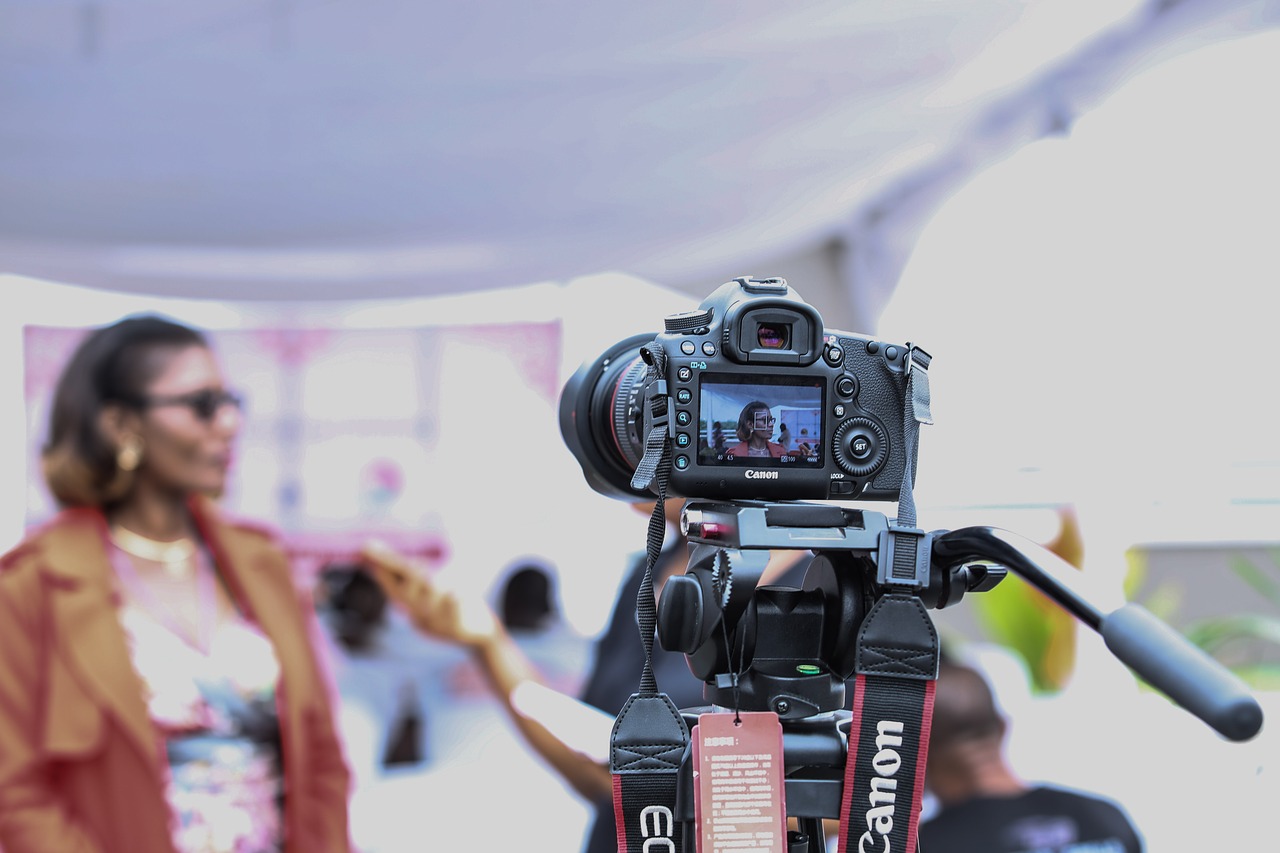 You need to create engaging videos that help to develop your YouTube persona and presence. The types of video you create will depend on your goals. Here are the eight types of videos most commonly used for marketing purposes:
Customer testimonials or short-form interviews with happy customers build credibility.

On-demand product videos demonstrate the benefits and proper use of your products.

Explainer and tutorial videos answer support questions and explain product use.

Thought leader interviews increase your credibility in your industry.

Project reviews and case studies heighten awareness of the problems you can solve.

YouTube Live allows you to share authentic moments and encourage audience participation.

Video blogs or vlogs let you condense your latest blog posts.

Event videos of a conference or special event at your location build interest.
Plan Your Video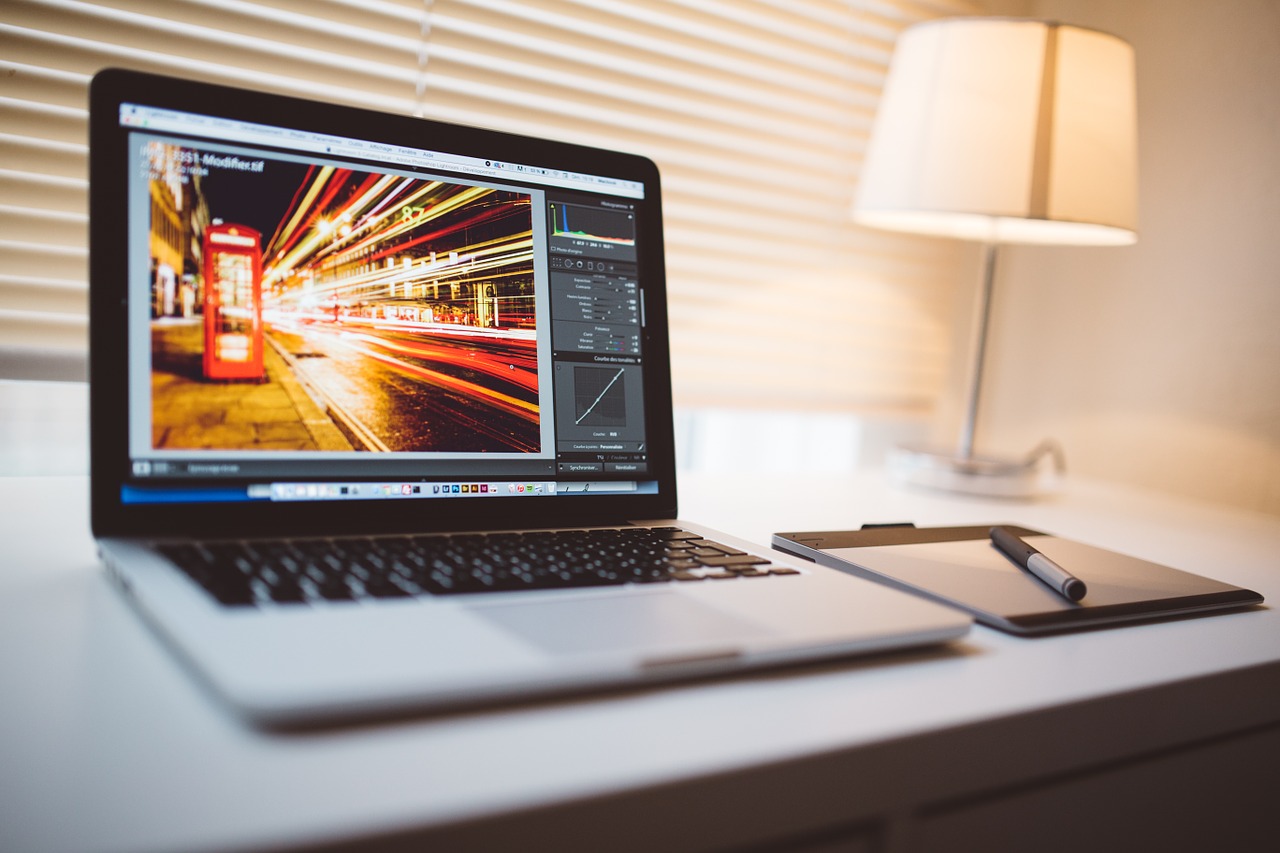 To create an effective video, you need to plan out the elements and content. Follow these steps:
Define your goal and message to prepare a compelling script.

Create a storyboard, describing each scene, the lines, and how to shoot.

Decide if you need additional elements such as titles or graphics.

Choose the length, keeping in mind videos under two minutes get the most engagement on YouTube.

Pick a filming location (e.g., the office, store, or out in the field) and assess any challenges.
YouTube Video Filming Tips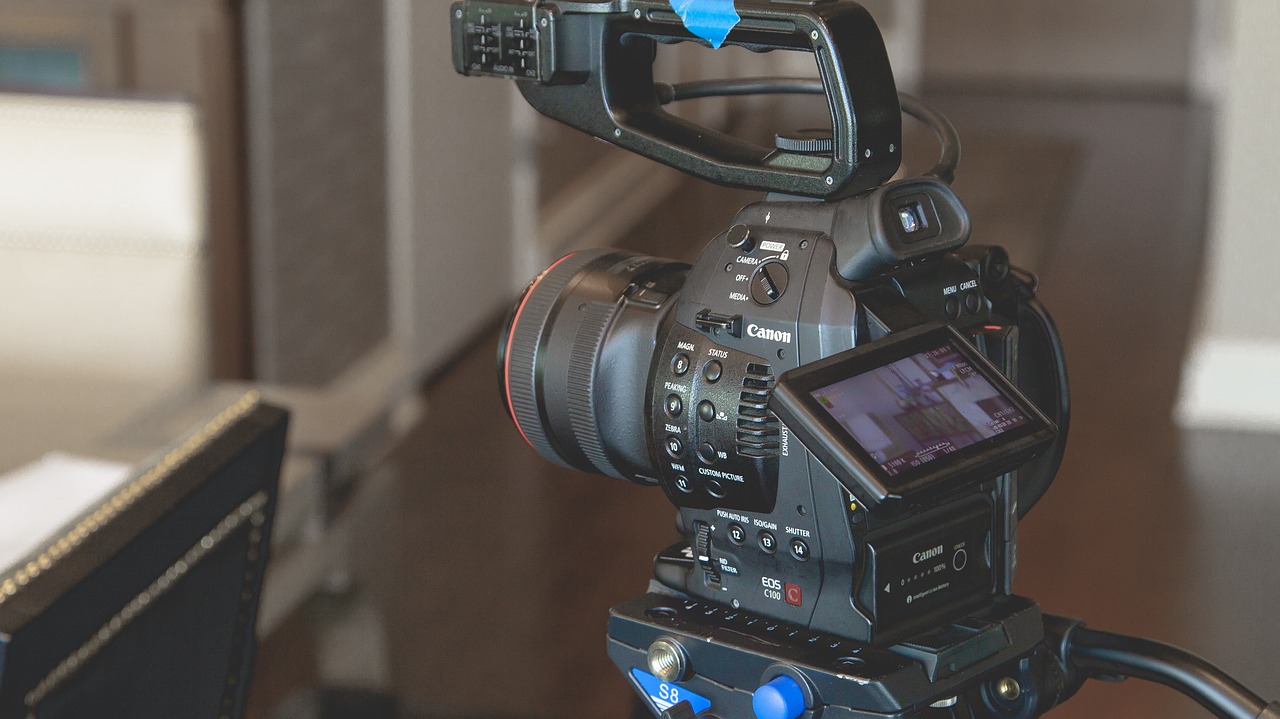 Some basics will help make your video appear more professional, such as:
Use a tripod to avoid shakiness.

Set your camera to manual mode to maintain a sharp focus.

Shoot from different angles and distances and use motion to create more interest.

Film more footage, so you have choices when it comes to editing.

Use a quality microphone to avoid uneven sound or missed audio.
Optimize Your Videos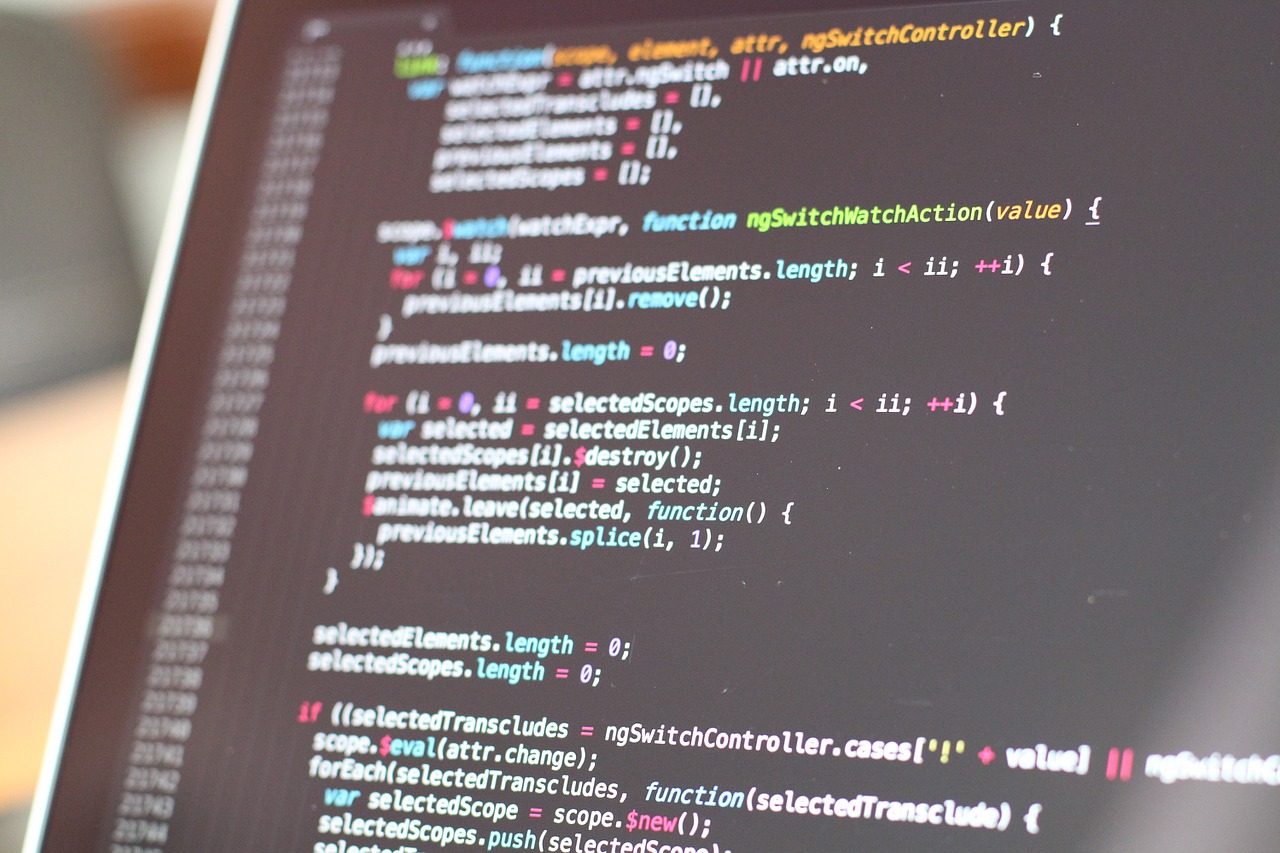 To get top ranking, you need to optimize your content with metadata, including:
Video title

Description

Tags

Category

Thumbnail

Subtitles

Closed captions
Marketing Strategy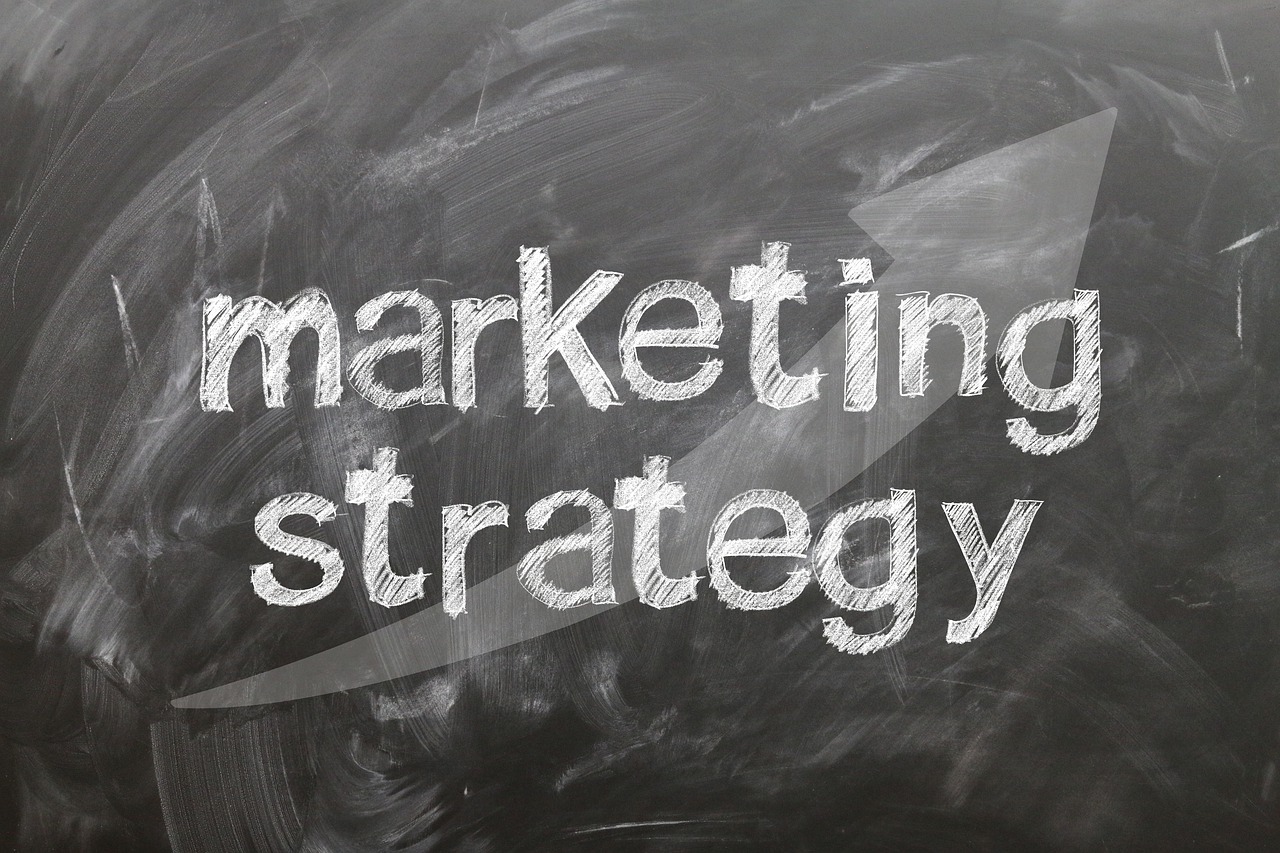 You have to get the word out that you have something on YouTube that's worth sharing. Incorporate the following in your strategy:
Social Media: Make sure you share each video across your social networks (when and where it makes sense). Add videos created for brand awareness to your social bios. Post live video from events.

Blog Posts and Website: Encourage people to follow you by adding a YouTube follow icon on your website and blog. Embed videos in your blog posts or website to complement your site and blog content.

Email: Share new videos with your contact list to encourage follows.

Q&A Sites: Monitor sites like Quora to look for opportunities to share educational videos.

Collaborate: Look for suitable "partner" companies to share information and create videos together to get more exposure.

Engage Viewers: Make sure you are responding to comments about your videos.

Track Watch Times: Keep an eye on analytics to see how many views you are getting and how long people are watching your videos as a measure of engagement.

Compare Watch Times: Look for patterns in your most watched videos, such as humor, interview format, shorter or longer lengths, and so on, so that you can stick to the style that works best for you and viewers.

Check Traffic Sources: Pay attention to where your traffic is coming from, so you concentrate more effort (and money) on those sources.

Demographic Reports: Make a note of who is watching your videos to ensure you're reaching your customer base.
With a little practice, these steps will help you be more successful when marketing on YouTube in 2019.
Start Marketing on YouTube with Rebel Unicorn
There's a low barrier to entry for marketing on YouTube, but you need a professional team of videographers and digital marketers to create your videos and disseminate them online.
Rebel Unicorn can help. To learn more about our work or our agency, contact us today!