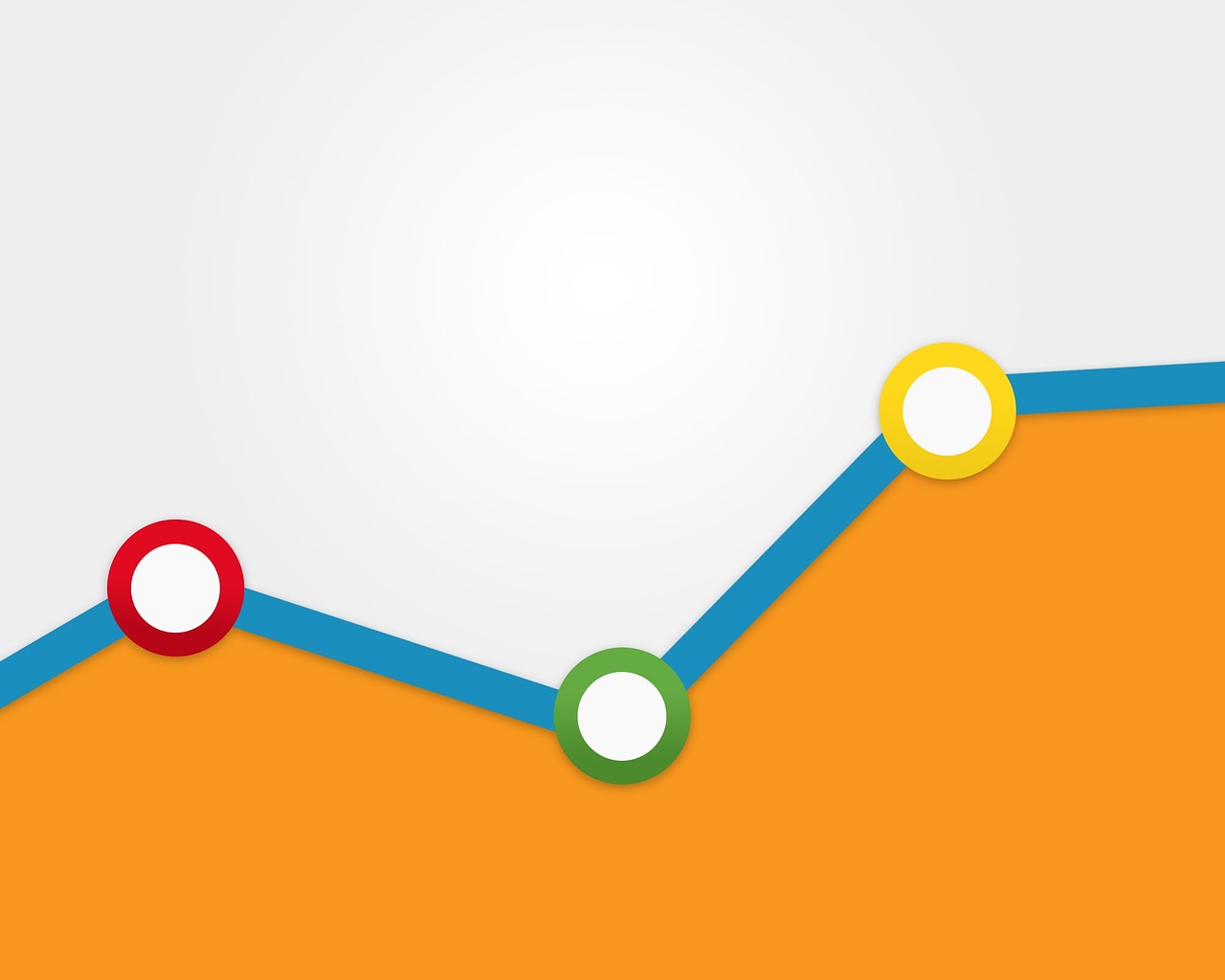 You've heard of it. Perhaps you're even using it. But do you know why it works and whether or not you're using it correctly? This master guide to Yoast SEO will give you a brief introduction to the most installed plugin on professional hosts like WP Engine.
Why you need Yoast SEO

Yoast SEO, which made our list of the best WordPress plugins of 2019, is essential for every website.
Search engine optimization (SEO) is the most important factor for a website's growth, and Yoast SEO is the easiest way to ensure that your website is SEO friendly.
SEO best practices are very specific and constantly changing. Not following them or staying up to date with them, or not optimizing your site for search at all, can be incredibly harmful to your site's performance.
Yoast SEO solves many of the technical SEO issues your site may suffer from all without any need for user intervention. The plugin operates in the background, continually optimizing the back-end of your site as SEO best practices change.
The Minds Behind Yoast SEO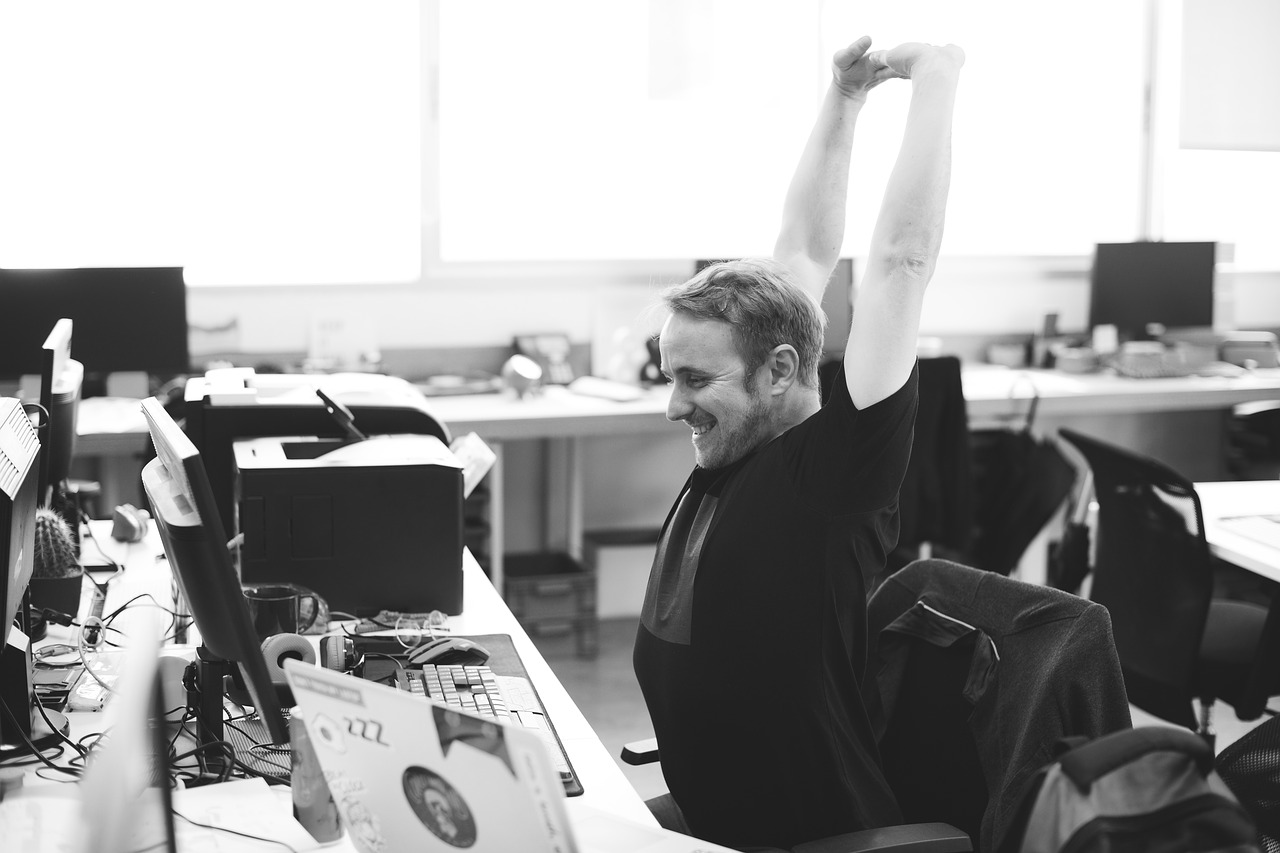 Any master guide to Yoast SEO must explain why the plugin works, and why it's considered the gold standard among SEO plugins.
Yoast SEO was built by professional developers, many of whom contribute to the most used content management system in existence, WordPress. They have worked on some of the largest SEO projects ever undertaken and reviewed thousands of websites to determine what SEO strategies work and don't work.
Yoast SEO developers thoroughly analyze every announcement that Google makes to determine if it requires them to update the plugin. When they improve the plugin, your site improves along with it.
When you have Yoast SEO, you install a simple plugin and it's like having some of the best SEO minds in existence working on your website. It's not an all-encompassing tool, obviously, but it will ensure that you're not shooting yourself in the foot from a search standpoint.
How Yoast SEO Works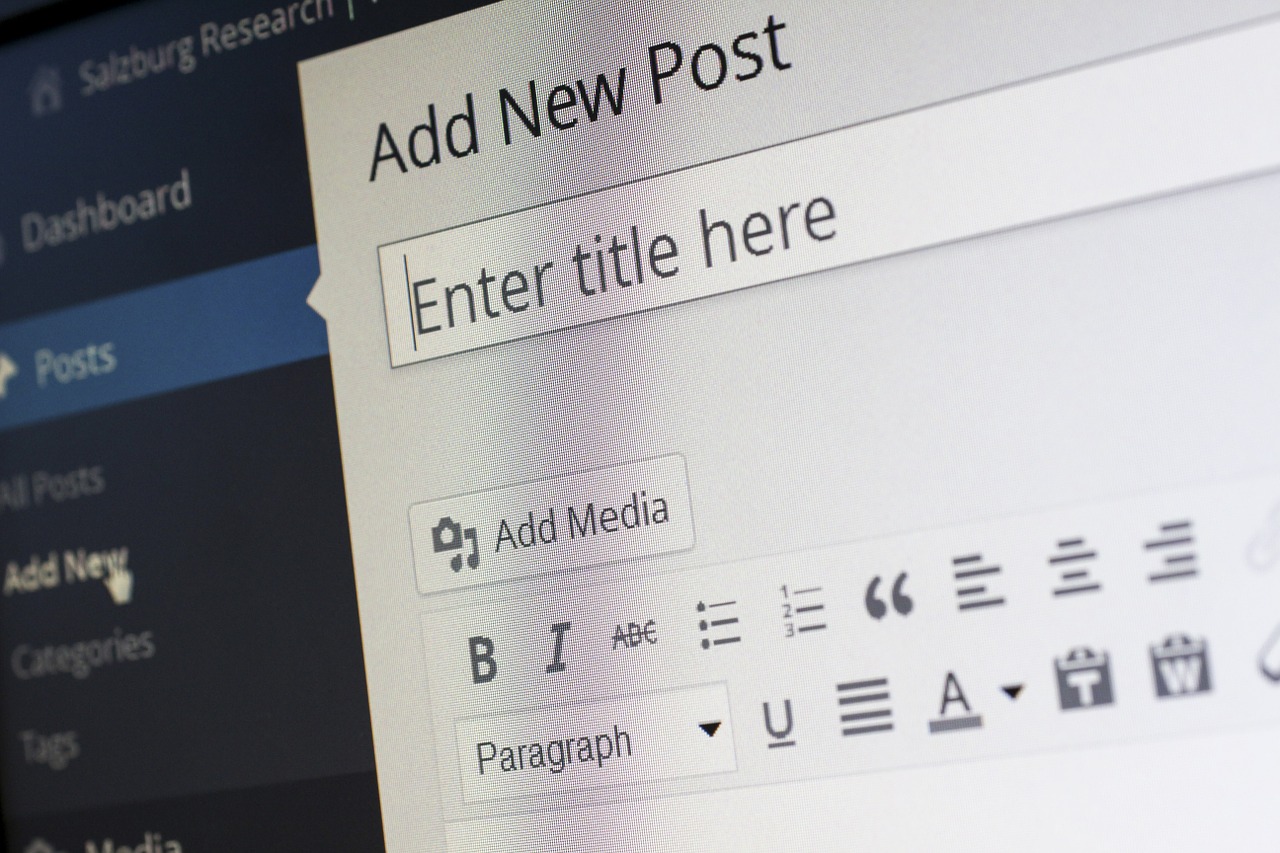 Yoast SEO is a WordPress plugin. When you install it on your site, a box will appear at the bottom of each page telling you whether or not the page is optimized for SEO.
Yoast SEO analyzes the following factors to ensure the page is properly optimized.
Google runs on words. You don't give Google enough words to comb through on any given page, and it won't rank well. Pages with less than 300 words are considered to have "thin content" and are less likely to appear in a Google search.
The meta description is the text that appears underneath the page title in a Google search. Your meta description should entice the reader to click on your site instead of others and should include your focus keyword. Keep it short!
Your focus keyword should appear at the very beginning of the page. The closer the better, but anywhere in the first paragraph is OK.
Images, believe it or not, are an essential part of any SEO strategy. The image title should be your focus keyword. Your keyword should be included in the image's ALT text and description as well.
Link at least once per page to another page on your site, preferably to one that's related to the subject you're writing about. Link building will encourage visitors to stay on your site and click through several pages. Google measured the extent to which visitors do this to determine the value of your content, and thereby the page's ranking.
Google also wants to see your page link to pages on other websites. If you're writing a blog, use outbound links to cite your sources. This is helpful for both readers and for Google. Google likes it when you link to third-party sites because it assists in figuring out which websites relate to one another and how.
Short page titles perform better in Google searches than long ones. Your SEO title should be short and to the point. Frequently your SEO title will just be your focus keyword.
To ensure your page ranks for your focus keyword, you want your keyword to appear multiple times. Beware, however, of using the keyword too many times, as Google penalizes pages with "keyword stuffing." The ideal density is between 1 and 3 percent.
Make sure your focus keyword is in the URL. This makes it clear what the subject of the page is, both for readers and (more importantly) for Google.
Optimizing multiple pages on your site for the same keyword is a big no no, and Yoast will inform you if you've already used the keyword before. A simple solution if you want to use the same keyword again is to use a long tail keyword.
Get Your Search Engine Optimization on Point
For a step-by-step master guide to Yoast SEO directly from the developers who created it, check out this 12-step Yoast SEO Configuration Wizard.
If you need any other assistance related to SOE, look no further. We are proven experts in SEO, having helped both industry leading companies and innovative startups dominate rankings for the most coveted keywords in their industries.
Visit our services page to learn about our offerings or contact us if you have a question.