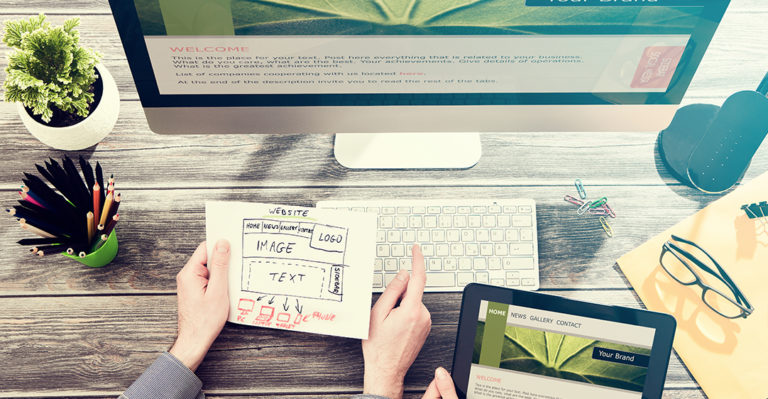 The ways in which microsite marketing can benefit your company are diverse and numerous. Here are just a few reasons why microsites are powerful marketing tools.
Expand Your Brand
Microsites are great for promoting your company across diverse markets. If you have goods or services that uniquely serve a target audience, consider creating a microsite to promote it independently of your parent brand. This way, the product can stand on its own and generate leads regardless of the reputation or strategic direction of the mother brand.
Focus Your Brand
In addition to providing an opportunity to promote sub-brands, microsite marketing lets you strengthen and focus your mother brand. Microsites will highlight and promote products and services that wholeheartedly embrace your company's brand, thus focusing the consumer's attention.
Enhanced SEO
A microsite has its own unique URL, as each is actually a standalone website. With more websites, there are more opportunities for potential customers to discover your products and services online. Take advantage of microsites as additional platforms for keywords that can enhance your SEO and drive people to your site.
Quick and Easy Promotion
If you have ephemeral promotions, announcements, or events planned that you want to promote, microsite marketing is a fast, efficient, and time-sensitive solution. Microsites can be built quickly and taken down easily at your discretion.
Cost Effective
Building a full-service website is expensive and requires regular maintenance, which only increases the costs. Because there are fewer pages, microsites take less time to build and are much easier to manage.
Great for Experimenting
Building your brand is a process. It requires research and time to evolve and improve. Microsites are great tools for testing out campaigns with different messaging that may impact your brand. For relatively little money and quick turnaround, you can build microsites for trial and error.
The Rebel Unicorn: Microsite Design Experts
The Rebel Unicorn's microsite design and development services can strengthen your company's brand message, enhance your SEO and drive your business to greater profitability. To learn more, please visit our Microsite Design page!