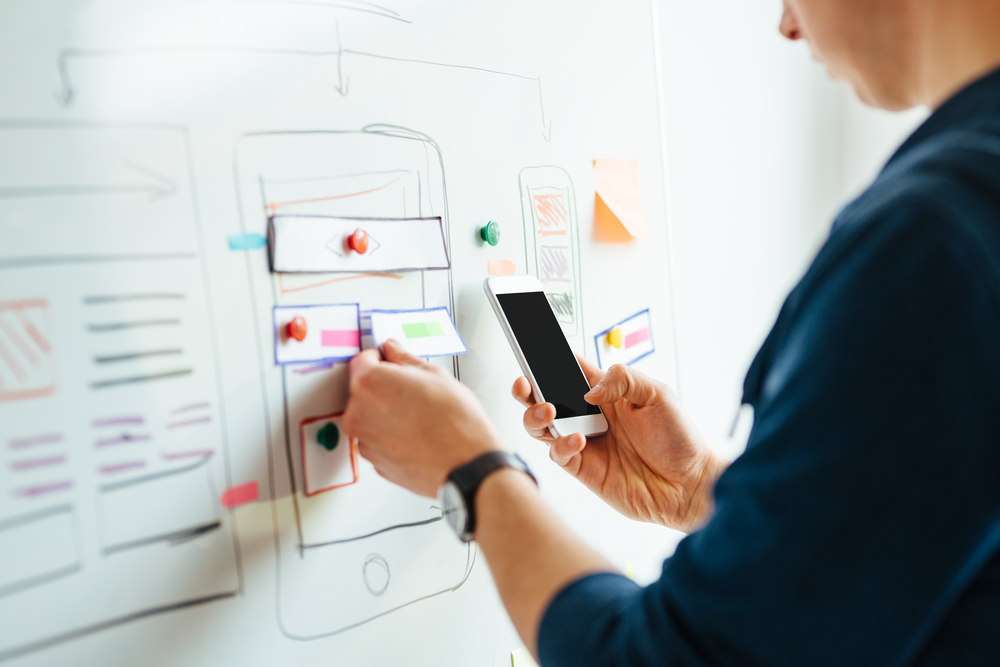 Having a mobile app for your business allows you to enter the new frontier of digital marketing. App usage is soaring and it's not going to slow down any time soon.
Why do you need a mobile app for your business?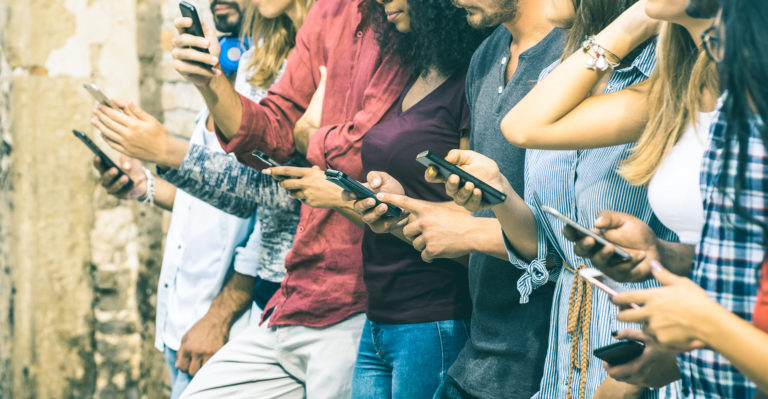 Apps create customer retention and loyalty, which generates recurring sales. Customers can search for and order new products through the app, review their purchase history, and receive updates on new products.
Apps streamline communication in a way that websites simply cannot. The mobile app becomes a one-stop shop for your customers wherein they can confirm sales, track and receive updates regarding sales and delivery status, ask questions directly, and even write reviews.
Apps provide your company with the ability to conduct business across time zones and locations. Your customers can make purchases after traditional business hours, whether it's because they are in a different time zone or need a product last-minute.
The Importance of UI/UX
The importance of stellar user experience cannot be understated. Take a look at the reviews of other mobile apps. Negative reviews tend to revolve around poor usability. It is of the utmost importance that the user can navigate your app in a way that reflects the prospective customer's decision-making process. For example, if your prospective customers tend to make collaborative decisions, include a feature that allows users to share products via text or email.
A mobile app for your business should take advantage of the features available on smartphones, tablets, and other mobile devices. It should have swiping, pinching, and zooming capabilities. Push notifications are a critical feature to consider as it enables you to directly communicate information to customers, such as order status, availability of new products, product presentations, and messages.
Mobile Means Both Online and Offline
Mobiles apps should be fully functional when the smartphone or other mobile device is both online and offline. For example, if your app provides access to the latest blogs and product news, include a feature that enables users to bookmark and save posts to read later when the device is not connected to the internet.
A Few Mobile App Development Tips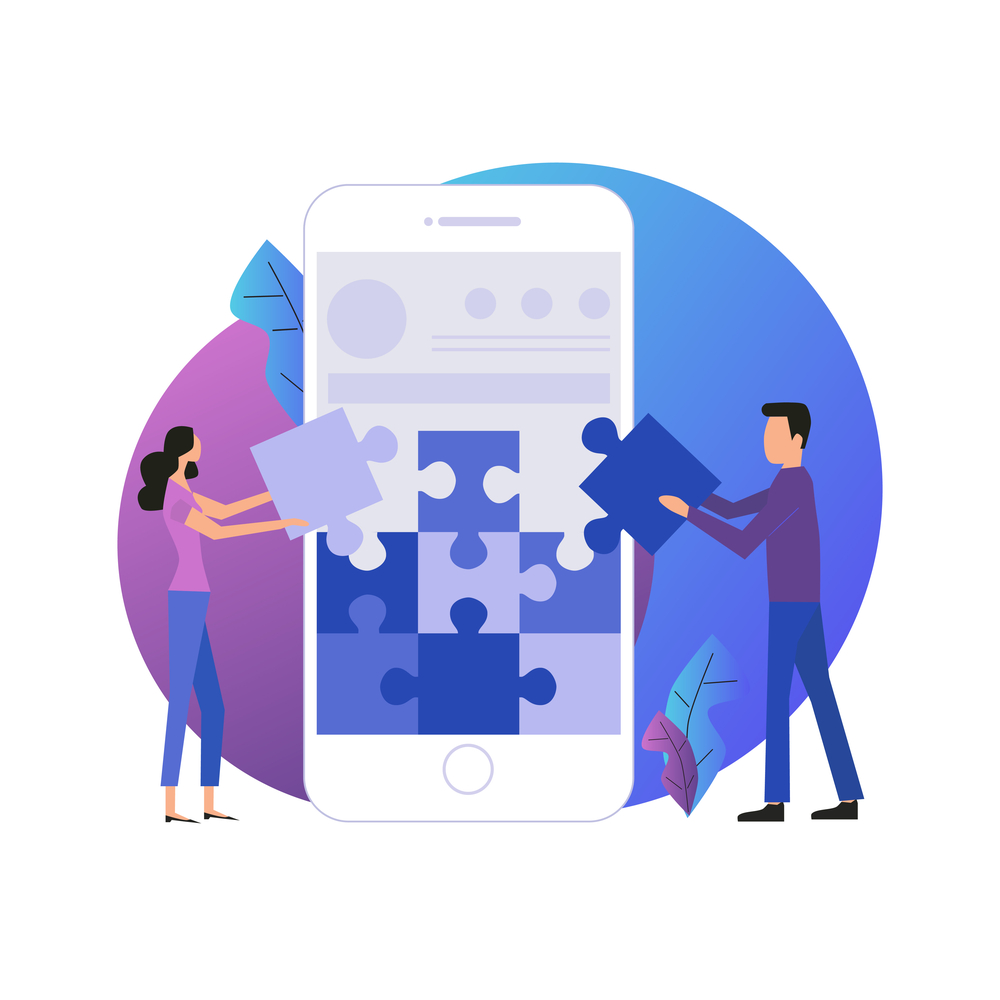 It is critical to build engagement analytics into the mobile app. You wouldn't build a website without the capability of tracking how your users engage with it. The same applies to mobile apps. How many times has the app been downloaded? How are users engaging with each section or feature of the app? How many messages are exchanged between customers and the sales team? Where geographically are users accessing the app?
Test and optimize your app before launching it. Companies that conduct pilot programs have higher functioning apps with excellent usability. Don't forget to include the sales team in your pilot program. The app must be buttoned up from front to back.
In addition to testing before launching, it is critical to update your apps often.
Build a Mobile App for your Business with Rebel Unicorn

The Rebel Unicorn is more than just a digital marketing firm. We also design award-winning mobile apps that give your company a significant competitive advantage. We offer mobile app design and development as either a standalone item or as part of a larger digital marketing strategy. Contact us today to learn about application development cost or how we can create a game-changing mobile app for your business: Mobile App Design!