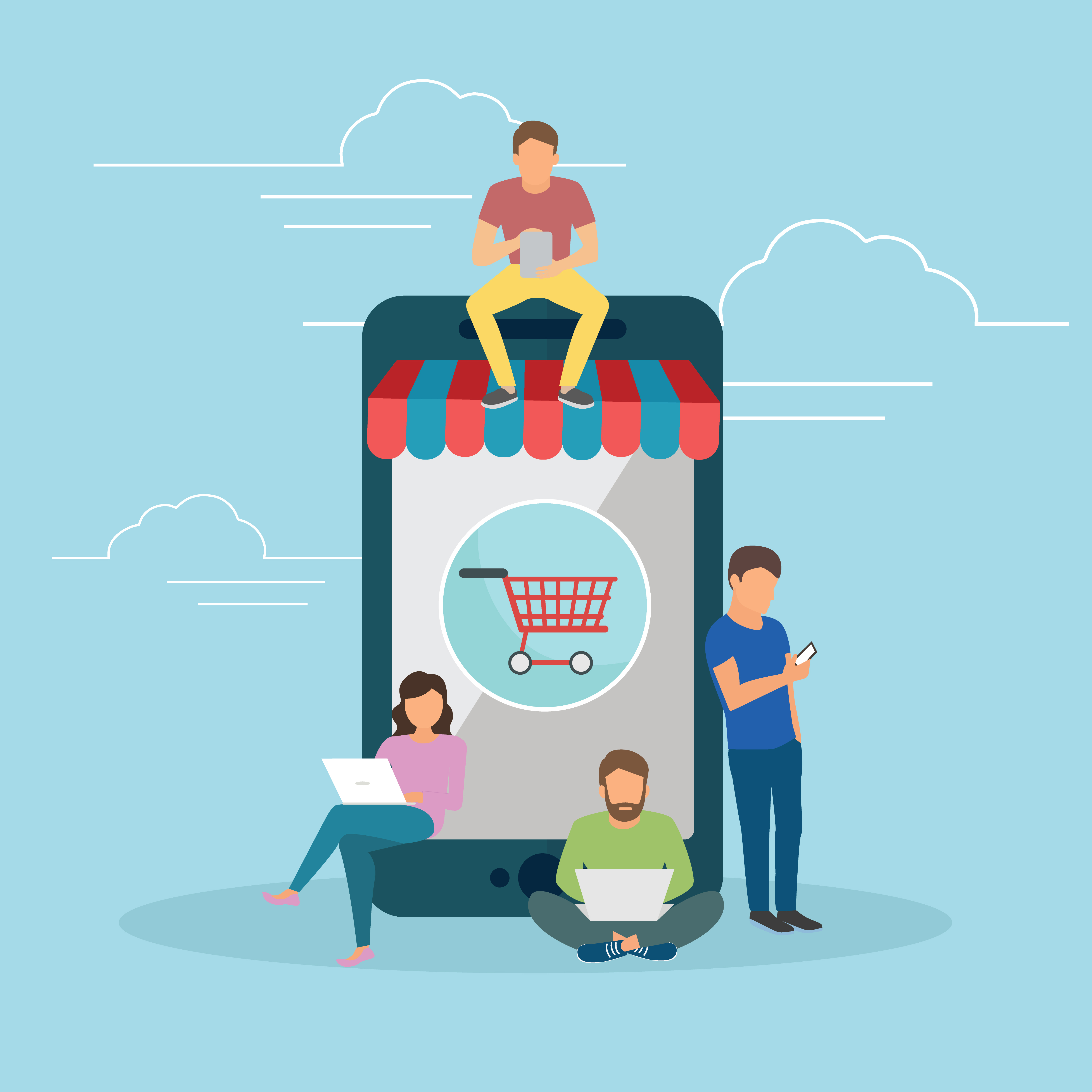 Bottom line? Your eCommerce site should make it easy for customers to give you their money. From the home page to the shopping cart, the customer experience should be designed to empower users to buy. No obstacles, no stumbling blocks. You can optimize your eCommerce website for conversions using these best practices.
Clean Look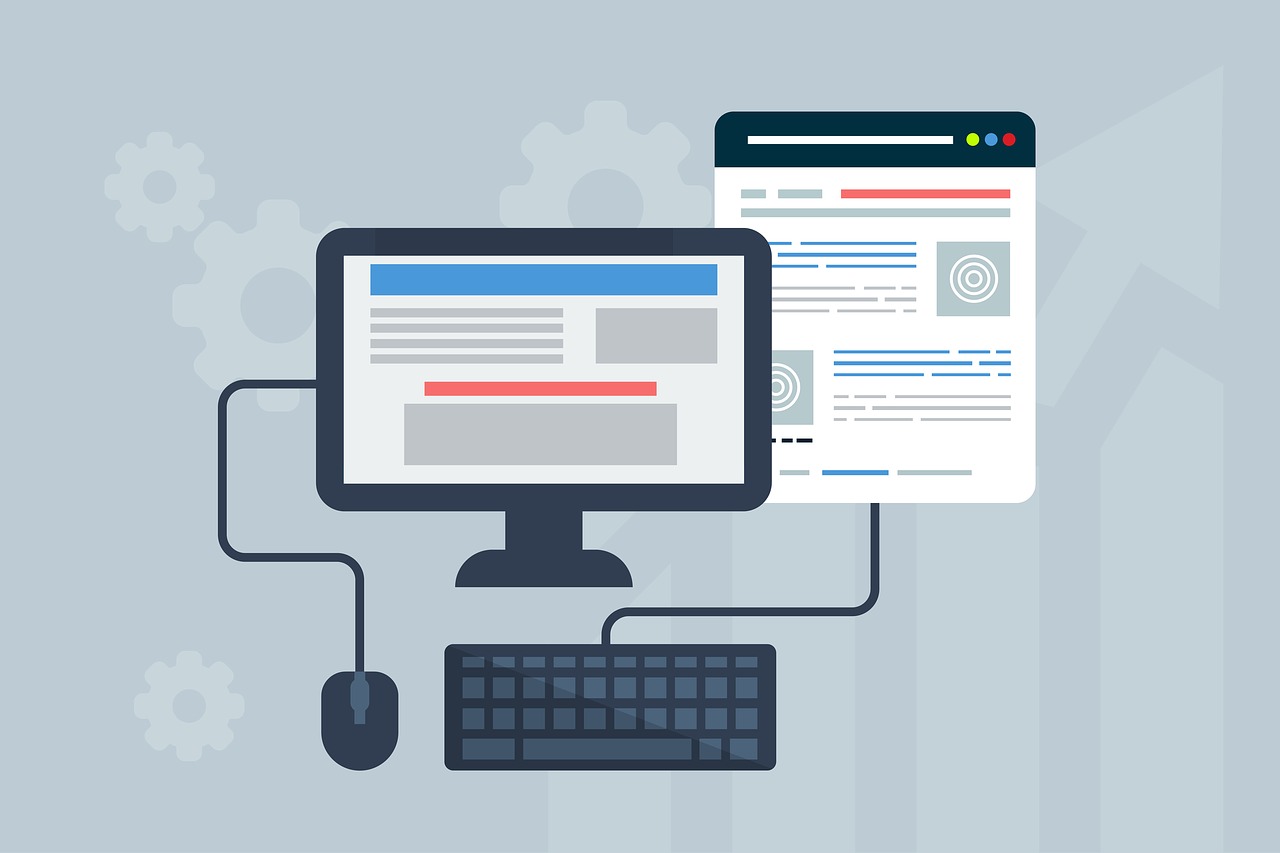 When someone visits your website, they should be able to tell intuitively where to go. Websites that have a clean look with more images, less text, and plenty of white space see more conversions and lower bounce rates than busier, complicated eCommerce sites.
Responsive Mobile Design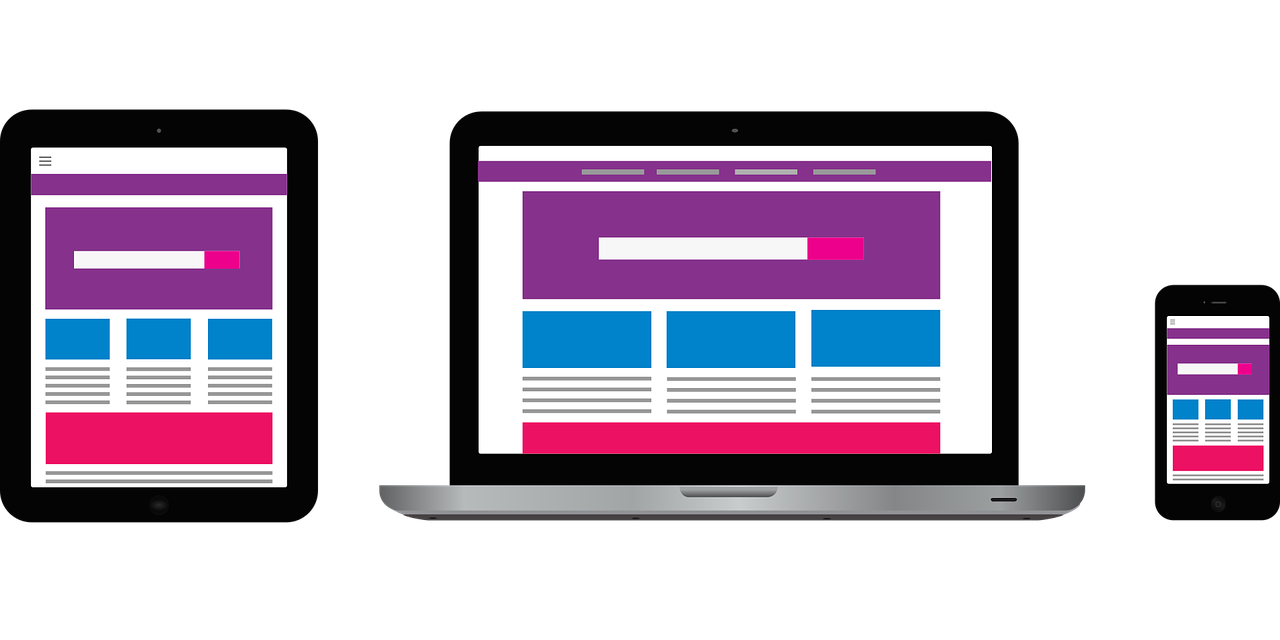 Websites that are not mobile friendly will suffer in Google rankings. Four in five Americans shop online, and more than half make purchases on their mobile devices. So, you want to have a welcoming website for these browsers.
You should also note that it's more common for consumers to abandon mobile shopping carts than it is for desktop users. If the site doesn't load in three seconds, they're gone.
CTAs, CTAs, CTAs

Effective calls to action (CTAs) are the final handshake before customers head to the shopping cart. A CTA seals the deal and therefore should be eye-catching in color and persuasive in wording.
Keep in mind, not all CTAs will be directing people to the shopping cart. Those on the product pages will encourage check out, while content pages might encourage people to get to the product page. As well, a sense of urgency can increase conversions by as much as 332%.
Fast Checkout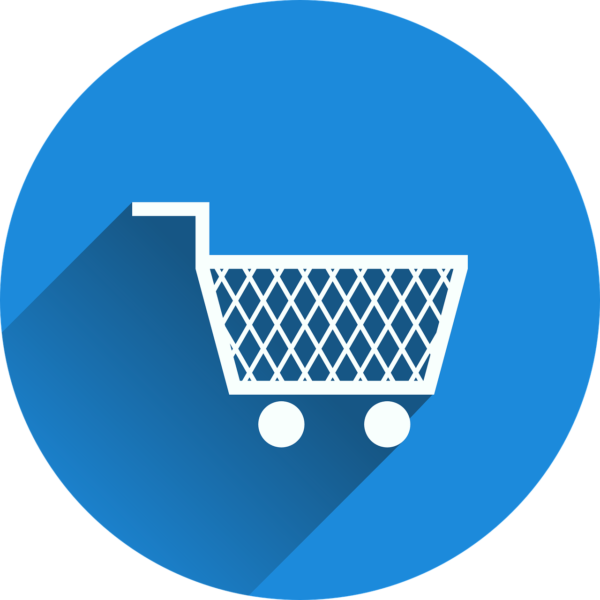 What will help with conversion rates? A fast, one-click checkout process. That is Amazon's not-so-secret secret to success.
If you're not interested or able to take the one-click approach, shorten your process as much as possible, asking for less data to simplify things.
Encourage Reviews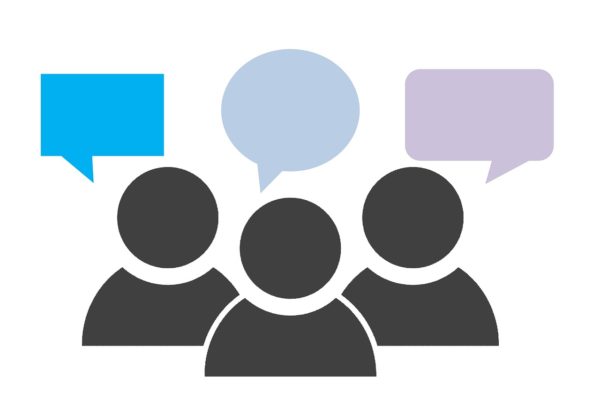 Eighty-seven percent of consumers trust online products reviews. People depend on past customers to guide them on their purchasing journey. Making it easy for people to add and read reviews below the product makes you and the product look trustworthy.
Easy Payment Choices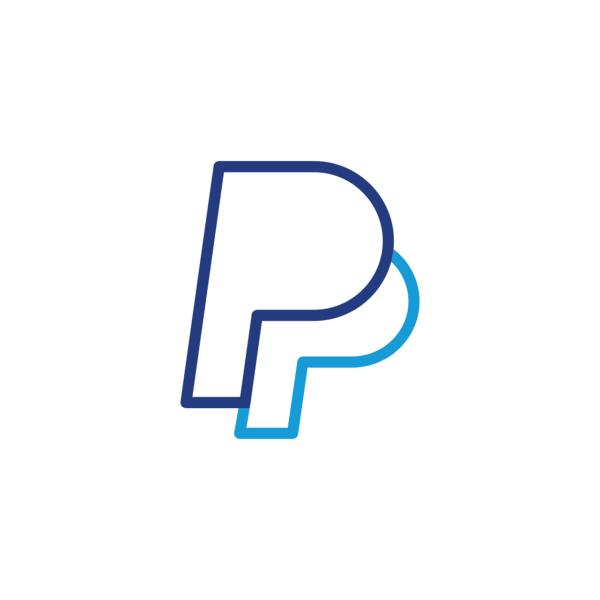 Online shoppers are turning to different payment options, including direct debit, bank transfers, digital wallets, e-invoices, and digital currencies to name just a few. Global Payments predicts using these alternative forms of payment will continue to rise with more than 50% of eCommerce transactions depending on less conventional payment methods in 2019.
Choose the top three that appeal to your customer base and track it regularly to identify a need for change.
Ensure Security with Green Address Bar SSL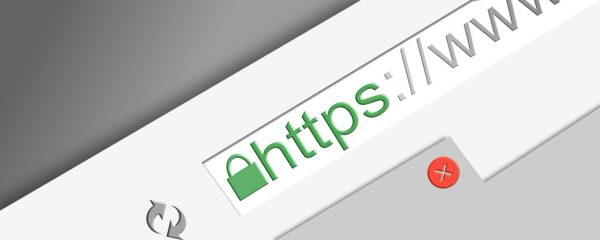 Green address bar SSL shows visitors your site is secure. It encrypts the visitor's payment information to reduce the risk of their information being stolen. Also to your benefit, Google now includes SSL-certified websites as part of their SEO ranking.
Superior Product Images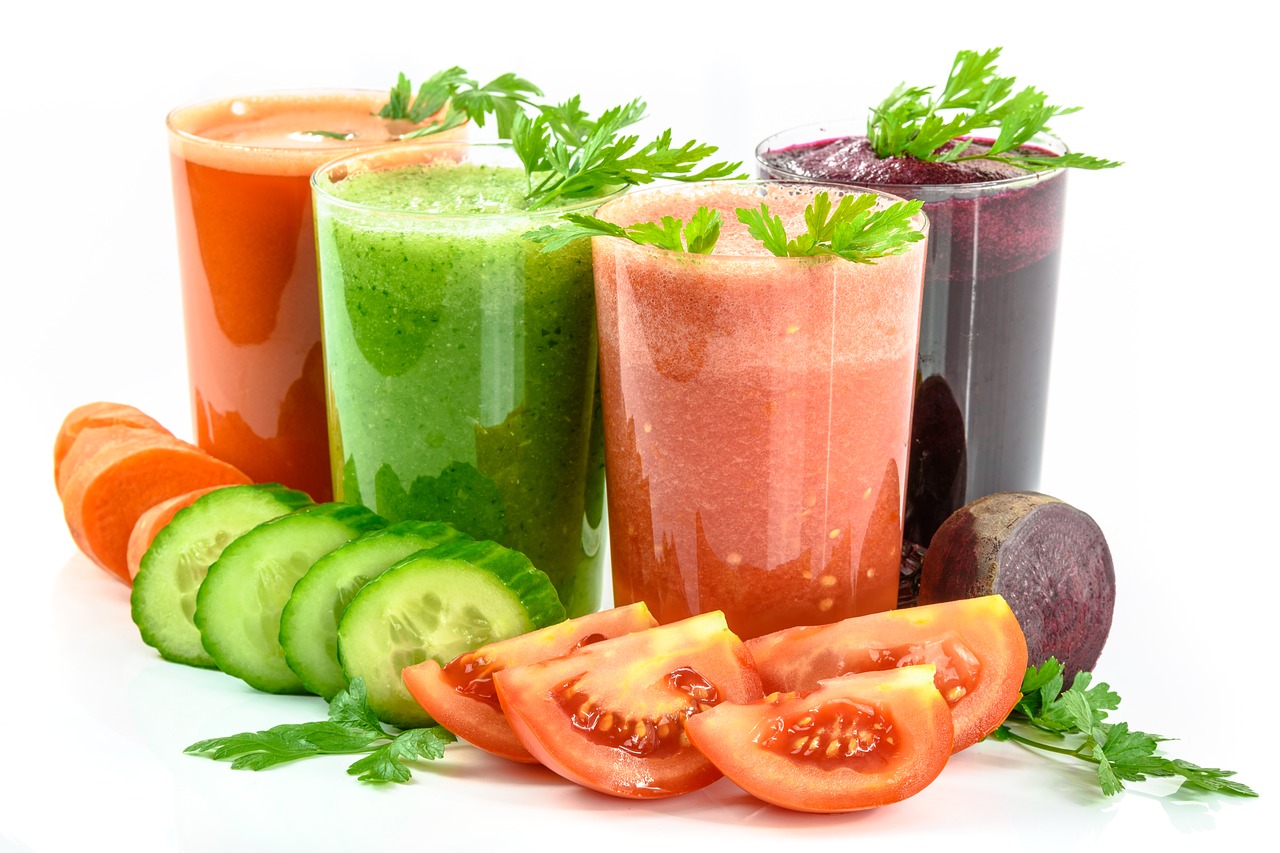 Seventy-nine percent of people are skimmers and will get the information they need more easily from a quality image. Product images from all angles allow customers to see the entire product while showing you've got nothing to hide.
Useful Product Descriptions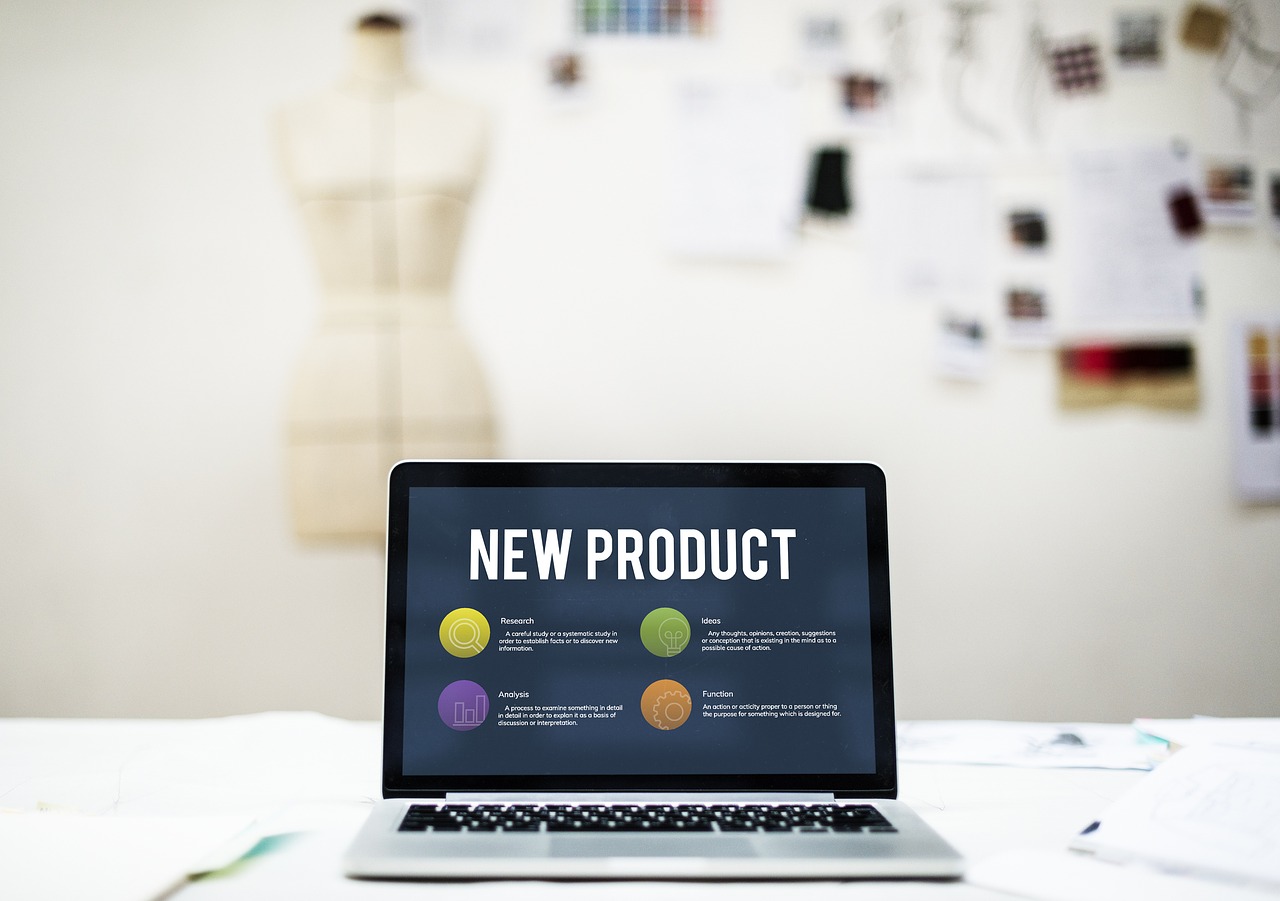 Concise product descriptions are a must. Make them interesting, honest, and informative to reduce bounce rates. Speak to your audience using terms they understand. Be original and use digestible bullets to avoid scrolling.
These changes will help optimize your eCommerce website for increased conversions.
Start Selling online with Professional eCommerce Development
If you've tried the steps above and you haven't seen the results you're looking for, or if you're redesigning a website and you want it optimized for eCommerce, the Rebel Unicorn can help. With responsive eCommerce development and user experience strategy, we have increased our clients' conversations and sent their online sales through the roof.
To learn more, visit our services page or contact us today!