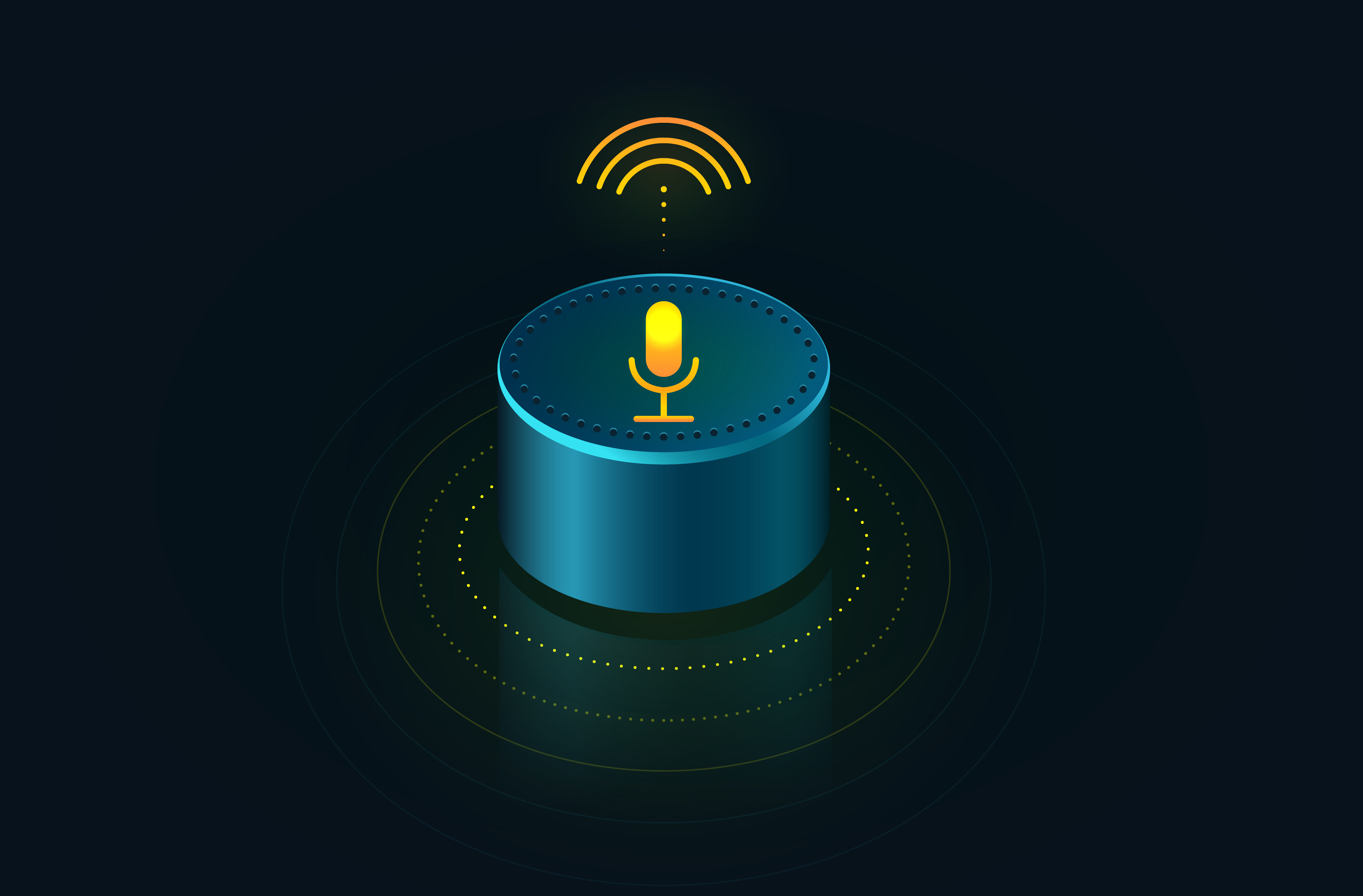 Picture this: you're sitting at home on a Friday night and suddenly feel an immense craving for pizza. Rather than pull out your phone or laptop to search online for the best pizza in your neighborhood, you simply say "Alexa, where can I get good pizza near me?" This unbelievable convenience is all thanks to the rise of voice search technology–which is expected to soar even higher in 2019. Here are some ways you can optimize your site for voice search: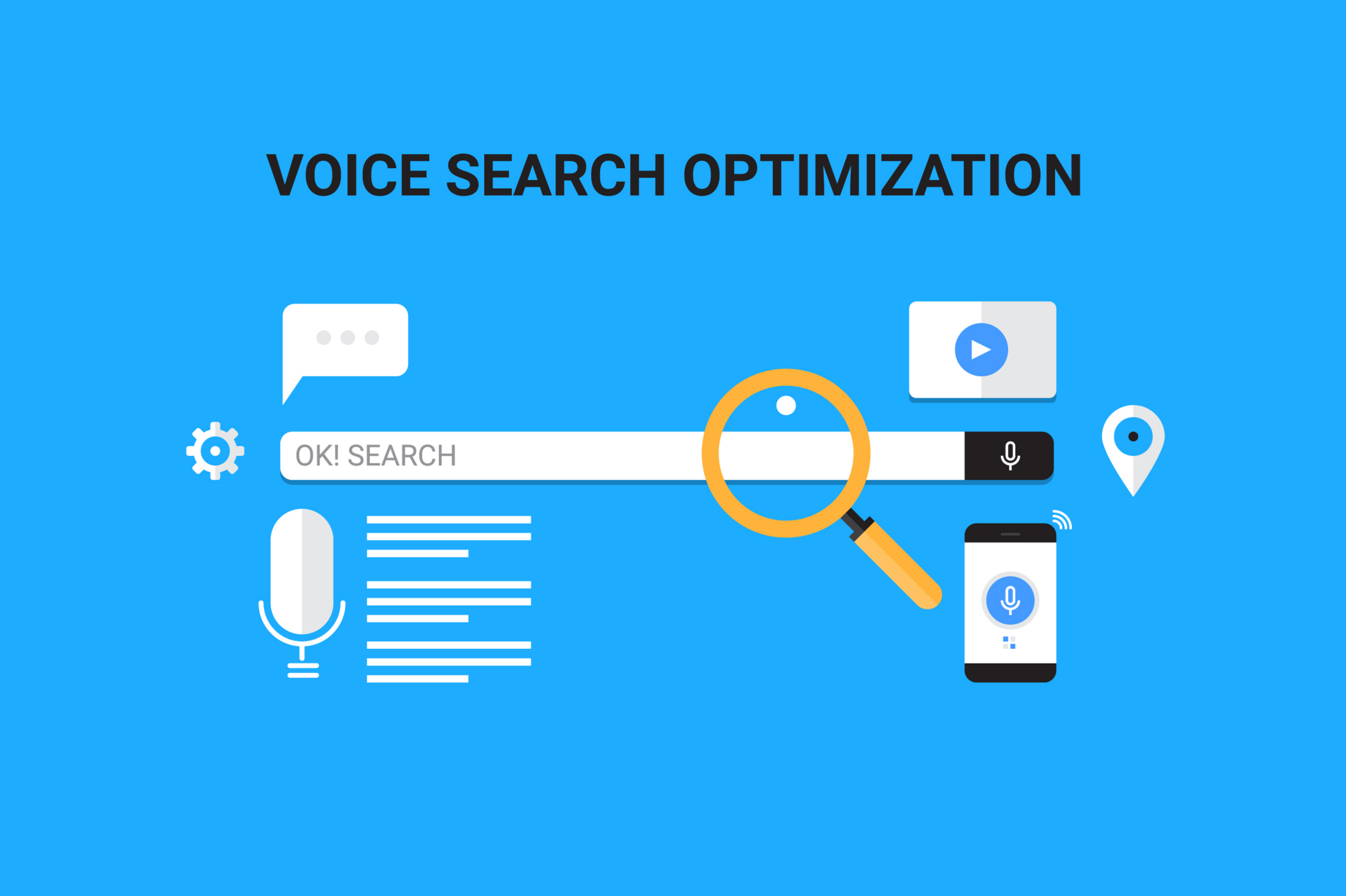 Why Optimize Your Website for Voice Search?
The reason you should optimize your website for voice search in 2019 is almost obvious: because voice search has become extremely popular and nearly (purposely) ubiquitous. "Smart" devices such as Amazon's Alexa and the Google Home are securing spots in people's homes all across the country and moving into overseas markets. To illustrate, marketing experts predict that the voice search market will become a nearly 600 million dollar industry in 2019. As this industry continues to expand, it will become increasingly imperative for companies to optimize their digital properties for voice search. Failing to do so would put a company at risk of losing important business to one of their competitors.
3 Tips to Optimize Your Website for Voice Search
1. Focus on Using Conversation-Style Keywords
Long-tail keywords are essential when it comes to voice search optimization. Long-tail keywords are longer, and more relatable to the way in which people talk than how they type. This way, when someone speaks to a smart device like Google Home, it will be able to pick up on your SEO keyword. This can be challenging for companies who are accustomed to creating specific, short-form keywords for optimization through text-search.
For example, say there was someone searching for a barbershop near them. When doing a text-search, they would write "barbershops near me." However, when doing a voice search, they might say "where is the closest barbershop?"
By rephrasing your keywords to include more conversational-style phrases, your company will be able to get additional business from voice searches. *Get in early before everyone starts doing it!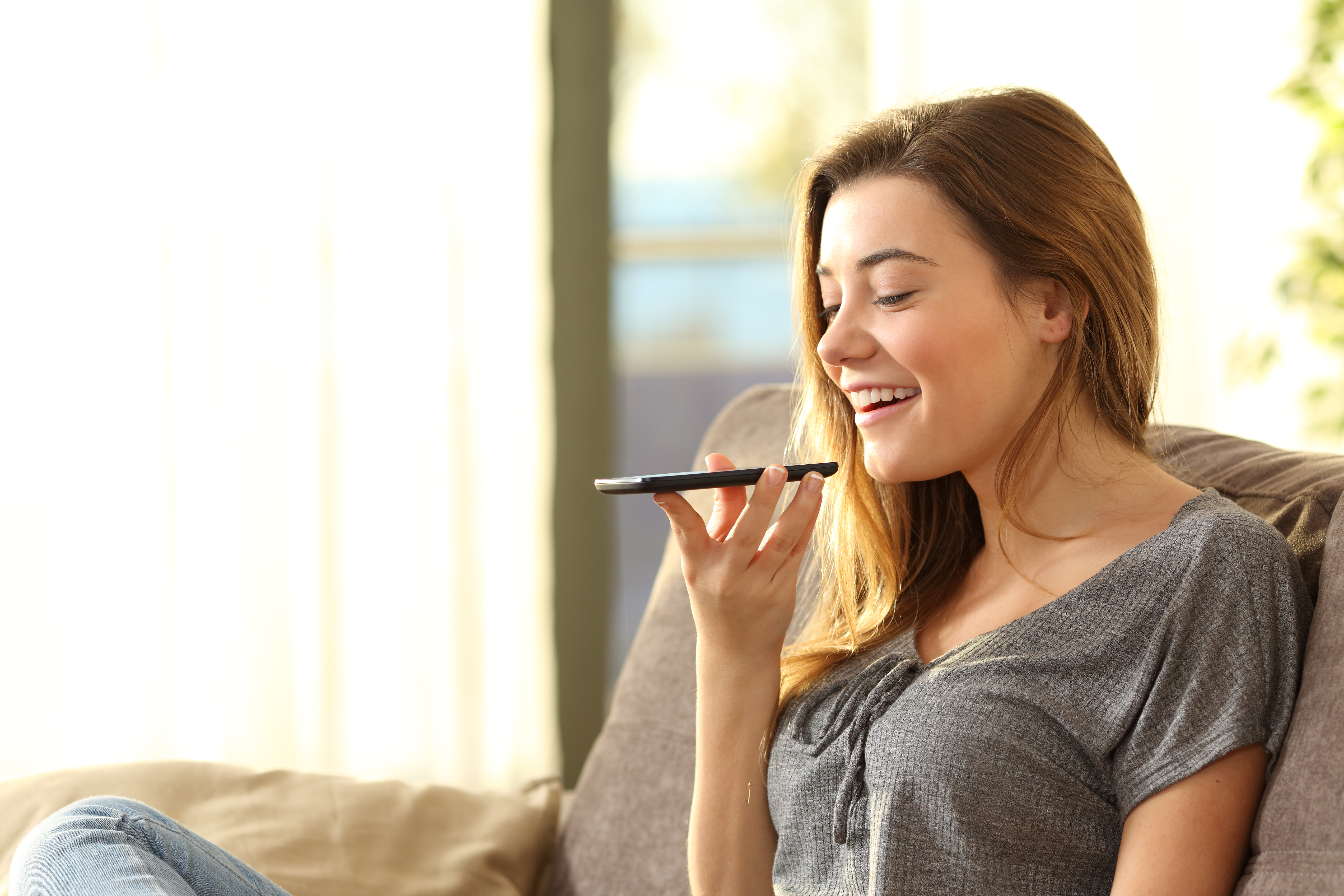 2. Adjust Current Content to Include the New Keywords
Assuming you already have content on your site that is search engine optimized, another step you will need to take is revamping all of your existing content to include the new conversation-style keywords. Rather than starting from scratch, you can simply add new sentences or paragraphs that consist of the new keyword phrases.
To illustrate, let's say you have a section on your site about a bakery and you set the focus keyword as "Tribeca cupcakes." In order to optimize this site content for a voice search, you should try making it into a question, such as "Where can I get cupcakes in Tribeca?"
This way, in case someone is on the hunt for a cupcake in Tribeca, and seeks assistance from their Amazon Alexa, your current site content will be optimized for a voice search.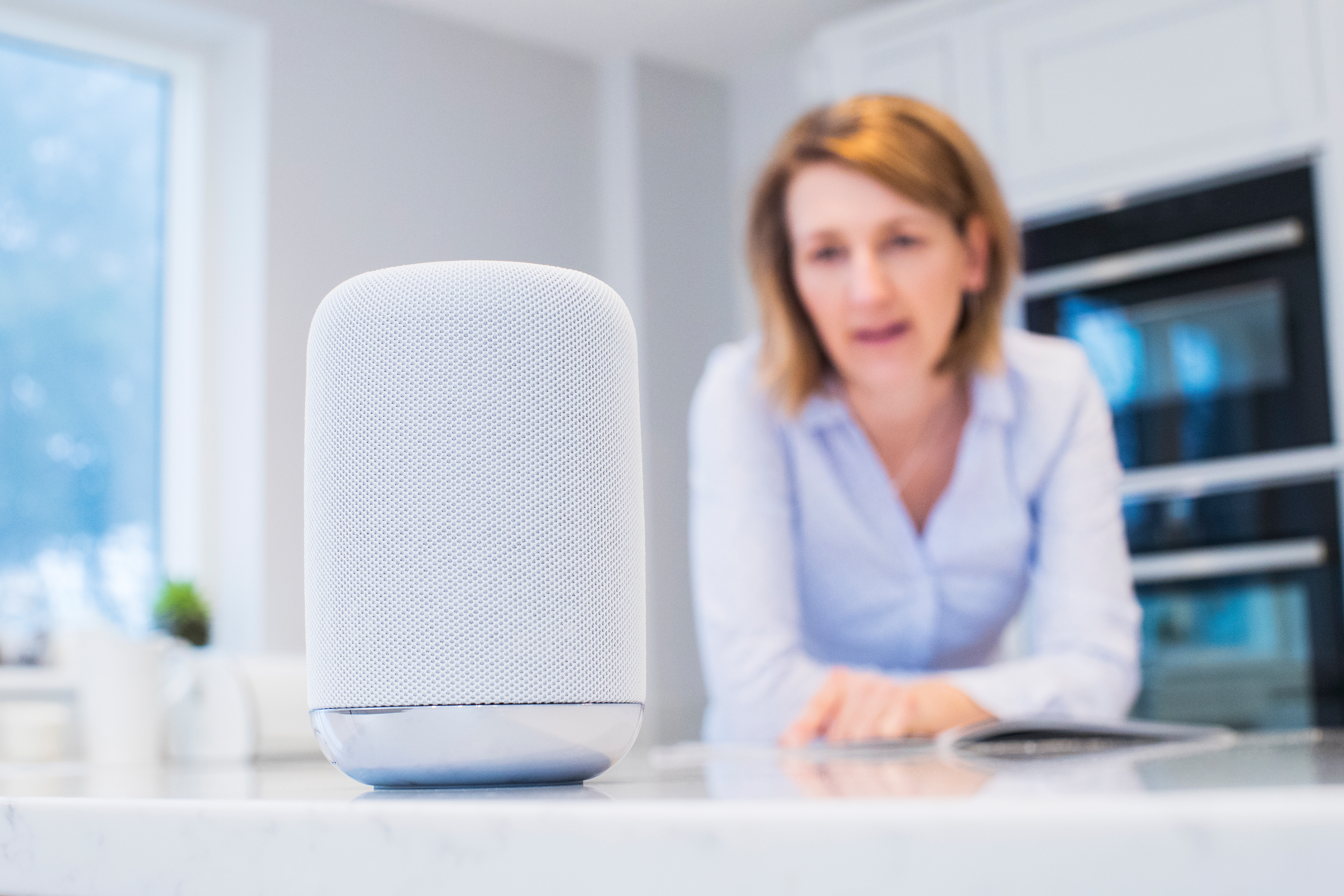 3. Create Top-of-Funnel Pages
After you garner attention to your site, you are going to want to have pages created for your new customers. These have a name–top-of-funnel pages, which refer to your sales funnel.
Not only can top-of-funnel pages act as an introduction to your business, but they can also be used to advertise new products, innovations, events, or announcements. These are frequently written as blogs or graphics that can easily catch the eye of a targeted consumer.
So, how does this relate to voice search optimization? Well, while people are changing the way in which they search, at the same time, they are wanting to find out additional information before proceeding with a purchase. Therefore, if you wish to successfully optimize your site for voice search, you will also need to include well-executed top-of-funnel pages.
Want to start 2019 the right way? Contact Rebel Unicorn for all your digital marketing needs!

Rebel Unicorn is more than just a digital marketing firm. We are a team of web designers, marketing experts, and content writers who know what it takes to run a successful digital marketing campaign. We have many years of experience helping our clients achieve their goals. We would love the opportunity to show you what we can do for you. To learn more, visit our website or contact us today!