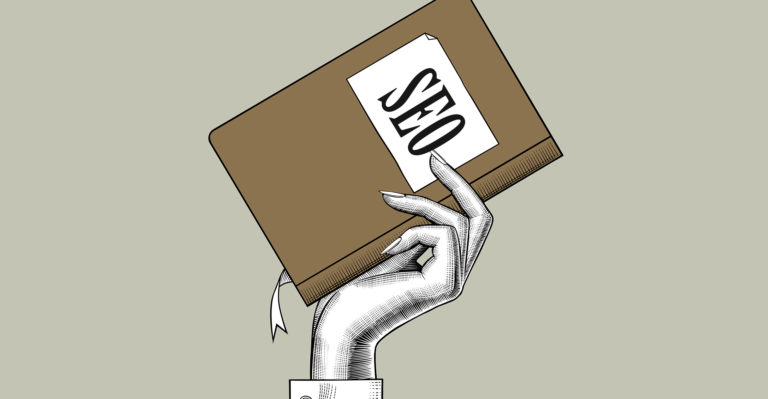 Howdy, partner. If you've dropped in for a quick, no-nonsense guide to search engine optimization services pricing, you're in the right place.
The goal of any search engine optimization campaign is to increase organic search engine traffic. Organic traffic means visitors that arrive at your website as a result of a Google or Bing search, not as a result of pay-per-click advertising.
But don't assume that organic traffic is free. You have to design and maintain your website in a way that makes it highly visible to search engines. That takes money, or at the very least time if you are capable of doing the work in-house. With definitions out of the way, we can take a closer look at search engine optimization services pricing.
The Low-Down on Search Engine Optimization Services Pricing
Like social media marketing and email marketing, the goal of search engine optimization is to get a return on investment. Search engine optimization is an essential part of a content marketing strategy, of using content to generate leads.
Search engine optimization services pricing depends on three variables:
Where you are ranking now
Where you want your rankings to be
How fast you want to improve
Let's take into account several situations based on the variables above.
Search Engine Optimization Services Pricing Depends on Where You're At
If you are starting from scratch, which is to say your website has 10 or fewer pages that all have less than 400 words, you probably aren't ranking high for any keywords except, perhaps, the name of your company. If you want your rankings to improve substantially in a matter of several months, you're going to have throw some money at the problem. That means having professional SEO experts doing all the nitty-gritty to get you where you need to be: SEO research, blogging, link building, and all the back-end development work to ensure that your website is Google-friendly.
If your website has many pages, and they all have 400 or more words, and you have a blog that you update regularly, but you're still not ranking for the keywords you want to rank for, or not ranking as high as you would like to, you need help — but not as much help as if you were starting from scratch.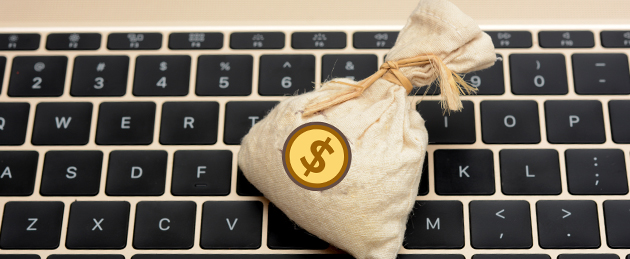 If your website is designed in an SEO-friendly way (we can tell you if it is or isn't very quickly), all you may need to do is perform SEO research to find the best keywords, reformat your web pages so they are optimized for SEO, and continue blogging and building links between your optimized web pages and your blogs. This can be done in-house if you have the bandwidth to do so, and if you don't mind a little trial and error, and if you're not in a hurry.
The bottom line is that search engine optimization services pricing really comes down to the timeframe. If you need better rankings right now, you need a SEO expert. If you're wondering what, besides SEO, your website should contain and what it should be able to do, check out our recent blog on the anatomy of a website.
Looking for more on SEO? Check out this article on the most important SEO metrics to track.
Meet the SEO Ninjas at The Rebel Unicorn
The Rebel Unicorn is a renowned SEO expert providing SEO services that include both the technical and creative elements required to increase search engine rankings, improve brand awareness and boost traffic.
Ready to get started? Contact us and we'll walk you through our process and our search engine optimization services pricing!