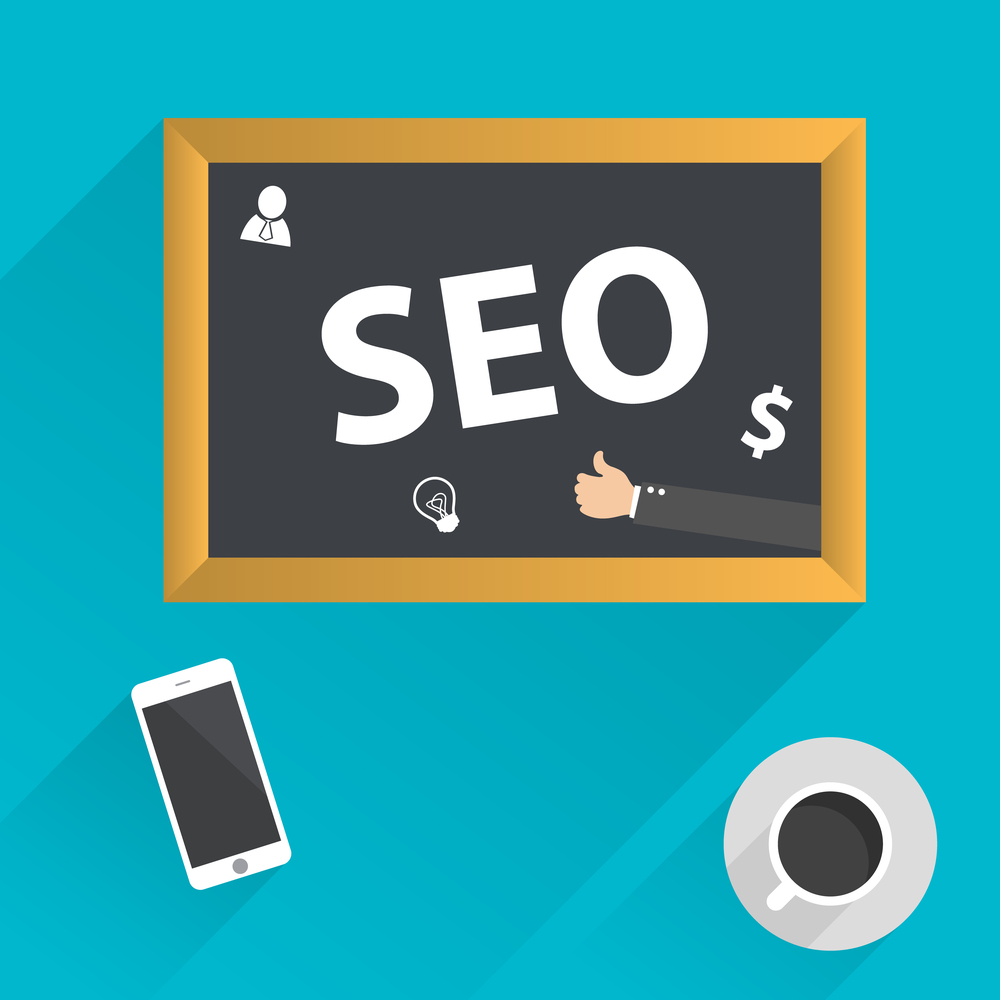 Need a powerful business case to help increase your SEO budget? We've got you covered.
SEO. It's a term your career revolves around, but that might mean nothing to your boss. This poses a huge hurdle if you are looking for approval for your budget. The only way to handle this is to speak their language. By tapping into the commercial elements of SEO, you can present your case with intelligence, business smarts, and confidence.
Forecast
The challenge with SEO forecasting is that SEO seems to be constantly morphing into something less manageable. To present your argument, try focusing on the long term with these trend lines:
Flat performance

Targeted SEO growth

Aggressive SEO growth
To make things easier to present, you can use a free tool like Distilled SEO Forecasting. You can then give your boss a better view of what is needed to see growth.
Use Structure
Creating a well-structured presentation allows people to see what you want them to see. Here are a few sure things to help present your case:
Problem or Opportunity: You can either present a problem you want to fix or an opportunity you want to leverage.

Hypothesis: This is a summary of why the problem or opportunity exists.

Solution: How you can fix the problem or take advantage of the opportunity.

Anticipated Outcome: The expected result once your solution is applied.
Remember that by relating your outcome to revenue, you'll catch their attention.
Bottom Line It
They might not understand how you will reach your anticipated outcome or even care. However, they will understand the data. Look at all the numbers you have to support your point such as:
Conversion rate

Margin

Average order value

Lifetime value

Mcf (multi-channel funnel) attribution
There's probably more metrics you can think of based on the specifics of your company. Use metrics to take management from the "why" of your hypothesis to how your fix gets the business revenue.
Speak Their Language
If you go off on a tangent using a lot of technical or marketing jargon, you'll lose them. Focus on who you are addressing and tell them what they need to know. If you are presenting to more than one person, use the language most likely to resonate with the most important players.
In the case where you have to present to developers, take the time to learn more about:
The technologies and coding languages they use

The struggles they face

The metrics used to judge their performance
Then, aim to use these details where you can in your presentation. You can also share your wins with them, so they see how much they are appreciated.
When you have to go more technical, try to ask if people need clarification in a non-patronizing way.
Cite Competitor Success
If you can find examples of competitors using the technique you're suggesting, use them. The more numbers you can show them, the easier it will be to see the value.
Just remember, if you are a small brewery specializing in one type of craft beer, avoid using Coors as your comparison. Instead, as a smaller business, you should look at your main SERP competitors to provide a more relatable reference.
Solicit Support
Sometimes, working together will see better results. If there are other teams that you can ask to join you, do it. This can really add more leverage for your case.
If you can show that it's not just an SEO issue, you are more likely to catch their attention. The ROI will be perceived to be higher as it is assisting multiple departments.
Create a Sense of Urgency
Use data to show them how much money is being wasted every day that changes aren't made. You can dig out some of your analytics here, but sometimes, this can make you look bad. Instead, use a tracking platform to show how the competition is outranking and outselling you.
To get approval, you have to prove there is commercial value to your proposal. By highlighting data, you can show the positive effects on the bottom line.
Leverage the Skills of an SEO Agency
You don't have to go it alone. Instead, work with the skilled SEO experts at The Rebel Unicorn to help demonstrate the value of SEO. We have helped leading brands around the world see their ranking skyrocket.
We can assist in all areas of SEO, including showing the big brass why it's a must for your marketing strategy. Using easy-to-digest data visualization, you'll blow them away and get the approval to move forward with your plans.
Contact us today!