Crush Your Numbers
Sales are the lifeblood, the élan vital of your business, and sales coaching should be mission critical for any Sales Manager. Rarely, if ever, is there no room for improvement. Sales Managers must understand the barriers and resistance preventing their sales force from adoption and then learn how to overcome them. The Rebel Unicorn will bear a hand.
The Rebel Unicorn's Developmental Sales Coaching program transforms the traditional role of a Sales Manager from being the expert who dictates and directs, to being a coach who inspires and imparts the self-motivation to learn, overcome challenges, and enhance results.
The Rebel Unicorn's Developmental Sales Coaching program will help your organization:
Build an organization-wide coaching culture that increases business performance

Create a discipline of "everyday coaching" that accelerates learning, affects behavior change, and improves results

Improve problem-solving skills and strengthen performance by turning routine management inspections into coachable moments

Inspire higher levels of self-motivation to grow and excel, so team members take greater responsibility for their performance and success
It arms Sales Managers with the process, skills, and tools needed to affect lasting behavior change and ensure ROI.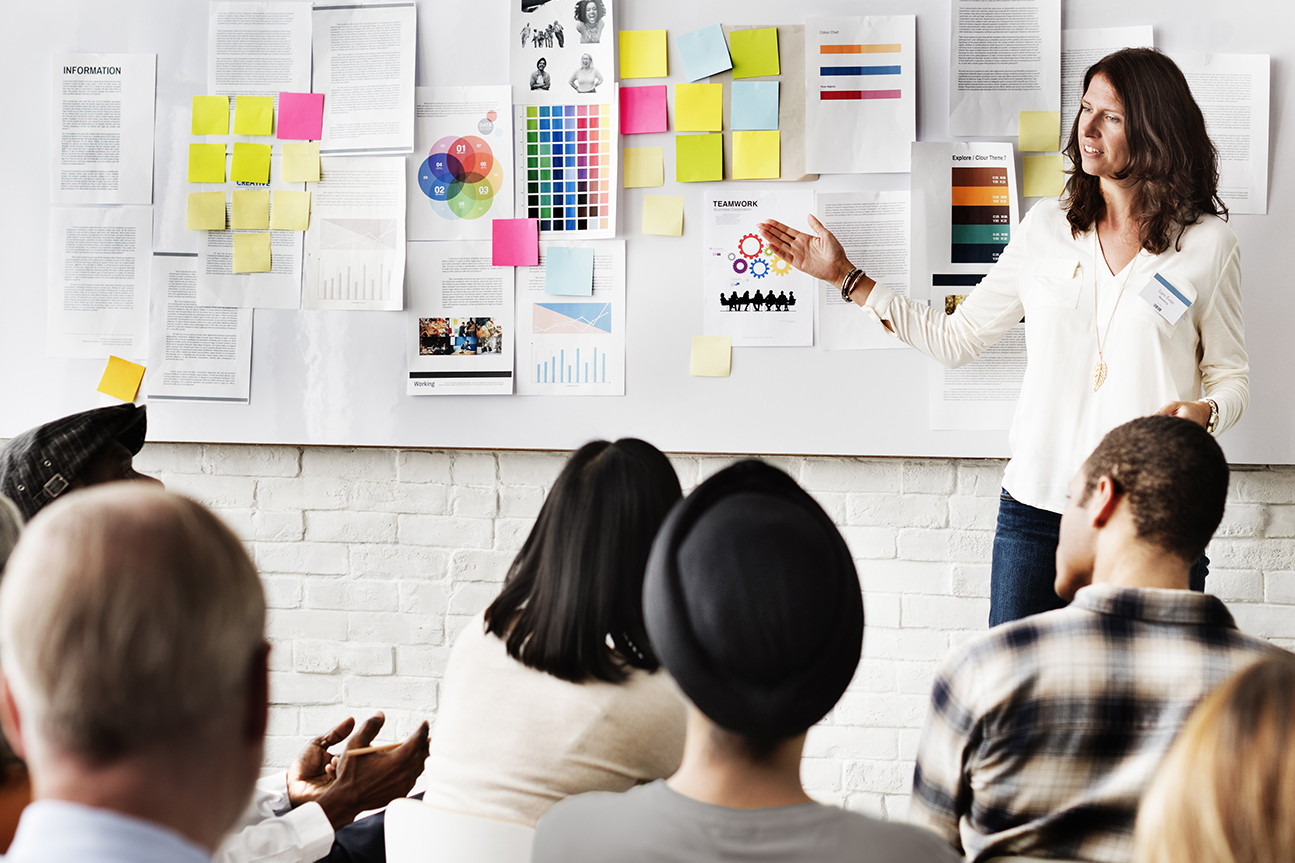 A Holistic B2B Sales Coaching Experience
It takes a holistic experience to accomplish a shift in mindset. The first task of our program is getting Sales Managers to truly commit to sales coaching. We'll advise them in uncovering any personal biases, communication approaches, or skill gaps that may be interfering with their ability to affect change.
The learning objectives of The Rebel Unicorn's Developmental Sales Coaching program include:
Learn a Developmental Sales Coaching Framework to effectively coach salespeople and increase their accountability for personal growth

Shift the mindset of Sales Managers from being the expert, administrator, and fixer, to being a resource that strengthens performance; helping team members become self-aware, self-reliant, and accountable for their personal growth

Identify three core reasons to coach and explain the common mistakes managers make in how they focus their coaching efforts

Define developmental coaching and explain the science behind why it is more effective than directive coaching in strengthening individual and organizational performance
The result is a sales team of more self-aware, self-reliant, and skilled salespeople who take greater ownership for their growth.
Get in touch with the B2B sales coaching masters at The Rebel Unicorn to discover what we can do for your bottom line.
Let the Rebels take your
business to the next level!