Digital Dominance Starts Here
Big data and analytics provide an astonishing amount of market information. Learning about your customers and competitors is faster and easier than ever before.
But how do you put those insights to work? How do you translate knowledge of your business and how it meets a market need into a steady supply of leads?
As experts in digital business consulting, The Rebel Unicorn is trusted by tech startups and industry leaders to identify, target, and convert leads on a massive scale, even in niche industries.
We will help you customize multiple sales channels to maximize ROI, review and improve your revenue model, and create and nurture long-term B2B and customer relationships.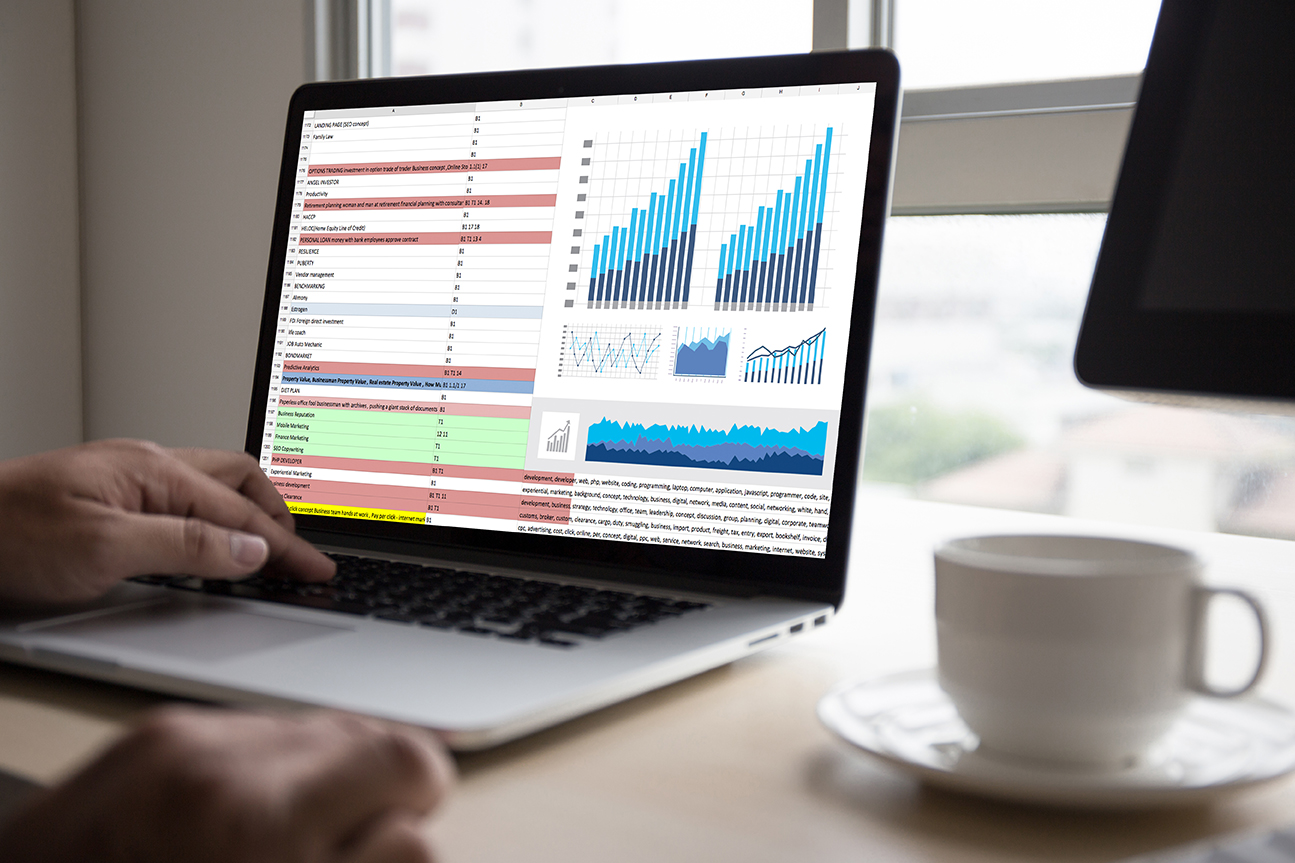 Our Process
Business Consulting Means Illuminating Risks and Opportunities
Our business consulting process begins with an in-depth evaluation of your current business and online presence and an assessment of your competitors' online presence. Then, our brand strategists, graphic designers, and lead generation virtuosos will determine the areas where we can make the greatest impact.
Our digital marketing services are completely customizable. There are no out of the box solutions, and there's no need to pay for anything you won't need. From mobile app design, blogging, and email marketing, to infographics and social media marketing, we do it all.
To discuss how we can assist in making your business thrive in the digital age, contact The Rebel Unicorn today for our business consulting services.
Let the Rebels take your
business to the next level!