Words Like
Thunderbolts
Wake up. Make an impact. Jolt them to their senses. Your audience doesn't need to be written to, they need to be moved.
The Rebel Unicorn will expand your reach and establish your company as leading experts in your field with a multi-pronged content marketing strategy, including everything from content creation and influencer outreach to Search Engine Optimization (SEO).
The Rebel Unicorn can help your company create content that interests the right people and sends the right message.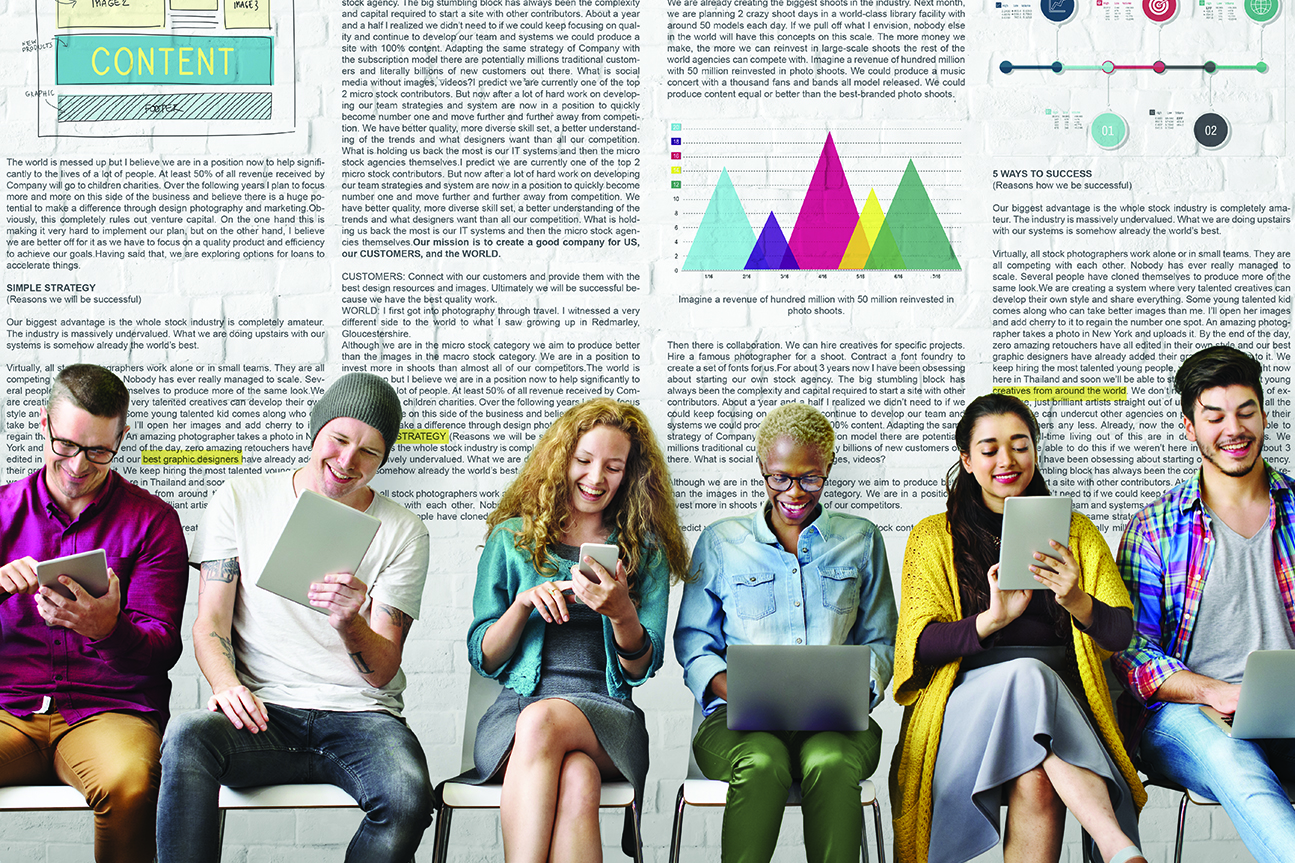 Content Creation Specialists
Does your website turn traffic streams into a steady supply of leads? It should. When your website's content is crafted in the right way, your services pages and product pages will rank high on Google for popular search terms. The Rebel Unicorn has it down to a science.
From keyword research to on-site optimization, our content marketing agency does everything necessary to win organic web visitors who are eager to buy what you have to offer. Once we have written and optimized your SEO articles, we begin building backlinks from around the web to boost your rankings even more.
Our content marketing specialists do much more than simply write compelling content. They reach out to influencers that move the needle in your industry, developing mutually beneficial co-marketing arrangements with brands that serve a similar customer base. They write engaging blog articles that are shared across the web and disseminate press releases that are quoted in prestigious magazines and journals.
Ready for your brand to become an influencer? Reach out to The Rebel Unicorn's content marketing masters to discover how we can make it happen.
Let the Rebels take your
business to the next level!