Grow Without Limits
No middlemen and no obstacles to a sale. That's eCommerce. You sell directly to consumers through your website. Traditionally, eCommerce development hasn't been cheap. It's been prohibitively expensive, reserved for blue chip and Fortune 500 companies. It's easy to see why.
eCommerce development involves numerous moving parts. There are product pages, account creation pages, specialized code for added security, payment processing, and shipping calculations.
The Rebel Unicorn has changed the game. We provide world-class, cost-effective eCommerce development that has helped both industry leaders and startups increase their revenue and transform their business models.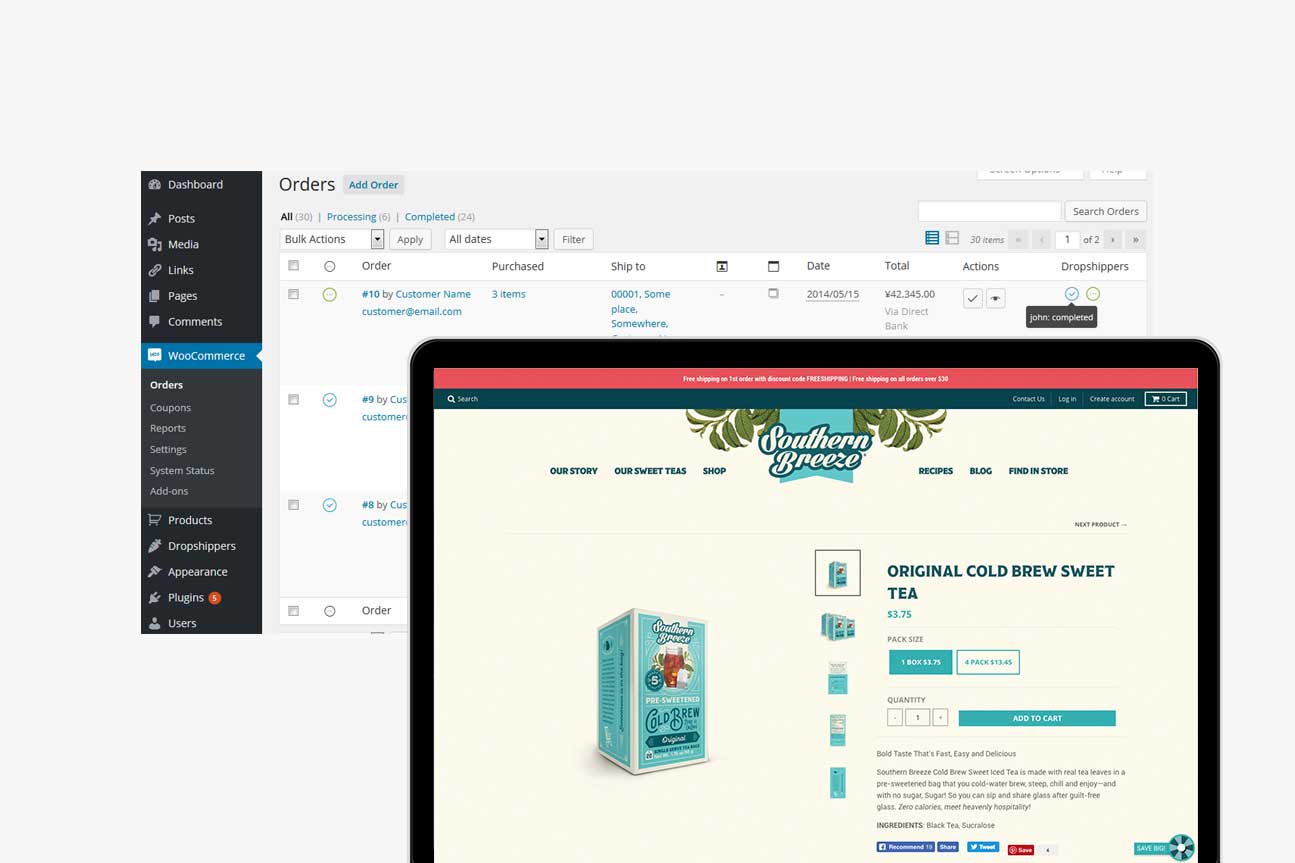 Choose Your eCommerce Development Company Wisely
Cookie cutter, out-of-the-box eCommerce development sounds appealing. There's less for you to think about, fewer decision to be made, and it's usually cheaper. But with eCommerce development, you get what you pay for. That means less control, fewer features, and being locked into an infrastructure that can't evolve and expand along with your business.
The Rebel Unicorn provides a completely customized experience that puts your short-term and long-term needs first. Our developers and graphic designers will work with you to develop an eCommerce system that you're comfortable with; one that will continue to work for you year after year.
To discover how eCommerce development can change the destiny of your brand, reach out to The Rebel Unicorn today.
Let the Rebels take your
business to the next level!