Your Story Masterfully Rendered
The world is drowning in data. Infographics aid us in making sense of it all. They allow us to separate the signal from the noise. That's probably why infographics consistently rank among the most shared, most linked-to, most commented-on, and most bookmarked digital assets on the internet.
Infographics are an essential asset to companies marketing in a digital world, especially if they work in a niche industry or offer a product or service that solves a complex problem. Additionally, they are a great source of inbound traffic, playing a prominent role in any comprehensive SEO strategy.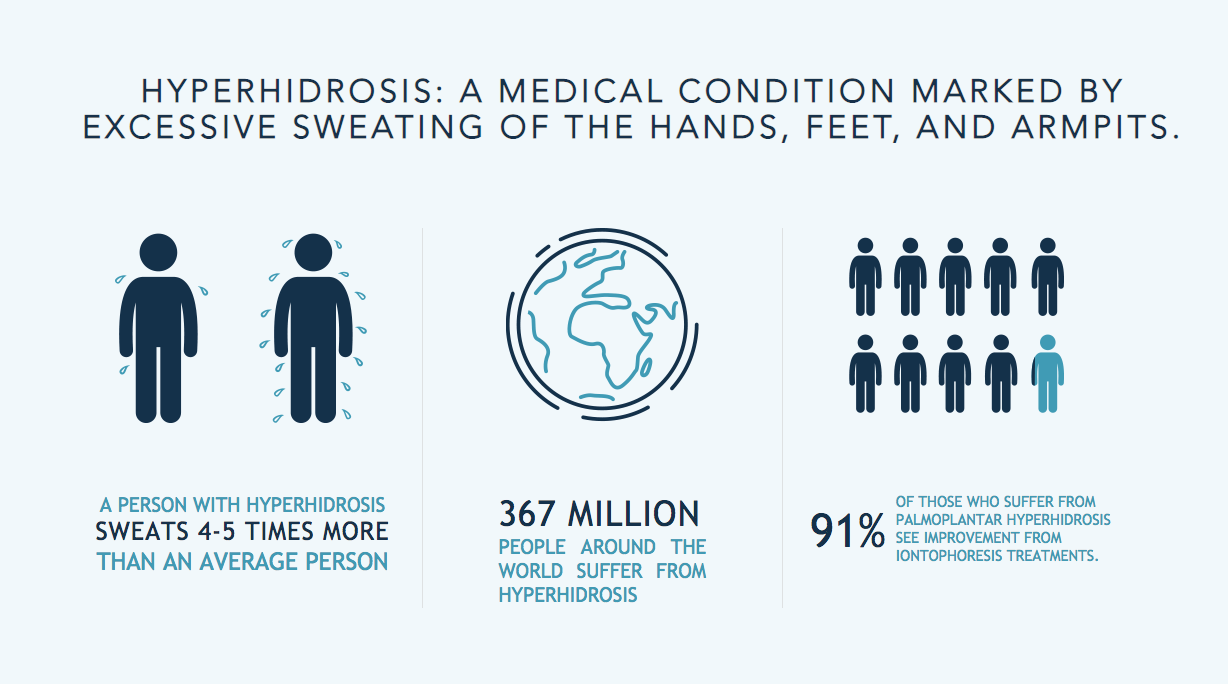 Viral Infographics In A Nutshell
Designing an infographic that goes viral isn't as simple as conducting a little research and spending an hour or two on Photoshop, unfortunately. Everything about the infographic—from intent and research to the design and promotion—must be done exactly right.
1. Planning
What information would you like your infographic to convey? We'll meet with your company to learn more about what you'd like to achieve.
2. Research
Once we understand your goals for the infographic, we'll conduct extensive research to dig up the most interesting facts about the infographic's topic.
3. Concept
In the concept phase, we'll create a rough design approximating what the finished infographic design will look like. You'll review the concept and provide feedback.
4. Revision
Taking your feedback into account, we'll create polished illustrations and turn the design concept into a finished infographic.
5. Dissemination
When the infographic is complete, we'll integrate it into our email marketing, SEO, social media, and lead nurturing efforts.
Not sure how infographics fit into your current marketing campaigns? Have a great idea you want to see brought to life in spellbinding color?
Contact the infographics experts at The Rebel Unicorn to get started.
Let the Rebels take your
business to the next level!