Food For Hungry Sales Teams
Did you know that 74% of companies that aren't exceeding their revenue goals don't even know their visitor, lead, or MQL numbers? We aim to put an end to that.
The way companies generate business has changed. In the past, salespeople spent countless hours cold calling potential leads. It was a large amount of work for little reward, always looking for a needle in a haystack.
The marketing department would pass names along to the sales team. The leads weren't qualified in any way, and the names didn't tell the salespeople much of anything. It was still a shot in the dark. Each interaction was unique and successes were extremely difficult to repeat.
Today, we live in a brave new world.
The Rebel Unicorn creates gorgeous, customized landing pages with memorable calls to action. We write and design educative white papers that can only be downloaded by filling out a form. Moreover, we work with our clients to develop inventive giveaways and promotions that drive traffic to trade show booths and webinars.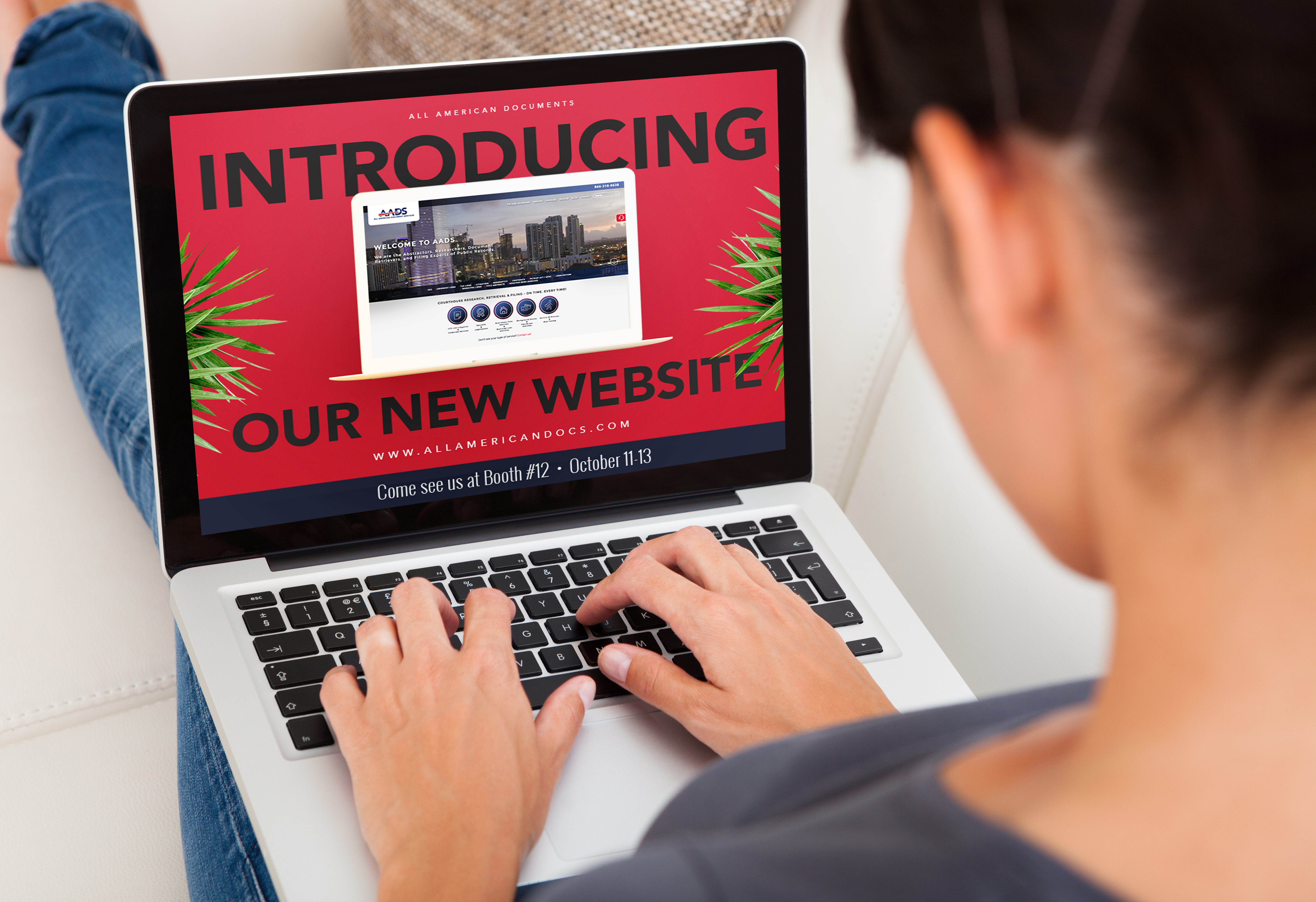 We Are Lead Generation Experts
With intelligent graphic design, razor-sharp content, and carefully curated email lists, we have generated thousands of leads for hundreds of companies.
We can help you:
Create detailed buyer personas for targeted lead generation
Develop and put in place a system (or agree to purchase an automated system) that enables you to prioritize leads based on demographics (B2B and B2C), company information (B2B) and BANT (Budget, Authority, Need, and Time), as well as define leads as either Marketing Qualified Leads (MQLs) or Sales Qualified Leads (SQLs).
Align your lead generation strategy with your buying process
Create razor-sharp content that speaks to your leads' goals
Use subscription-based content to engage with prospective customers
Optimize your website with effective Calls-to-Action (CTA) and contact forms
Drive prospects to dazzling and customized landing pages
Generate higher quality leads with paid programs—Google AdWords, Pay-per-click (PPC), Paid Search Ads, etc.
Use a marketing automation platform to manage lead generation.
How many leads is your company generating on a monthly basis? How many leads are similar companies generating? How many should YOU be generating?
For answers to all these questions, and to start generating more leads than ever before, you've come to the right place. Ready to be a lead generation hero? Let's get started.
Let the Rebels take your
business to the next level!