Close Leads Like Clockwork
No more pounding the pavement. No more phone calls. No more dead ends. The Rebel Unicorn's lead nurturing software automates the process of turning a casual visitor into a paying customer.
The Rebel Unicorn provides both automated lead nurturing software and rigorous training to empower our clients to use it. We will teach you how to build a segmented email list and how to target it with custom and precise 'drip' messaging. With our guidance, businesses in any industry—yes, any industry—can nurture and convert more with far less effort.
Our software is not only user-friendly; it's also completely customizable. Plan for and track changes in both the customers' preferences regarding products, and also their preferences regarding your marketing materials. Receive alerts when significant pattern changes occur—like bounce rate, unsubscribes, etc. Making changes on the fly is a breeze.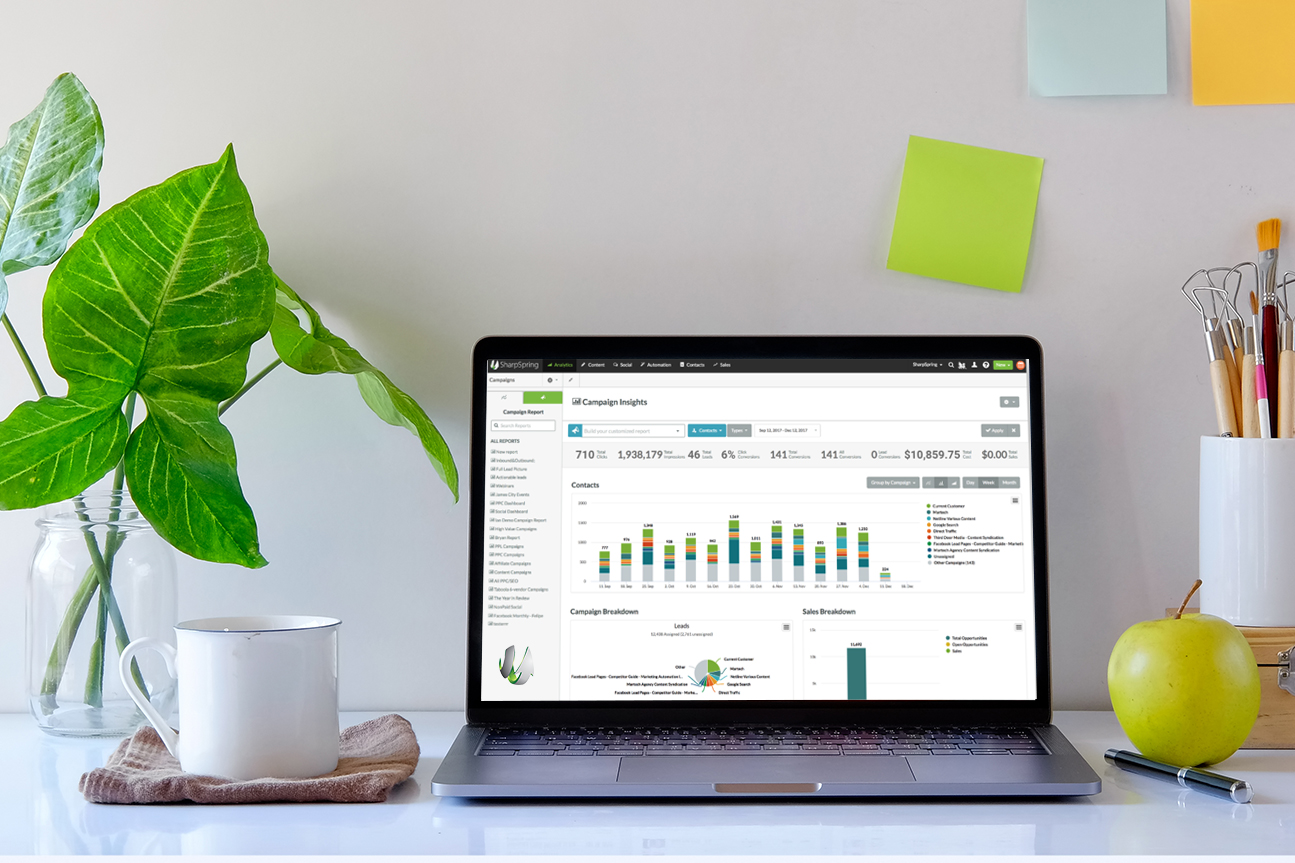 Being Precise Every Time
Our lead nurturing software analyzes an absurd amount of data to "score" each lead depending on where they are in the conversion process. Different scores mean different outreach methods.
A customer with an item in the shopping cart receives a different message than one who has read a few blogs. Someone who visits your coupon page, but leaves without redeeming one, may need just a slight nudge to be converted into a sale.
Our lead nurturing software provides that nudge across the entire ecosystem of your business to every potential customer that comes in contact with your brand. The results are powerful because the system is automated and so is the ROI.
Let the Rebels take your
business to the next level!