Perfect On Any Screen Anywhere
Mobile web traffic surpassed desktop and laptop traffic years ago. Your website needs to be responsive to any and every mobile device, regardless of the size of its screen, or you're missing out on a huge percentage of potential leads.
The Rebel Unicorn is a recognized leader in responsive design development. We use a mix of flexible grids and layouts, images, and an intelligent use of CSS media queries to ensure that the sites we design are responsive to any and every device, browser, and screen size.
Plus, we constantly test our client sites in BrowserStack and make adjustments as necessary to make sure it performs optimally, even after periodic updates.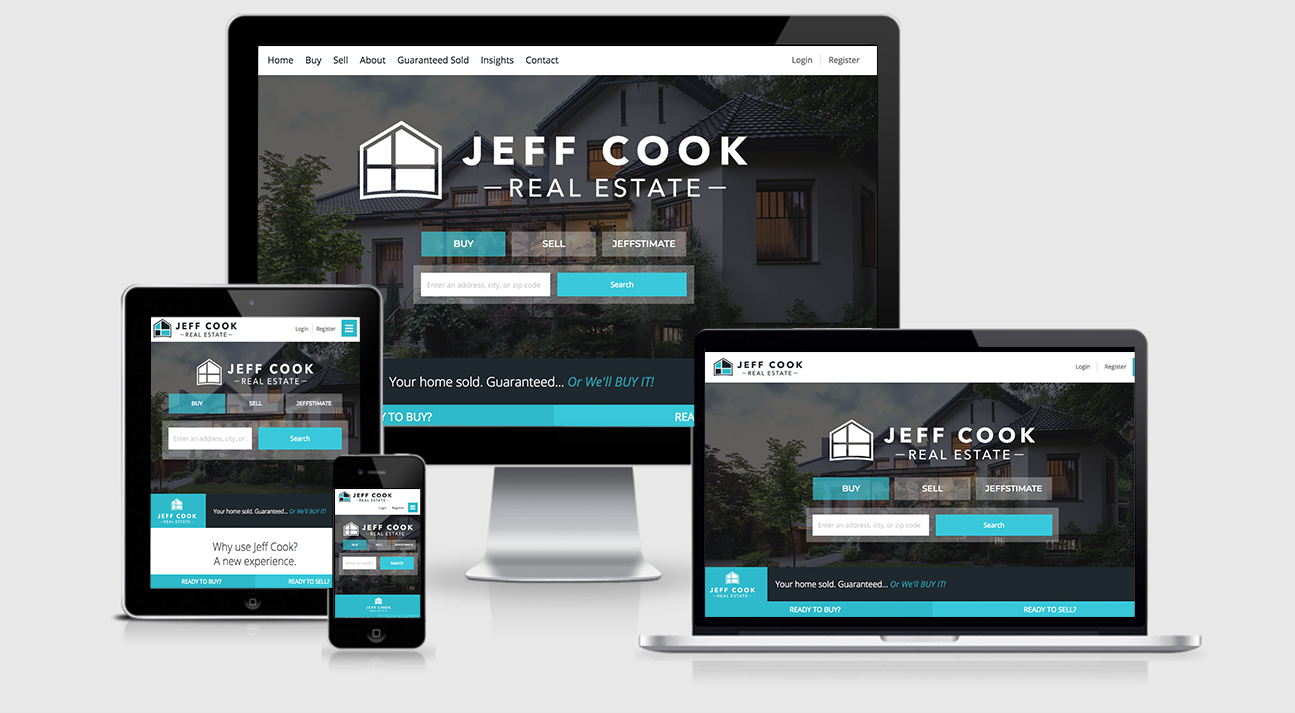 Why Responsive Design Development Matters
A website with a standard design may specify a width of 1,280 pixels for the header image at the top of each page. If someone views the website on a tablet with a screen width of 800 pixels, part of the header image will appear off of the edge of the screen.
But there's another reason why responsive design development is worth its weight in digital gold. Google uses mobile versions of websites as the primary data sources when indexing web content, so a responsive website is mission-critical from a search engine optimization (SEO) standpoint.
When you choose The Rebel Unicorn, you'll avoid costly and unnecessary maintenance tasks down the line. Get it right the first time with The Rebel Unicorn and speak with one of our responsive design development experts.
Let the Rebels take your
business to the next level!