Make Your Presence Known
The world runs on search engines. Search engine optimization (SEO) is an essential marketing strategy designed to increase visibility in search engine results. SEO includes everything; from what's on your site, to how it is written, to how it is put together on the back-end.
As a renowned SEO expert, The Rebel Unicorn provides SEO services that include both the technical and creative elements required to send search engine rankings through the roof. Our SEO efforts regularly result in our clients' products and services ranking at or near the top of Google.
In many cases, we've achieved this for new companies with new websites in as little as a year, beating out industry-leading brands that have been in existence for decades in the process.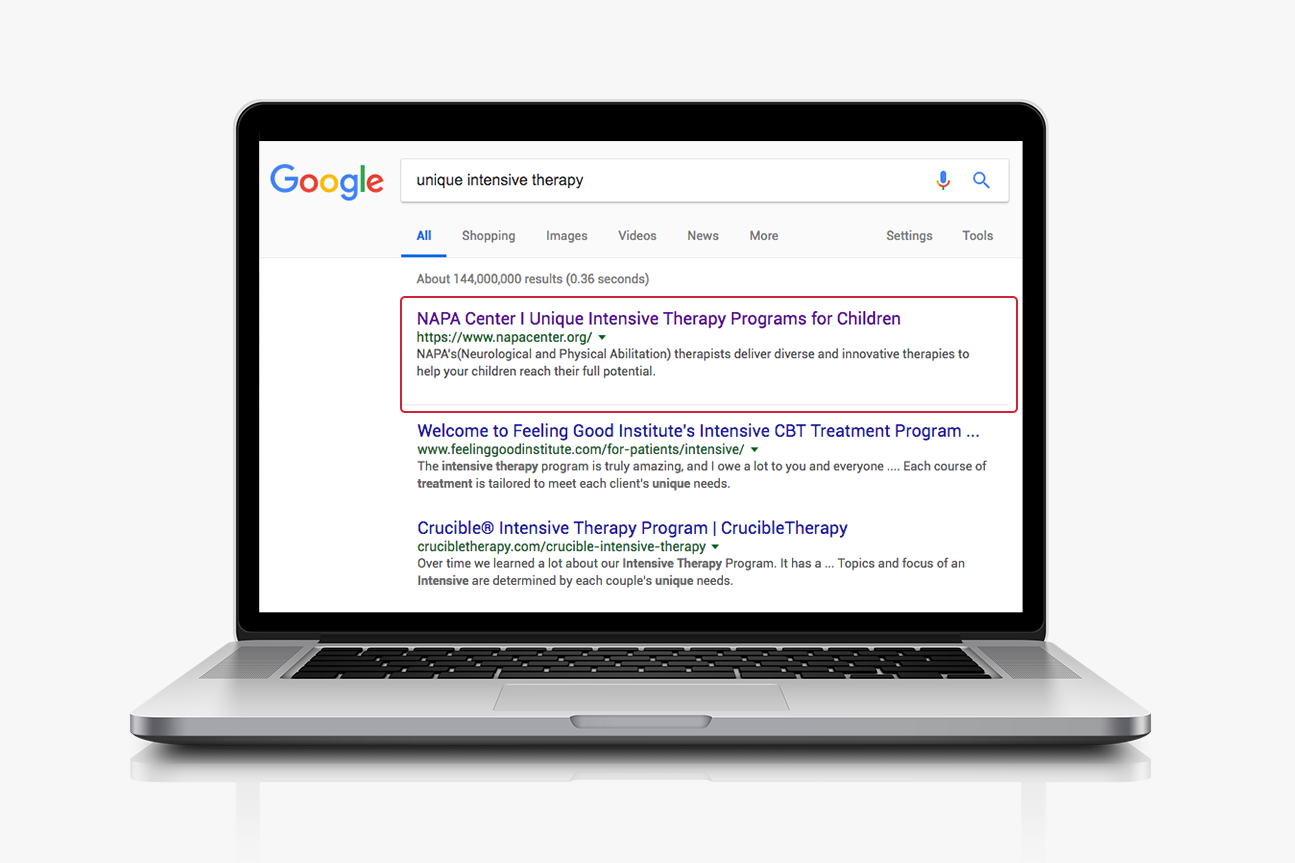 Why Choose The Rebel Unicorn For SEO?
Unlike most digital marketing agencies, we make your website as engaging and easy to understand for both search engines and human visitors. In other words, we don't cheat.
The Rebel Unicorn's SEO services include:
A team of highly-rated qualified online marketers
Organic SEO
Exclusive access to SEO products
Affordable prices
The Rebel Unicorn's fully-backed guarantee ensuring optimum results
We place a strong emphasis on link-building, writing informative and engaging blog posts that develop real readerships, and designing infographics that go viral.
Ready to work with an SEO expert? We are eager to speak with you.
Let the Rebels take your
business to the next level!