Find Your Following
With Americans spending roughly three hours a day on social media, a number that's only growing, it's no surprise that social media marketing is now considered one of the most important online marketing strategies in existence.
What exactly do we mean by social media marketing? Basically, we mean the process of increasing website traffic and brand awareness through updates on social media sites/apps.
It is crucial to note that social media marketing strategies vary depending on the social media platform being used, the company employing them, and the goal of the campaign.
The Rebel Unicorn is a thought leader and pioneer in social media marketing. Our social media strategists don't just post 'stuff' to your social media accounts. They've worked for some of the largest and most influential brands in the world. They provide our clients with data-driven online advertising campaigns that leverage the reach and connectivity of social media to its greatest potential.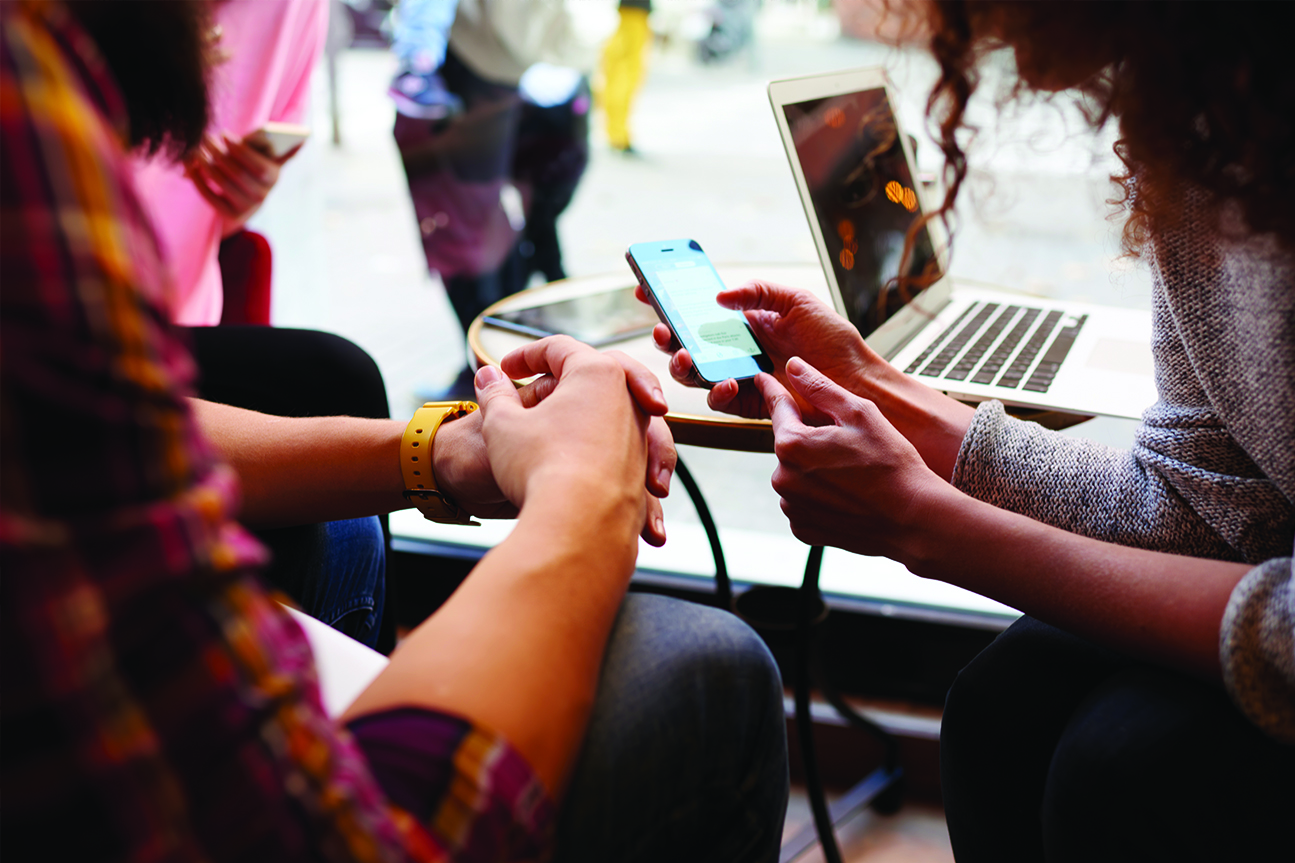 Social Media Marketing Is Advertising 2.0
The Rebel Unicorn's social media marketing services are an entire ecosystem unto themselves. We engage with thought leaders in your industry, work with our graphic designers to create infographics that go viral, and provide social media advertising – which puts you in front of millions of customers and costs much less than traditional advertising.
Any company in any industry can benefit from social media marketing. The key is to find the right approach, to use the correct platforms, and to use messaging that will grab attention and speak to the target market.
Our social media director is a master in building brand awareness and can help increase web traffic and engagement in any industry—even 'technical' industries, which don't traditionally lend themselves to social media.
To see how social media marketing can open up a new and exciting market for your business, reach out to The Rebel Unicorn today.
Let the Rebels take your
business to the next level!