Create The Next Big Thing
Have a complex business problem or opportunity that can only be solved with ground-breaking software? Look no further.
The Rebel Unicorn is a technology-driven marketing agency specializing in software product development. We design the technology behind the technology used by some of the world's biggest brands.
Our team of expert UX/CX strategists, designers, and technologists are passionate about software and dedicated to helping our customers solve complex business problems. We provide full-stack software development capabilities and specialize in front-end frameworks as well as server-side platforms.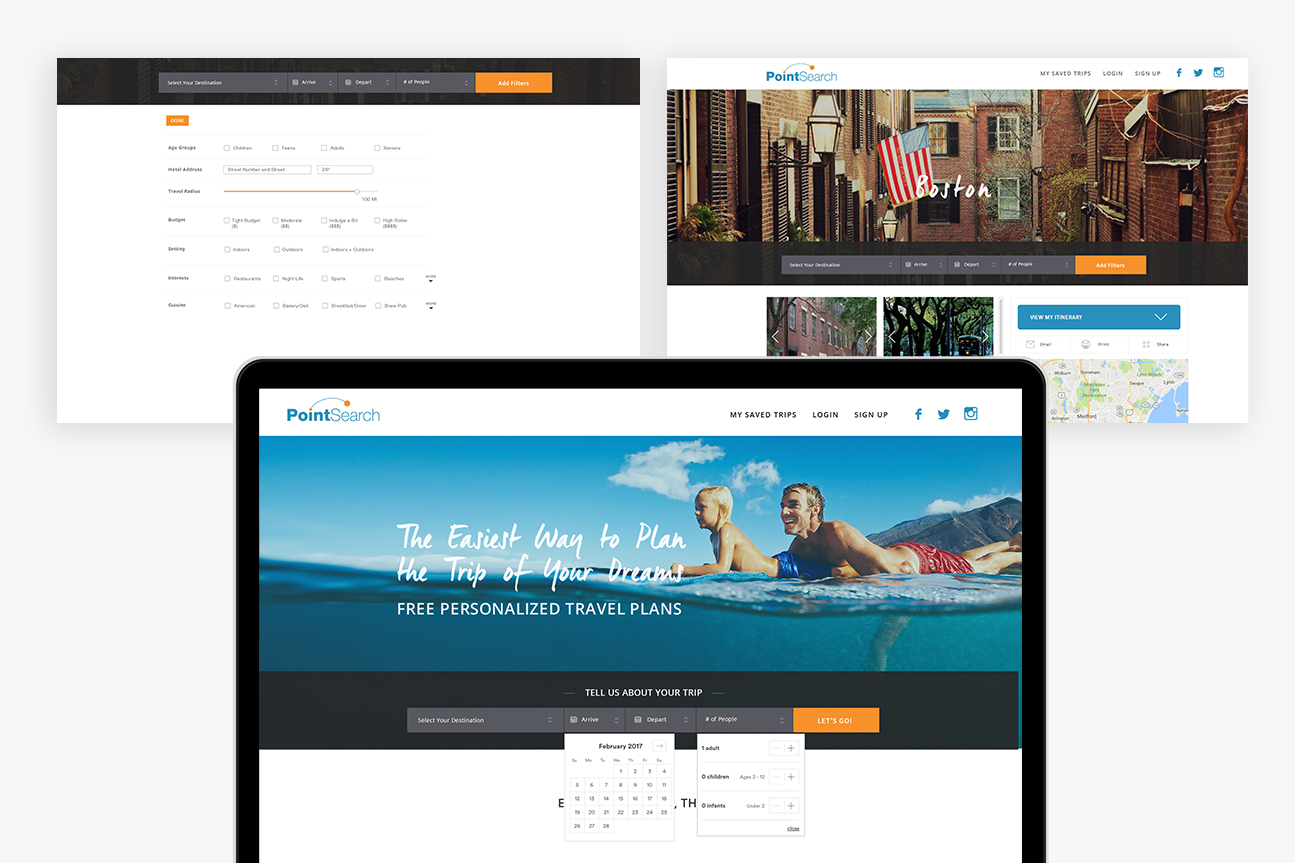 Any Platform, Any Code
Our software product development team creates everything from consumer mobile apps to enterprise-scale business applications. We specialize in cross-channel, user experience design for web platforms; web-based software applications; CMS/CRM platforms; kiosks/displays; desktop software; custom operating systems; and mobile applications.
Our process includes competitive analysis, ethnographic studies, expert analysis, focus groups, discovery workshops, flow diagramming, information architecture, customer journey mapping, UI design, UI/UX specifications, and style guides. Our current design stack includes Sketch, Invision, and Zeplin.
To discover what the software team at The Rebel Unicorn can create for your brand, reach out today for a consultation.
Let the Rebels take your
business to the next level!