A Website Your Customers Deserve
You know how you want your website to look and how you want it to function. But, do you know what your customers are expecting? What website design elements your exact target market responds to best?
We do. Together, we'll balance your intimate knowledge of what your organization does best with our infinite knowledge of website design to create a stunning, high-ranking, completely unique, fully functional and responsive work of art.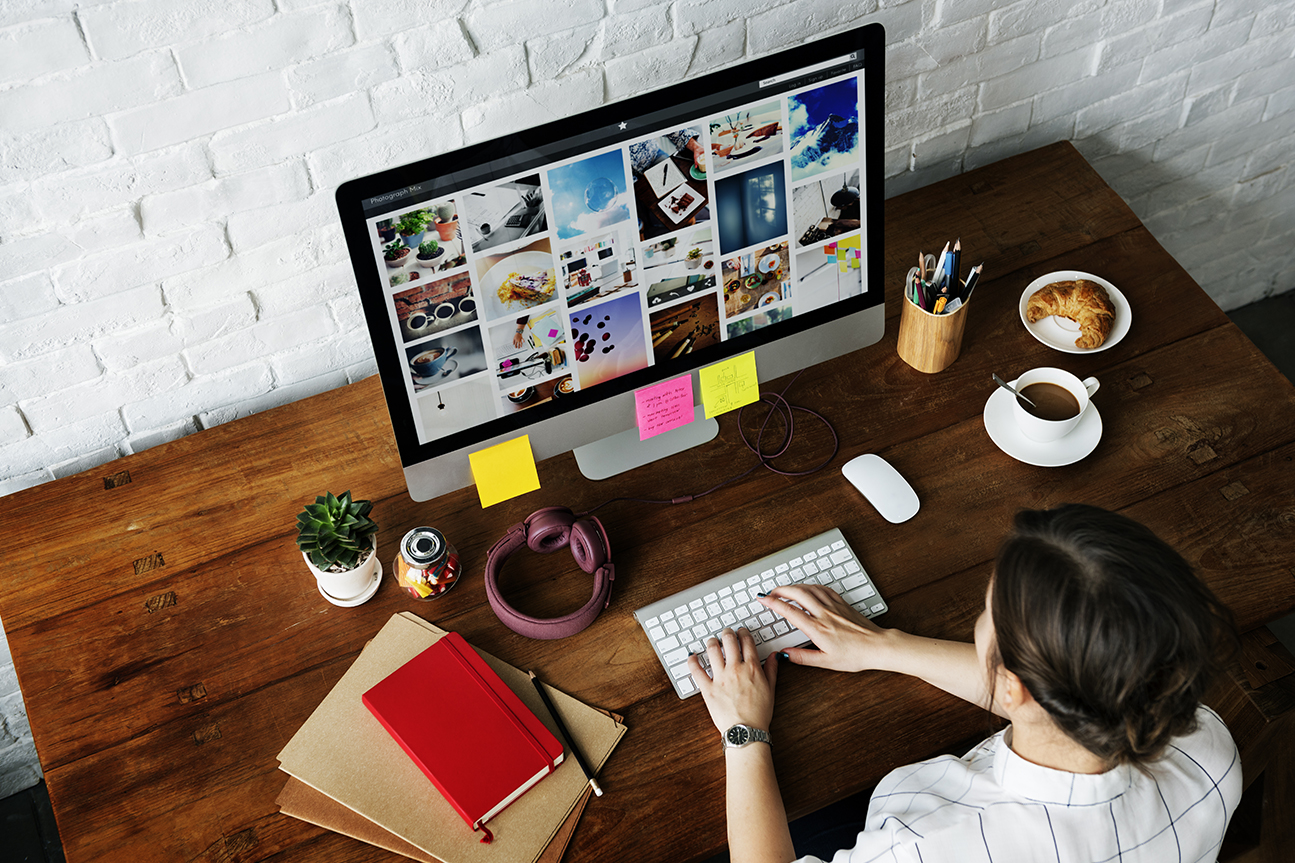 Website Design Nuts and Bolts
The Rebel Unicorn's website design puts a priority on your ROI. We devote our efforts to adhering to the five principles of website design: Appearance, Navigation, Attention, Direction, and Action.
That means optimizing the user experience to objectively increase the time a visitor spends on your website, which increases conversion rates. It also means employing a responsive design so your website renders perfectly and functions flawlessly no matter what device your visitors are using.
Website design and development, important as they are, are just one component of a marketing budget. We get it. We understand the need for flexibility. That's why we provide our clients with customized pricing on website design packages that suit their exact needs.
If you're happy with the content on your current site, but just want to bring outdated graphics, colors, and other multimedia into the 21st century, we have a package for that. Or, do you just need better conversion structuring to bring visitors to the finish line? Say no more.
Reach out to one of our website design experts to get started.
Let the Rebels take your
business to the next level!