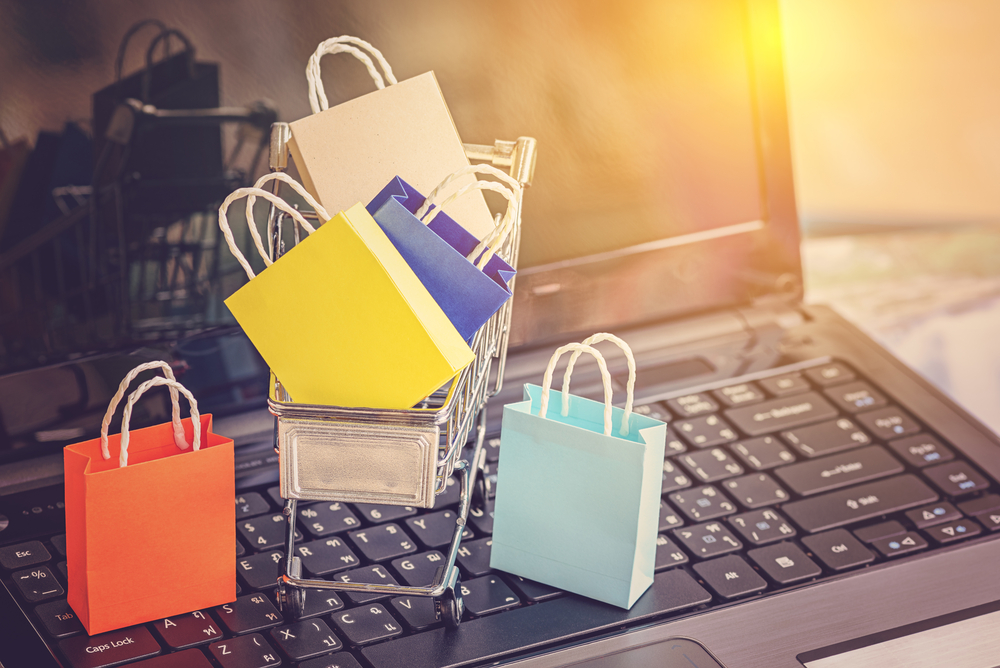 If you're using Shopify to sell products, you need to know the ins and outs of Shopify SEO. This blog will provide several proven methodologies that you can use to boost your products' SEO rankings.
Leverage Plugins & Tools
These plugins can help troubleshoot technical problems with your Shopify SEO and also provide relevant keywords for your shop:
Plug in SEO

:

This tool will scan for technical errors and then tell you how to fix them.

ReloadSEO

: This one works like a content marketing and research app, providing keyword research. It also grades content based on important ranking factors.

Web Page Test

:

This tool scans for code errors as well as SEO- and non-SEO-related issues that will affect rankings. You can also use it to check the theme preview URL to make sure it is properly coded.
Remember Meta
Instead of depending on the default provided by Shopify, make sure you specify your shop meta title using the name of your store.
You also want to specify your shop meta description; it is what Google shows in the search results. Choose your top, most relevant keywords, and write a sentence describing who you are and what you sell.
Be sure to optimize image metadata so that Google can find your products easily. By editing the meta descriptions and alt text for each image, you will optimize your site.
Submit Your Sitemap to Google
A sitemap makes it easier for Google to index your pages. Shopify provides you with a sitemap ready to submit to Google. Copy it and then share it with Google under the webmaster tools.
URLs
Issues with URLs can have a negative impact on your rankings. Make sure you have the following:
Canonical URLs: Canonical URLs specify the URL you want shoppers to see in the search results. They also avoid SEO issues with duplicate pages.

Proper Redirects: Make sure you check the "redirect all traffic" option under Domains.

SSL Secure Certificate: This is a must for security as it encrypts credit card information and boosts rankings. It is easier if you are just starting to set up your site; if you add it after the fact, there can be some issues, so consider this point before upgrading an existing site.
Your SEO Basics
You still need to stick to your SEO basics, including:
User Intent Keywords: User-intent-optimized keywords help you find people shopping for what you sell as opposed to just researching info.

Unique Product Pages: Include all the information and specifications that you have for your product pages with unique descriptions to assist with organic ranking.

External Links: Links make for good SEO. Either start a blog and link to products or partner with other websites or blogs to do it for you.

Internal Links: Longer page engagement improves SEO. Create links to related products, upsell, and make recommendations to encourage longer visits.
Think Fast
High-quality images are a must, but they tend to slow down loading times. Since speed is a major factor in SEO, use these tips:
Compress image file sizes so that your pages load more quickly.

Minify your site code

using these instructions

.

If your services are not just local, use a content delivery network to provide servers closer to a customer's location.

Consider merging product pages. For example, a single product with all its color options would be on one page.
Take Advantage of Content
You still need to depend on common content strategies, including:
Turn product category pages into landing pages to add internal links, provide good pages for external links, and add more selling copy.

Leverage social media to build trust, add links, and show off your products.

Create a blog for tips on what you sell and add more external links.

Add your privacy policy, return policy, and other policies to build trust with Google.
Using these Shopify SEO tactics will help keep your store in the black. Don't miss our blog on how to optimize your eCommerce website for conversions!
From eCommerce Laggard to Leader
If you've tried the steps above and you haven't seen the results you're looking for, the Rebel Unicorn can help.
With responsive eCommerce development and comprehensive SEO services, we have increased our clients' conversation rates and sent their online sales through the roof.
To learn more about what we're capable of, visit our services page or contact us today!