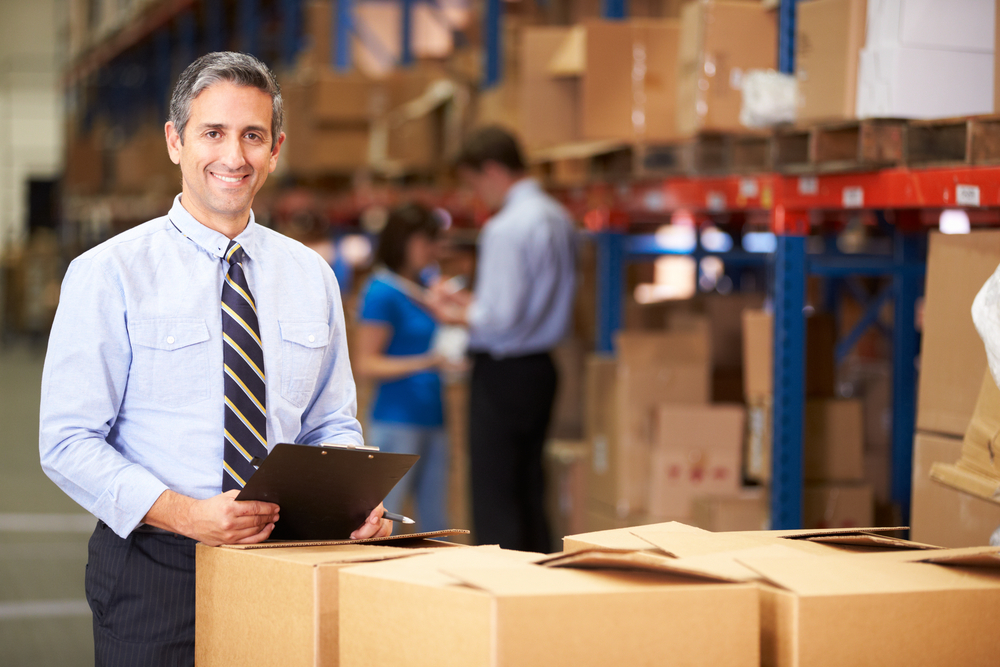 Starting out on your own is hard enough without trying to navigate the complicated terms in digital marketing. New terms and phrases seem to appear every week. Here is a short list of the most commonly used marketing terms you need to know as a small business owner new to marketing.
We hope you find them useful for your business!
A/B Testing

: The process of testing the effectiveness of your marketing efforts using two variations of a single variable to find the best performer.

Analytics

: The data for vital information regarding digital marketing, such as visitor reports, clicks, and so on, which is used to find trends to improve your marketing strategy.

B2B (Business to Business)

: Companies that sell to other businesses.

B2C (Business to Consumer):

Companies that sell to consumers.

Blogging:

A form of inbound marketing that consists of a collection of online entries that can include articles, images, video, and other materials designed to inform or entertain much like magazine articles or research papers.

Business Blogging:

Uses blogging as a form of marketing to attract traffic to generate leads.

Bounce Rate:

The percentage of internet users who land on a website without taking any action at all, including clicking or navigating to other pages on the site.

Email bounce rate:

The percentage of emails in a campaign that are undelivered (i.e., through bad or outdated email addresses).

Buyer Persona:

An overview describing your ideal customers' qualities, which is used to fine-tune your targeting.

Call To Action (CTA):

A button, link, phrase, or heading that asks potential customers, visitors, and followers to take action such as signing up for a subscription, asking for more information, or requesting a quote.

Churn Rate:

Measures how many customers you retain and at what value.

Click-Through Rate (CTR):

The percentage of people who click from your digital marketing or website pages to take the next desired step.

Conversion Path:

The path to conversion on your website, starting with your CTA and leading to the collection of contact information when completing the buying process. It can also be a path to another desired action based on your marketing goals.

Content:

Information designed to engage potential customers and bring them further along the buyer journey. Blogs, videos, images, and social media posts are all forms of content.

Conversion Rate:

The percentage of people who went from the CTA and became a customer or completed the step you wished them to complete, such as providing an email address or requesting a quote.

Conversion Rate Optimization (CRO):

Improving your website through tactics such as design, improved text, and landing pages to see more conversions.

Customer Relationship Management (CRM):

Software that makes tracking customers easier, from tracking emails and contacts to assisting in setting up appointments.

CSS:

"Cascading Style Sheets" set the mood of your website design.

Dynamic Content:

The ability to show website visitors the most important message or content to meet their needs based on past behavior.

Editorial Calendar:

The plan for content creation based on topics, target personas, dates, and more.

Engagement Rate:

The amount of interaction you see on your social media pages, including likes, shares, and comments.

Evergreen Content:

Blog content that remains valuable over time.

Hashtag:

A form of title or tag that allows for easier sharing and searching for content across different social media platforms.

HTML:

"HyperText Markup Language" is used to create web pages.

Inbound Marketing:

Marketing designed to draw in visitors naturally using content.

Inbound Link:

A link from an outside source coming to a page on your website.

Infographic

: A graphic piece of content using prominent visuals to share information quickly.

Key Performance Indicator (KPI):

The metrics used to measure your success in reaching marketing goals.

Keywords:

Words relevant to your business that can be used in content to attract search engines and improve your rankings.

Landing Page

: A web page designed for lead generation. It is the link used for online advertising and email campaigns to provide more information as a key step in the conversion path.

Long-Tail Keyword:

A keyword that is more targeted, using a phrase as opposed to a word or two. They are focused and precise based on a user's intent.

Microsite

: A sub-site to your main website that is more involved than a landing page but not as detailed as your website. It also has its own domain name.

Pay Per Click (PPC):

A form of online advertising where you pay only for the number of clicks the ad receives. It is also the metric used to measure the number of people clicking the ad.

Responsive Design:

Ensuring a website design can adapt to the device used to view the site, such as a desktop, mobile phone, or tablet.

Search Engine Optimization (SEO):

The art of raising your website in the search rankings using tactics that include keywords, meta tags, inbound and outbound links, content, and link structure.

Unique Visitor:

The term used for an individual visitor to a website. It helps distinguish overall site visits in which a single visitor could be responsible for many of the visits, and how many unique visits there were by individual visitors.

URL:

"Uniform Resource Locator" is the address of your website or a web page.

User Experience (UX):

How a customer experiences their interaction with your business.

XML Sitemap:

An overview of your website that shows all of the pages and their structure. This helps search engines crawl your website and index your pages so that you can show up in searches.
We hope knowing these terms will make it a little easier to understand the lingo as you design a marketing strategy or as you search for a marketing company to help you reach your goals!
Need Some Marketing Firepower Behind Your Brand?
If you're a small business owner new to marketing and you want some marketing firepower to take your brand to the next level, Rebel Unicorn can help. We are trusted by family businesses and startups alike to guide them into the digital age.
Visit our services page to learn more about us, check out work we've done for companies like yours or contact us today to get started! Thanks for reading!