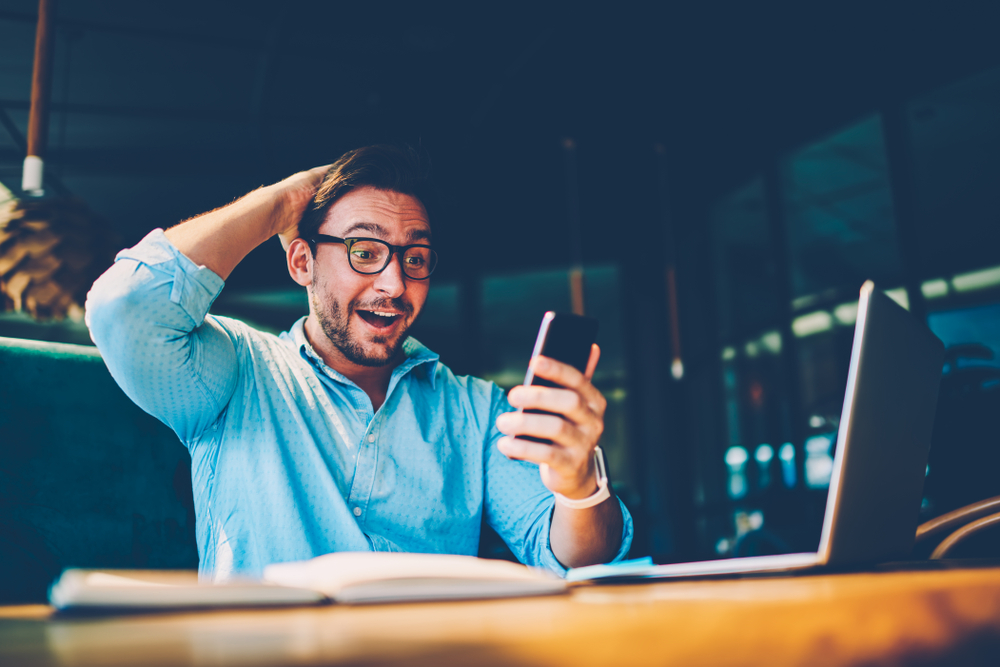 Social media is not just about growing your brand. It can also increase sales. Here are ten ways to use social media to boost sales conversions.
Target and Retarget the Right Audience
Although targeting is marketing 101, many companies forget to use it for social media. Better understand your audience, and you will know exactly what to show them. When posts resonate with followers, you increase your odds of growing conversion rates. Research and create personas based on your best customers. Then, use retargeting so that you remain with them through their customer journey.
Stick to 80/20
Sales pitches for social media posts are a big yawn, especially for younger generations. Stick to an 80/20 rule, where only 20% of your posts are sales and the lion's share is engaging, educational, entertaining, and shareable content. You will engage followers in an organic way, which will help you gain trust. Trust nurtures dedicated followers who are more likely to convert.
Keep Listening
Social listening keeps your ear to the ground to look for triggers, interests, and trends that your audience cares about. You can leverage your findings by improving your posts to make stronger connections. It also provides a meter for how well your own content is performing.
Consider Influencer Partnerships
According to Big Commerce, 89% of all marketers say the ROI from influencer marketing has proven either better or comparable to other marketing channels. Influencers keep their eye out for the next greatest thing. Even the smallest business can prove that its product is of value to influencer followers. Create an effective collaboration angle to attract the most prominent influencers.
Use a Call to Action (CTA)
Just because you are sticking with the 80/20 rule doesn't mean you can't use a CTA. CTAs make it easy for your audience to reach out and get the info they need to make a purchase. Ask for a quote. Get more info. Speak to our team. Just a few simple words can help drive sales conversions.
Share-to-Win Contests
An easy way to get more shares is to offer a contest entry. It doesn't have to be a megabucks prize investment either. People are happy to oblige if they think they have something to gain. It will help increase engagement and raise brand awareness while adding new followers.
Make Purchases Easier
Social channels are making it easier for followers to make a purchase. Convenience is top of mind for users. If they can get to a product quickly using perks like "shoppable posts" on Instagram, then they can click, view, and even purchase right from your feed.
Solve a Problem
If you become an expert social listener, you will be able to leverage the problems raised by your followers. You can zone in on what is troubling them and focus your posts on resolving their issues. You can influence purchase decisions when followers see that you offer a simple solution.
Enhance Info With Landing Pages
Some products are a hard sell in a simple social feed. Use intriguing headlines and info bites to lure people to comprehensive landing pages. This will support your sell-through big time by providing detailed information that is contextually relevant. Continue the story to guide people to conversion.
Omnichannel Marketing
Make sure you are addressing the entire customer journey by integrating multiple channels. Depending on your target, although social media is a big draw, they might still respond to further contact. Capturing email addresses can provide a new channel to nurture leads towards a conversion.
Leverage the Expertise of an Agency to Boost Conversions
Without someone completely dedicated to making regular, meaningful posts, your social media is dead in the water. The Rebel Unicorn can provide your company with a time-tested strategy to leverage social media to boost sales conversions.
Our team can assist with all aspects of your social efforts to expand your presence and grow your brand.
Contact us today!