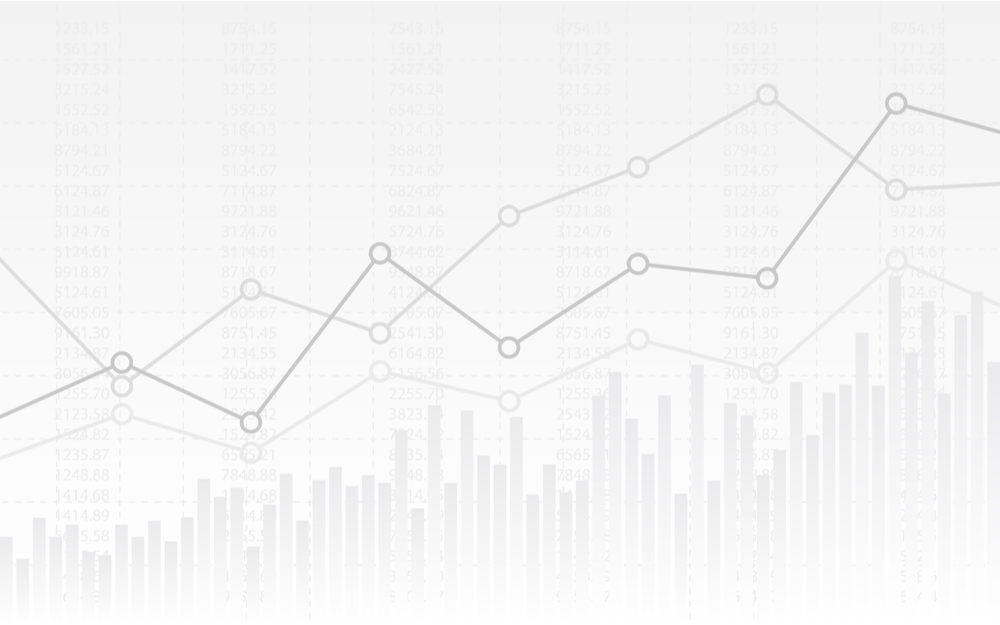 Here are 25 stats about your customers you need to know if you want to keep providing positive experiences.
Outstanding customer service is worth its weight in gold.
According to

American Express

consumers are willing to pay 17% more for exceptional customer service.

Millennials are even more generous with 21% willing to pay more for better service.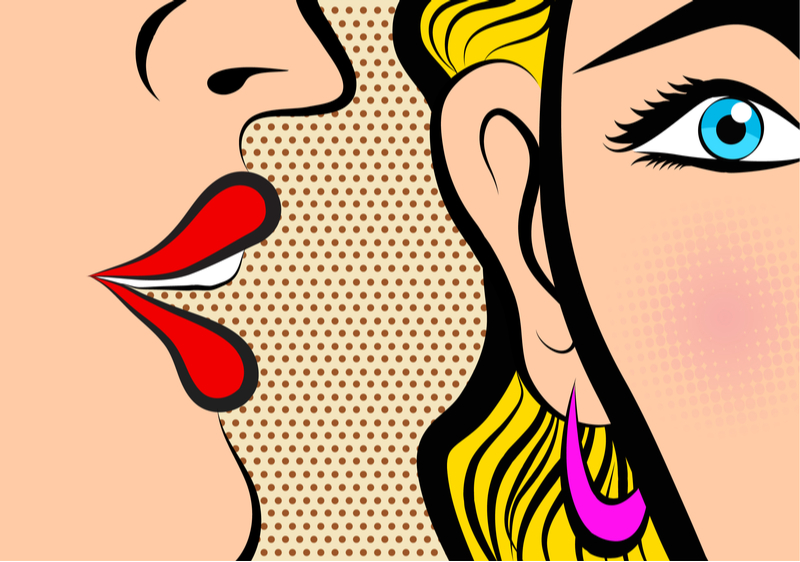 Word of mouth can make or break your business.
According to

Temkin Group

, 77% of customers are more likely to make a recommendation to a friend if they have a positive experience with a brand.

On the flipside, 42% will leave a negative review after a poor experience

according New Voice Media findings provided to Vonage

.

American Express found that a happy customer will share their positive experiences with around 11 people.

Unfortunately, they also found 15 people will likely hear from angry customers.
Great service equals brand loyalty.
American Express also reported that a mind-blowing 90% of Americans use customer service experiences as a reason to use or not use a product or service.

Right Now

reports that 73% of customers will remain loyal to a brand based on friendly customer service reps.

HubSpot

reports 93% of customers will make repeat purchases when they experience excellent customer service.
Retaining customers is cheaper than finding new ones.
This is a rumor that has been spread around for years. But it's true according to

Harvard Business Review

which found that it can cost from 5 to 25 times more to find new customers than to retain existing customers.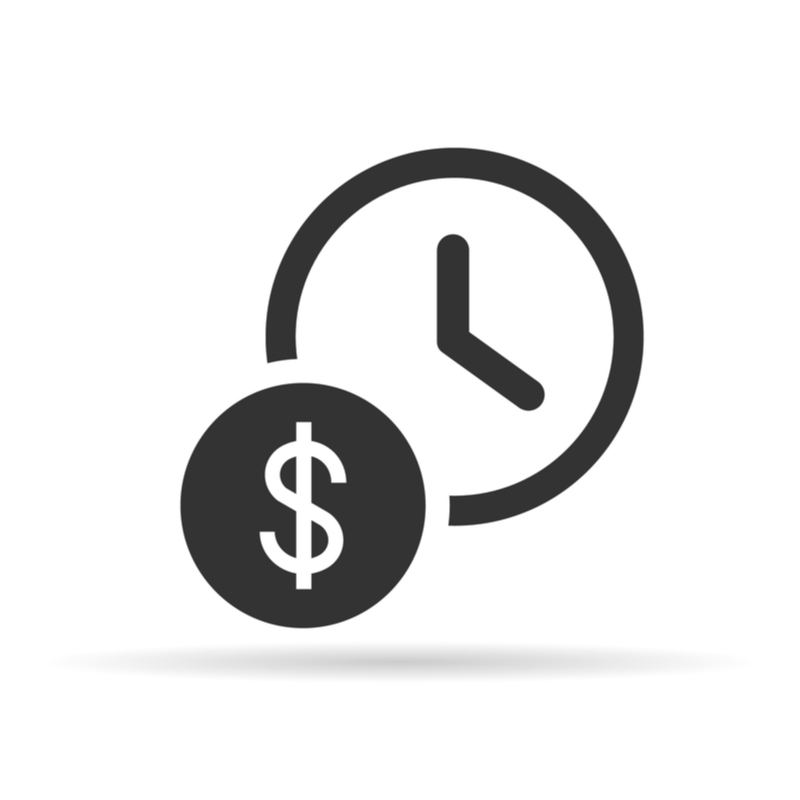 Time is money.
HubSpot found that 90% of customers expect an immediate response when they have a question.

They also found that 60% of customers define immediate to mean 10 minutes or less. Whoops, that means a lot of you are probably too slow!
The under appreciated will go.
McKinsey

found that 70% of a customer's journey experience is based on how they perceive they are being treated. This has led to a new standard that changes

the Golden Rule to Platinum

: Treat customers how they would like to be treated.

New Voice Media reported the #1 reason customers switch brands is because they feel unappreciated.

InMoment

found that half of customers that left a brand did so because they didn't find their needs were being satisfied.
Poor customer service will lead to a brand switcheroo.
According to

Accenture

, there is $1.6 trillion, yes trillion, lost because customers switch to a competitor when they don't receive the customer experience they expect.
One complaint, 25 losses.
According to

CX for Executives

, only 1 of 26 unhappy customers will complain about negative experiences. That leaves 25 other unhappy customers who will leave without saying a word.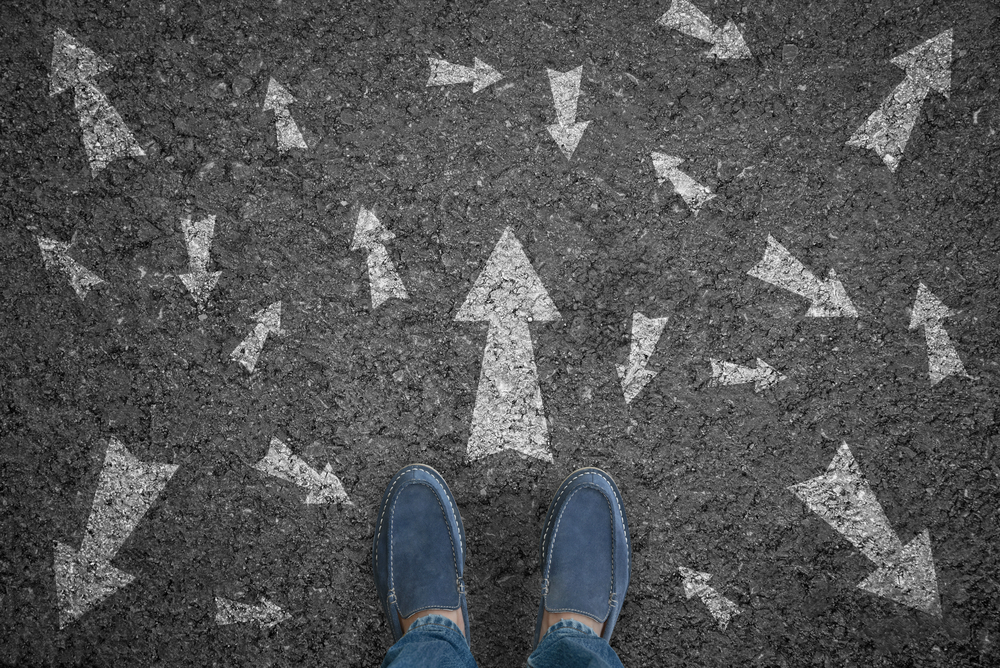 The unhappy customer journey is long.
American Express not surprisingly found that 40% of customers want their issues resolved faster.

They also found that 67% of customers hang up when on hold too long.

HubSpot agrees, with their report showing 33% of customers are frustrated when kept on hold.

Repeating their sad tales over and over again to multiple support reps is also a pet peeve of 33% of customers, according to HubSpot.
Social media makes your life easier and a little harder for you.
The bad news: 35% of American customers post negative comments about companies on social media.

The good news: 53% post positive comments.
Use the right channel to communicate.
According to

Forrester

, 54% of customers prefer email for customer service communication and HubSpot suggests a higher number of 62%.
Mending bridges is possible.
According to

Understanding Consumers

, 70% of dissatisfied customers will come back as long as you resolve their issues.
Take Your User Experience to the Next Level
We hope you find the above stats about your customers helpful. If you want to improve your customer experience, The Rebel Unicorn has extensive experience helping both industry leaders and challenger brands optimize user experience across all digital touchpoints.
Whether it's your website, improvements to email campaigns or social media expertise, our team can help!
Contact us today.