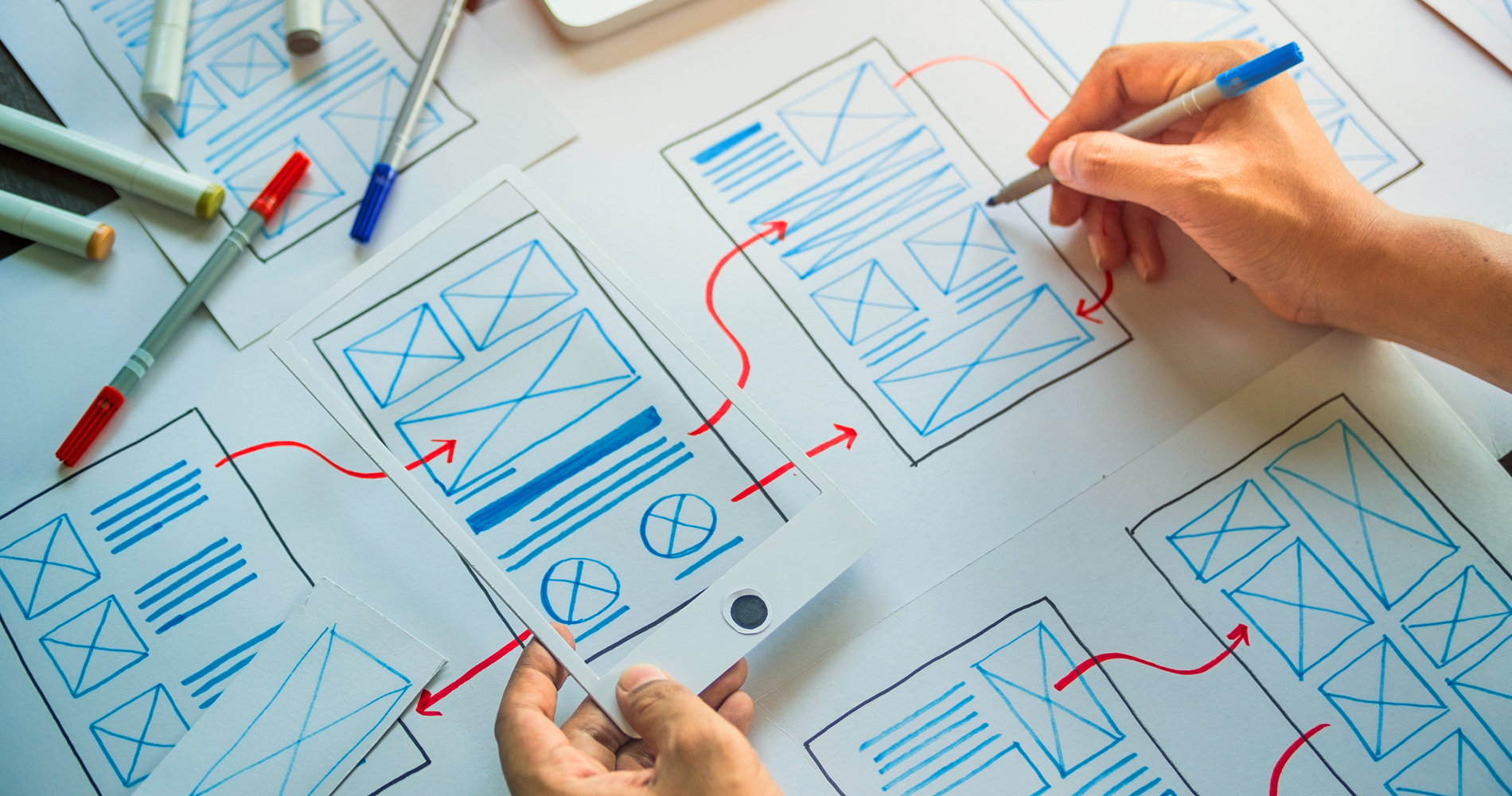 The anatomy of a website is like the anatomy of a person. All the pieces are important. This concept is especially important for business websites. They need to be firing on all cylinders if they're going to do what you expect them to do: serve as the digital face of your brand, attract customers, build trust, and generate leads.
Explore the Anatomy of a Website
"The toe bone's connected to the foot bone, The foot bone's connected to the ankle bone, The ankle bone's connected to the leg bone…"
The anatomy of a website is similar. Everything is connected. Your website is where all your marketing elements come together. They aren't simply thrown together willy-nilly. They complement one another. Great website design encompasses everything your brand does. It shouldn't only deliver a great user experience, it should also help you execute on your brand strategy. If your website has all the elements below, you're off to a good start.
The Navigation Bar
Don't include every page on your website on the navigation bar. The navigation bar, which is usually at the top of your website, should reduce the number of options for the visitor to three or four areas. Services, About, Blog, Contact, Our Approach, for example. Each one of these sections can have subpages, sometimes many of them. Your navigation bar should NEVER take up more than one line.
The Header

Your header should communicate everything that is important about your brand and why the website visitor should care about it in just a few words. If that seems like a lot of pressure, it should be; the header messaging and imagery are not to be taken lightly. The header is where your investment in logo design and branding should pay off.
Description of Products or Services

Every business is different, but every business offers something. Whatever that something is, it needs to be clearly and amply described on your website. Note the difference between website and homepage. Thus far, we have been discussing things that go on your homepage: the navigation bar and the header. The descriptions of your products and services should not appear in any length on your homepage. These descriptions should go in subpages that are dedicated to each product or service. Having good, lengthy, entertaining descriptions of all your products and services isn't just about informing your visitors, however; it's also an essential element to your Search Engine Optimization (SEO). For Google (and therefore the world) to find your product or service, it needs a map, and the map, in this case, is words — ideally around 450 per page.
Social Proof

Going with the metaphor that the anatomy of a website is like the anatomy of a body, social proof would be the eyes. It's what makes someone looking at your website trust you. Two-thirds of consumers look for social proof, also called Trust Indicators, before making a purchase.
Social proof is basically some element on your website that convinces people that you are safe to conduct business with. The kind of social proof that works for your business will depend on the kind of industry you work in, on who your customers are and what they care about. A few examples of social proof include: testimonials and endorsements, media logos (CNN, Wired, Working Mother, etc.), social media shares, and customer logos for B2Bs.
Content Promotion

Content drives action. Blogs, videos, whitepapers — your company should be producing some kind of content, and your website should promote it. It's a good idea to work content promotion into your homepage as well. Invite visitors to download a whitepaper or have a section at the bottom of your homepage that shows the most recent blogs you have published.
Social Media

Gone are the days when social media marketing was considered a separate form of marketing, absent from the website entirely or perhaps featured with a few social media icons buried in the Contact Us page. Your social media presence needs to be front and center, either with social media icons on the homepage or by including a widget on your homepage that automatically shares your most recent social media posts. When done correctly, social media gets other people to do your marketing for you in the form of shares and likes.
Call-to-Action

What do you want a visitor to do after the approximately 20 – 30 seconds they spend on your homepage? Do you want them to check out your products? Request a quote? Request a meeting? Whatever that thing is, your call-to-action is the device that makes it easy for them to do it. It needs to be simple, highly visible, and direct.
Lead Capture Form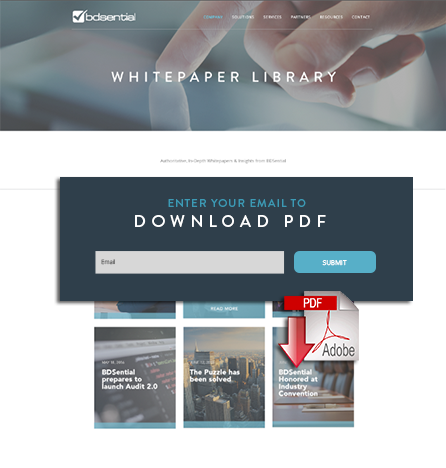 Your website must have a way to capture information about the visitor. Generally, this will be at the bottom of the page. Assuming you are using email marketing — and you should be — you can include a place for the visitor to put their email address to sign up for your newsletter. Or you can have a place for them to fill in their information to receive a call from you, a quote from you, etc. To get someone to fill out a lead capture form, you must be offering them something in return.
Let's Make Your Vision Come to Life
Now that you know the anatomy of a website, you should know if your website is missing something. Maybe it's an arm or a leg, or perhaps it's just a pinky toe. Whatever it is, it matters. The Rebel Unicorn can help. We create leading-edge lead generation strategies and design world-class digital assets that consistently produce thousands of leads for hundreds of clients.