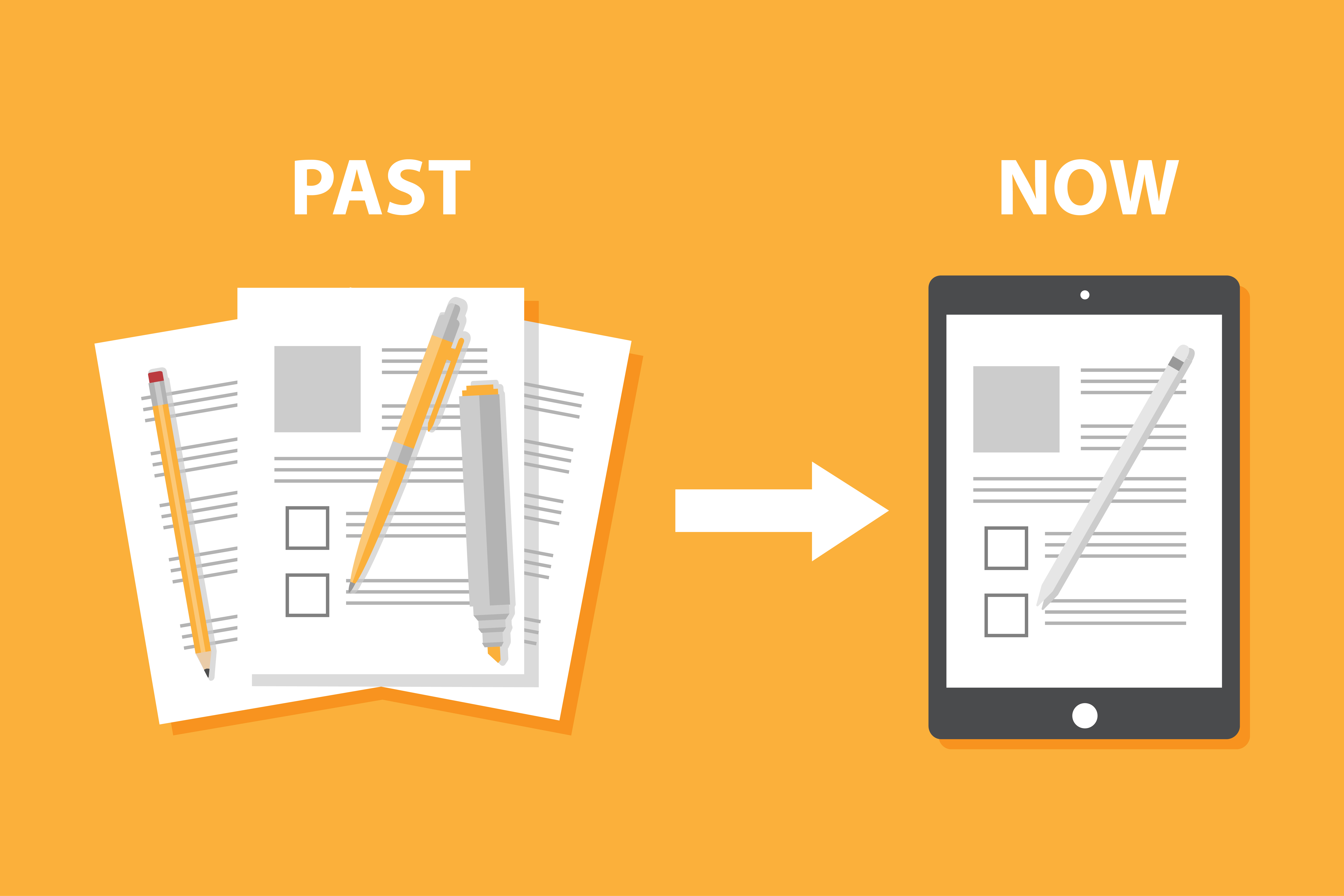 Over the last decade, content marketing techniques have changed in significant ways. By planning out your content marketing strategy, you can bring in new customers, increase your revenue and shape your brand identity. As you plan for the future, an understanding of the past can help you tailor your strategies and achieve your company's goals.
The Evolution of Content Marketing Over the Last Decade
A huge moment for content marketing techniques arrived in 2011. During that year, Google did the Zero Moment of Truth (ZMOT) study. This study discovered that 88 percent of shoppers use a ZMOT as they make the decision to buy a product or not. Basically, researchers found that online conversations and word-of-mouth referrals were the main factors in a customer's decision process.
The ZMOT study showed that word-of-mouth referrals and online information clearly spread a company's story online. By using content marketing techniques and social media, companies could shape these conversations. In particular, companies needed to focus on search engine optimization (SEO) to build an online presence.
Around the same time period, Google updated its algorithms to discourage keyword stuffing. Because of this change, businesses had to focus on offering meaningful content. As a result, users could enjoy a better online experience.
The Rise of Social Media
Over the last few years, content marketing techniques have increasingly incorporated social media. Social media drove a different type of content consumption. Previously, people used pointed versus passive searches. When someone types a query into a search engine, they have a pointed goal.
With social media, users are passive about the way they consume content. When someone scrolls through their Facebook feed, the content finds them. Because of this trend, clickbait and sensationalist content became more common. By grabbing the reader's attention, these kinds of content were more likely to spread online.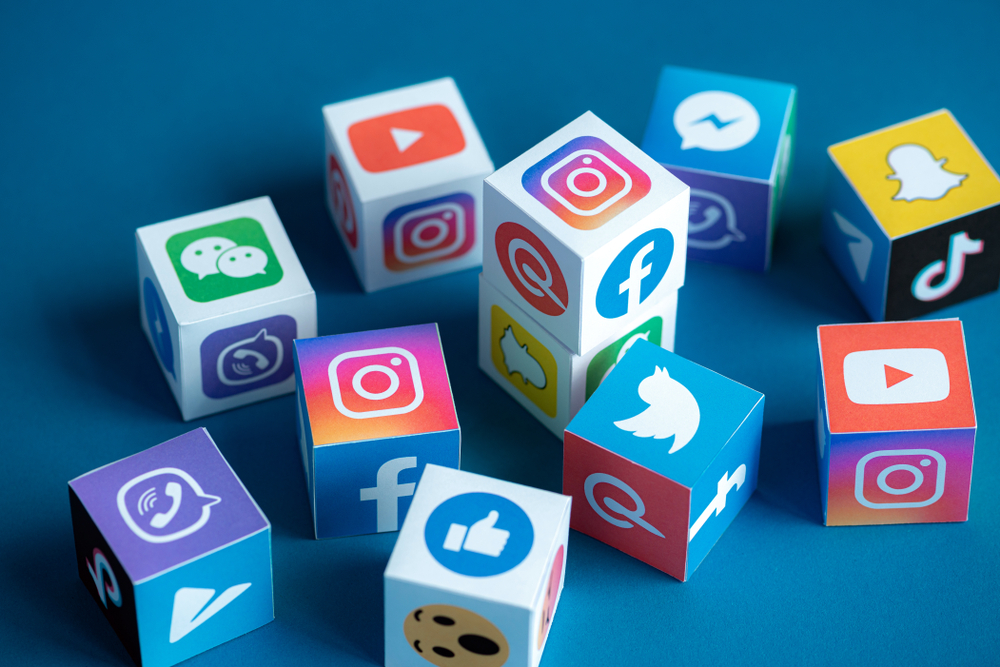 The Advance of Video Content

Video content has significantly changed the face of content marketing. By 2017, more than 50 percent of consumers wanted brands to give them video content. Videos are easy to watch and incredibly engaging. By the end of the decade, YouTube and similar platforms played a major role in content marketing.
The Future of Content Marketing
Over the next 10 years, content marketing techniques will continue to use video. This emerging trend will most likely become one of the most important mediums for content marketers. In 2016, only 24 percent of businesses used video as a part of their marketing strategy. By 2020, 85 percent of businesses used video content as a marketing tool.
For marketers, video content will be one of the most important strategies for content marketing. To be successful, marketers have to focus on high-quality content. Google's desire to focus on quality over keyword stuffing will only continue. To stand out from other businesses, marketers have to make well-crafted, engaging content. Social media sites like TikTok and Facebook can also help brands build a successful marketing strategy.
By 2022, global mobile data traffic is expected to be seven times bigger than it was in 2017. Because many Google searches occur on a mobile device, your blog, website and video content must be accessible on these devices. If prospects cannot use your mobile resources, they may choose a different company.
To have a successful content strategy, you have to place the customer first. While Google does not publicize the hundreds of ranking factors that determine your placement in the search engines, Google's main goal is to prioritize good content. When you make content that helps searchers, you are more likely to get a higher ranking.
If you are uncertain about what your readers or customers need, your business needs to do more research and community engagement. Your readers want high-quality, useful content, and Google prioritizes user experience. By adjusting your marketing strategy, you can make sure your business is ready for new trends and developments.
For a free consultation or if you want to talk marketing, call our CEO, Allen Solomon @ 917.420.0333! I promise you it will be worth your time 🙂