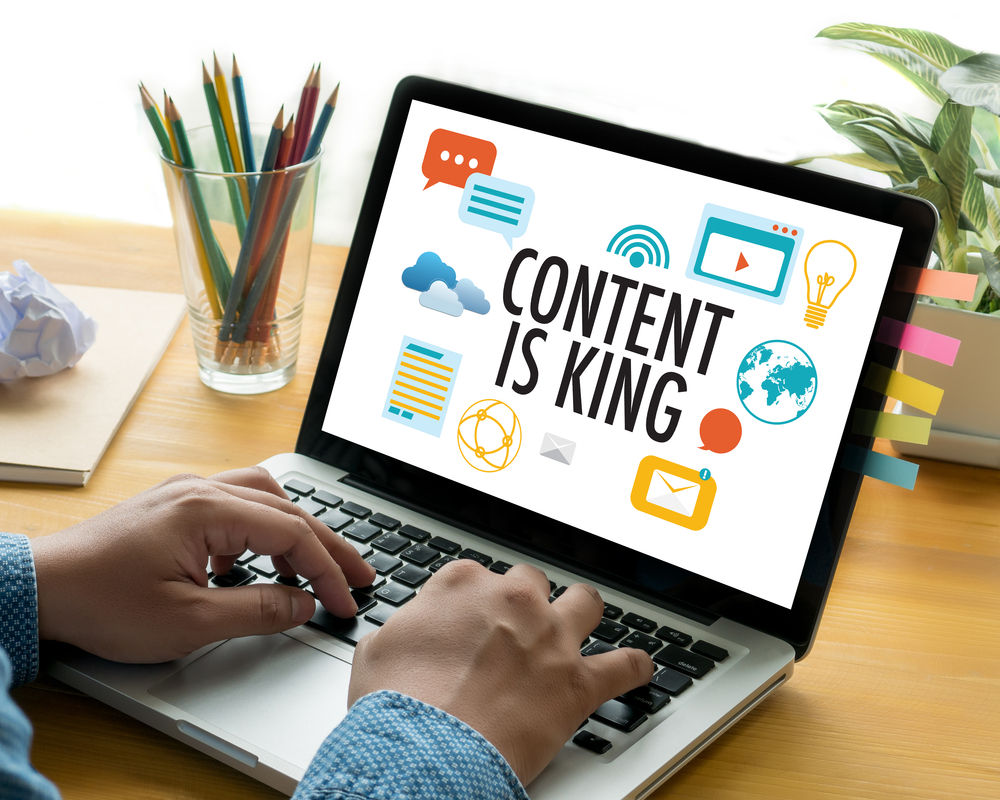 Amidst the Covid-19 crisis, in a world where businesses have scrambled to go online, technology has boomed. Even more so, being able to maintain your customer relations and continue to expand has been a crucial issue to solve. This is where email marketing and blogging come into play. In fact, email marketing has become the "new norm" during the pandemic while the amount of active bloggers is estimated to hit 31.7 million by the end of 2020.
The Power of Email Marketing
To better understand why these marketing techniques are so powerful, let's first delve into what exactly email marketing is. Email marketing uses electronic mail to directly market as a means of communication to an audience. Emails can be used to enhance the relationship with customers, to acquire new customers, to advertise or convince others to make a purchase.
Now, this sounds pretty standard and straightforward, but email marketing actually holds huge advantages over traditional mail marketing. For starters, over half of the Internet users either check or send email on a typical day. During a time when the economy and fates of your business are uncertain, email marketing not only lets you reach such a wide audience, but at an extremely CHEAP price. Additionally, email marketing allows for measurability and flexibility, something we all can agree is ever present, especially in today's world. Email marketing allows users to track exact responses to their emails, which allows businesses to work out what parts of its campaign are working and what parts aren't. With this feature, you can react instantly and modify your campaign strategy where and when needed.

To help visualize some of the benefits of email marketing, here are some numbers to consider. First, email delivers a strong return on investment. For every $1 you spend on email marketing, you can expect an average return of $42. Email continues to be the main driver of customer retention and acquisition for small and midsize businesses. According to the data, 81% of smaller businesses still rely on email as their primary customer acquisition channel, and 80% for retention. Email marketing also allows for personalized and relevant content. In fact, emails with personalized subject lines result in 50% higher open rates. Businesses can also respond automatically with emails to important consumer events, such as purchases or shop-cart abandonment. Even just sending three abandoned cart emails results in 69% more orders than a single email.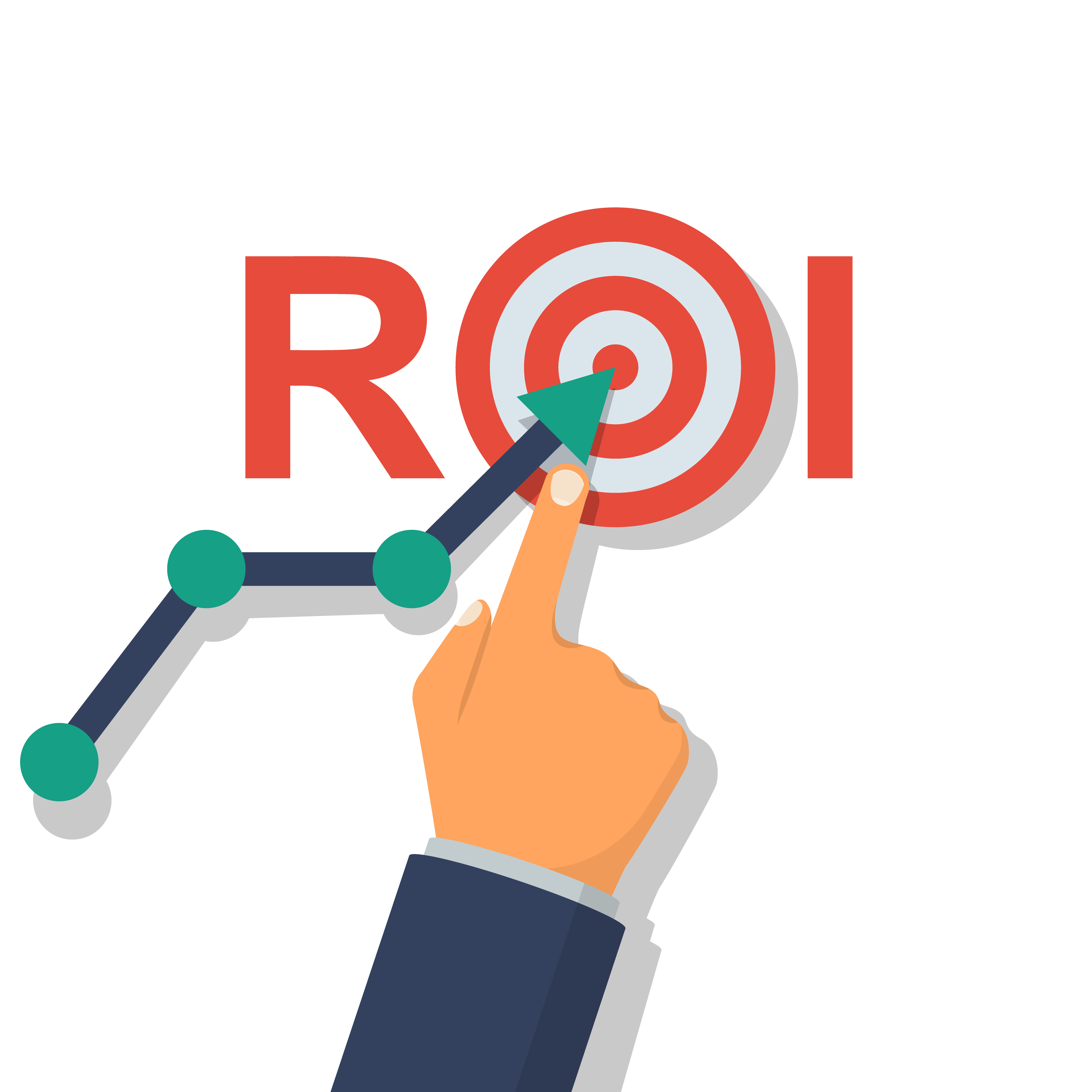 Content is Still King. PERIOD.
Next, allow us to look at the benefits of blogging. Blog marketing utilizes blogs to reach your home business' target market. Blogs cover a wide variety of topics and can be used as a tool to provide information and updates to customers as a way to draw in new business. Business blogging also gets your business more online visibility. This technique of blogging has become a new and successful marketing strategy.
There are multiple benefits to blogging that make it an ideal marketing strategy and give your company website an edge. First, blogs are inexpensive to start and run; all you need is the domain name and web hosting. Blogs also build website traffic. People are drawn to tips, updates and new content, which brings people back to the site, allowing for more opportunities to engage with your market and build product credibility with your customers. Finally, blogging is a great way to create more revenue; in fact, it's easy. You can accept advertising, get sponsors and promote affiliate products.
In case you're still not sold on why your company needs blogging, let's take a look at some of the statistics. To begin, approximately 409 million people view more than 20 billion pages each month. That's a lot of opportunities for your page to be viewed. Companies who blog get 97% more links to their websites, 77% of internet users read blogs, businesses that blog experience twice as much email traffic as businesses who don't and internet users in the US spend 3X more time on blogs than they do on email–just imagine what blogs combined with email marketing could do for your business. Which brings us to our final point…
Do you really need blogging and email marketing? In a short answer, yes. Your blog allows your company to get online attention, which establishes your authority and gets you found in the search engines. Email marketing helps connect you with your customers on a more personal level, builds trust and allows you to make more relevant offers to your audience. Blogs can promote your email list and vice versa, use comments on the blogs to better personalize emails and emails can send out newsletters including links to your blog posts. These two tactics can work in perfect tandem together, allowing for their power to be multiplied. In today's digital world, don't just consider adding these techniques to your business–do it, and you can thank me later.
The Rebel Unicorn is a digital agency focused on world class web design, lead generation through email marketing and content marketing. If you want to be a digital marketing superstar, call us today for more information on what we can do to help you!