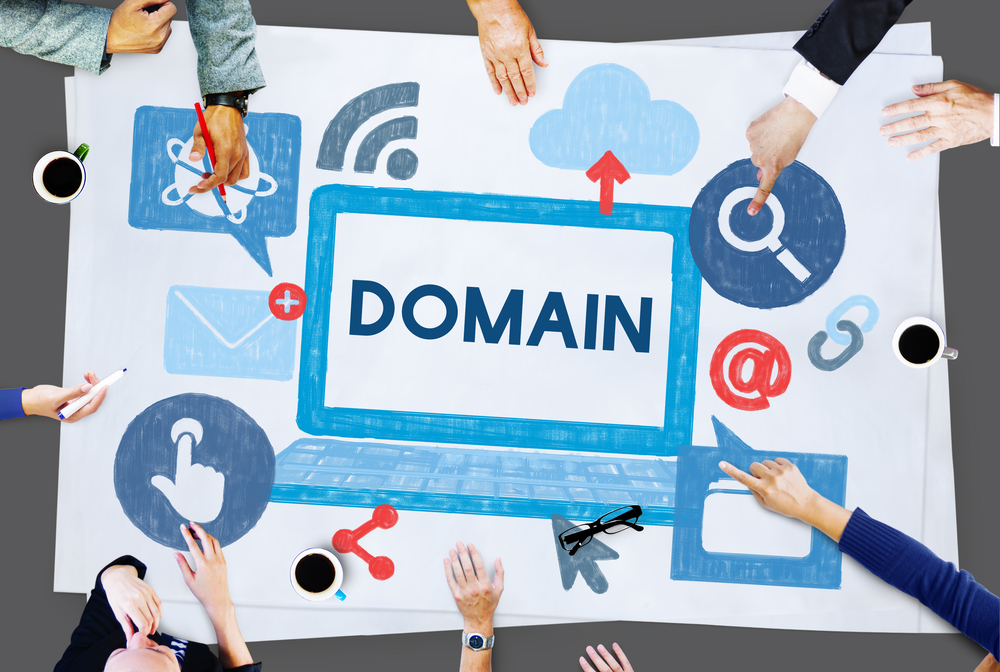 When your company is in the midst of creating your domain name, one smart strategy you should consider is registering several domain names. In doing so, you open up a plethora of marketing opportunities that can work in your favor for building new bonds with customers and expanding your brand exposure. Let's take a look at some of our tips for marketing with domain names:
The Versatility of Domain Names
The best thing about domain names is the flexibility factor, meaning that you can adapt each domain name to work in your favor based on the specific campaign you're running. To illustrate, if you are performing a small or low-budget campaign, you can simply use a unique domain that links back to your main website or social media page. On the other hand, for bigger projects, you can use this unique domain as a landing page specifically for the project or even create a whole new website for it.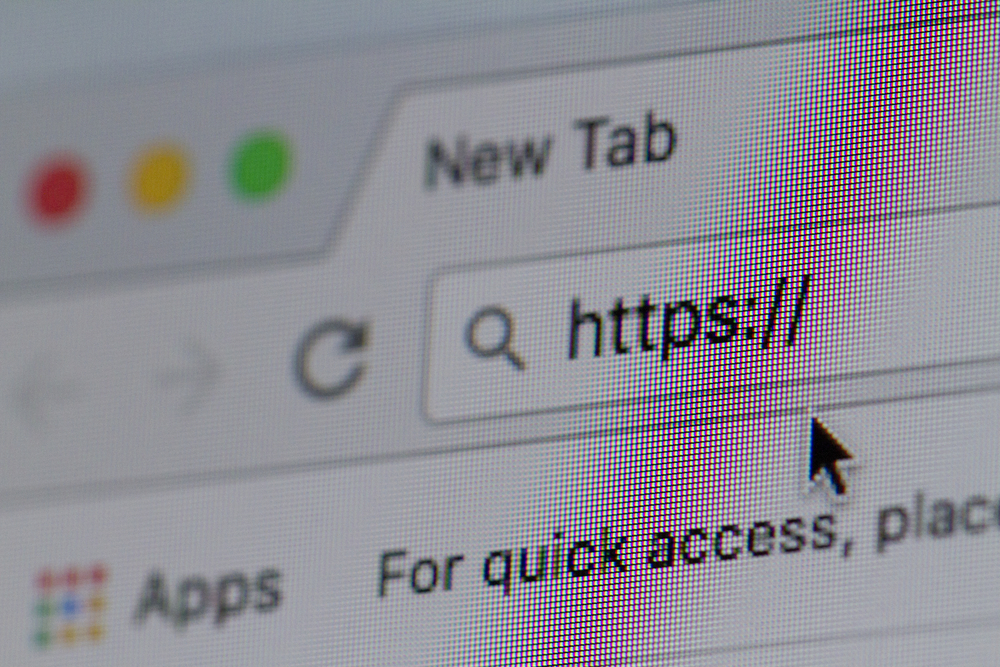 For Campaigns Targeting a Specific Audience
Do you wish to promote a one-time-only special event or offer for a specific group of people? Since this target audience will be separate from your main audience, you will benefit from using a unique domain name that brings them to a new landing page. This can be done for such marketing campaigns as special offers, loyalty programs, events, trade shows, or sweepstakes. With a separate domain and landing page, you are able to be more creative, track the results of the campaign with ease, try out different writing and messaging styles, and craft content that is for a select audience.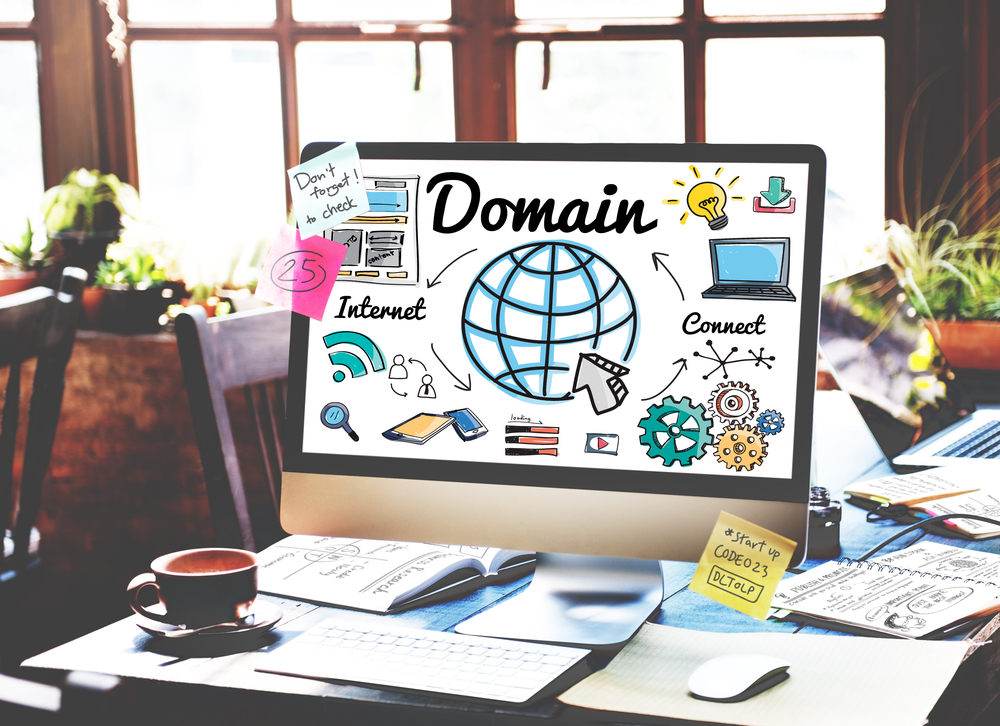 Marketing Particular Products and Services
Another excellent marketing tactic is to brand a particular product or service that your company offers by creating its own website and separate domain name. This is something that has been popularized by many big name brands like Pepsi, who has created unique websites and domain names for their products such as Gatorade and Aquafina.
For example, let's say that your company makes videogames and you wish to highlight an exciting new upcoming release. You could register the name of this upcoming game as a domain name and have it guide potential buyers back to a specific landing page. This landing page would contain all of the information you want the potential customer to know about the game. By doing this, you are aggrandizing your company's upcoming product release and increasing its exposure.
Creativity is Key
In highly competitive markets, it can be understandably challenging to get your company to stand out. On the bright side, the versatility of domain names allows for many opportunities for enhancing your marketing efforts and getting noticed. All you need to do is be creative in your strategy. If you are running into difficulties, try implementing a specific day, season, location, or slogan into the domain name. For example, you could try using "www.springtimegaming.com" as one of the domains for your videogame company.
Want Some More Expert Marketing Tips? Contact Rebel Unicorn!
Rebel Unicorn is more than just a digital marketing firm. We are a team of web designers, marketing experts, and content writers who know what it takes to run a successful digital marketing campaign. We have many years of experience helping our clients achieve their goals. We would love the opportunity to show you what we can do for you. To learn more, visit our website or contact us today!