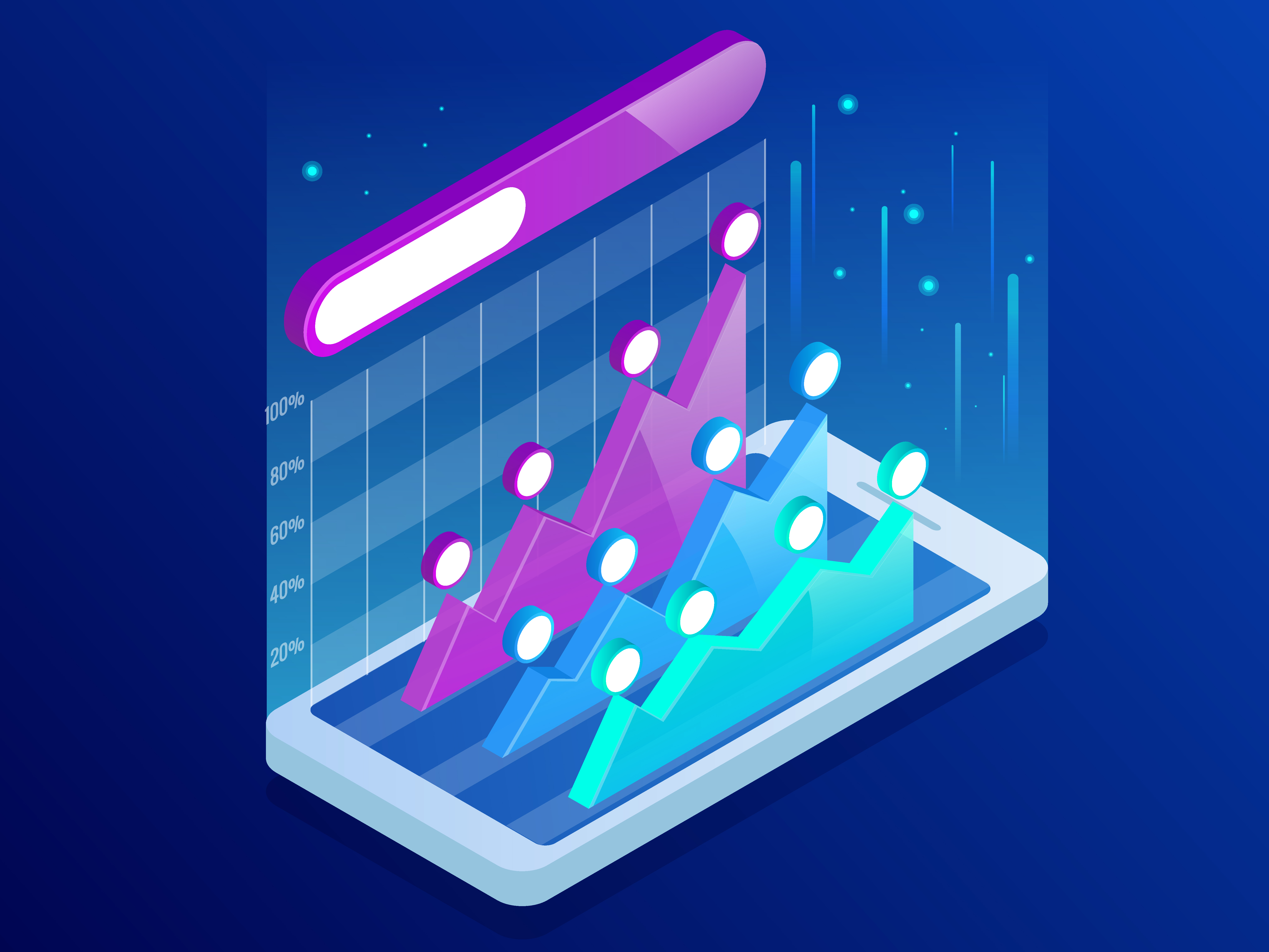 2018 marked another year in which companies embraced digital technologies, and in doing so, made improvements to their business. As companies continue to find new ways to innovate their digital marketing efforts, there are a few trends that we can expect to see in the coming year. Here are a few predictions for the top digital marketing trends in 2019.
Facebook is Dying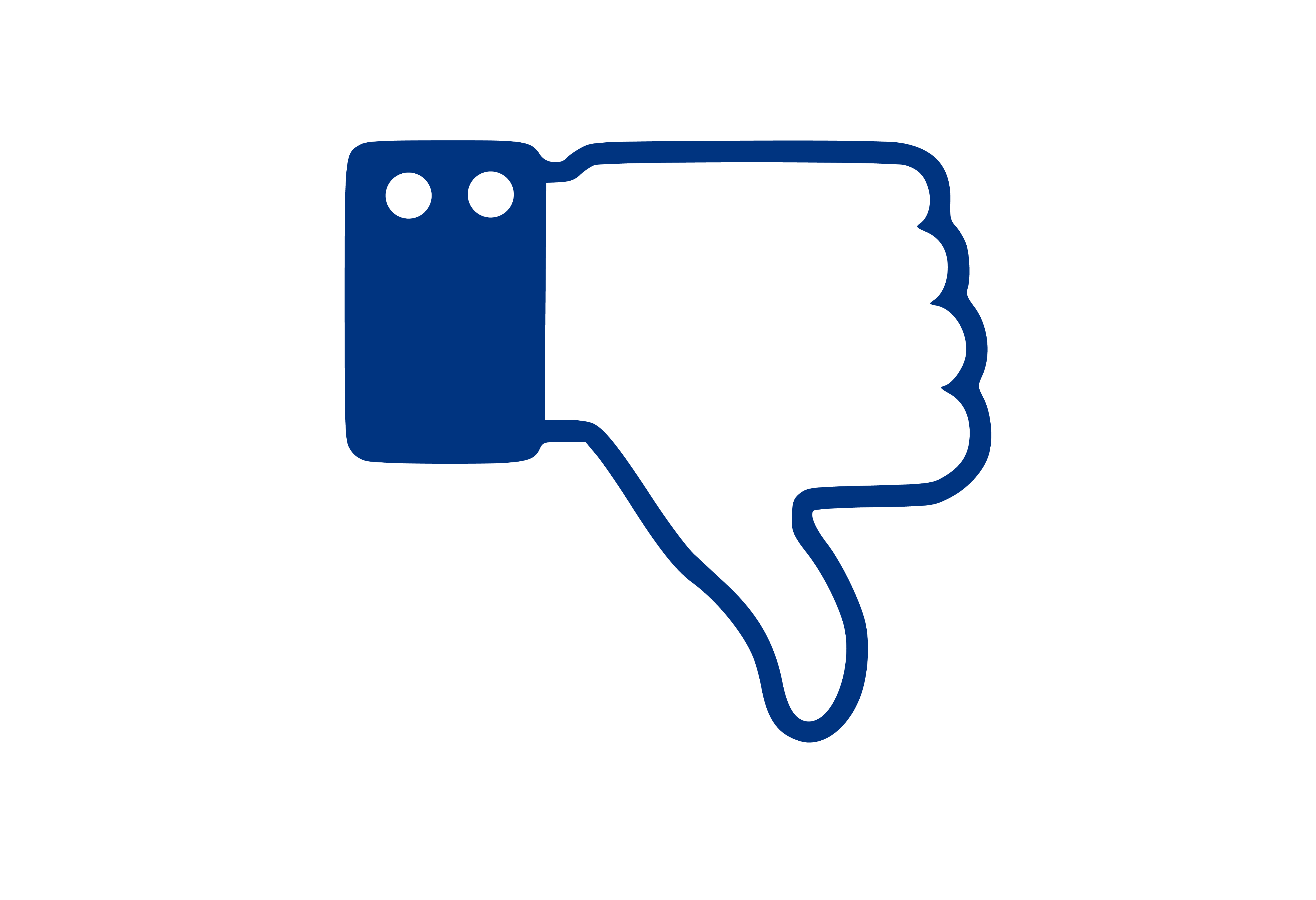 Facebook had a rough 2018, to say the least. A massive data breach caused the personal data of nearly 14 million users to be stolen by hackers. This was yet another blow to Facebook's reputation, adding to the criticism they received over the abundance of fake news on the platform and their surveillance of their users. As a result, many users have adjusted their privacy settings on the app, while some have stopped using the app altogether. Naturally, their stock price is down significantly as a result of these factors, hovering around $140, from a high of $210 earlier in the year.
Despite all of this, Facebook still reigns as the top social media app in America. While it used to be widely popular with the younger crowd, such as students in high school and college, the app is actually starting to resonate more with older users. In fact, roughly 41% of Facebook's users are over the age of 55 (the majority of users are 35+).
So, what does this change of demographic mean for digital marketing companies? Well, if your target demographic is anyone under the age of 55, you may soon begin to have trouble generating leads from your campaigns done on Facebook. Therefore, as more and more users begin to quit Facebook, you may want to consider using a different social media platform, such as Instagram, for your campaigns.
The Rise of Chatbots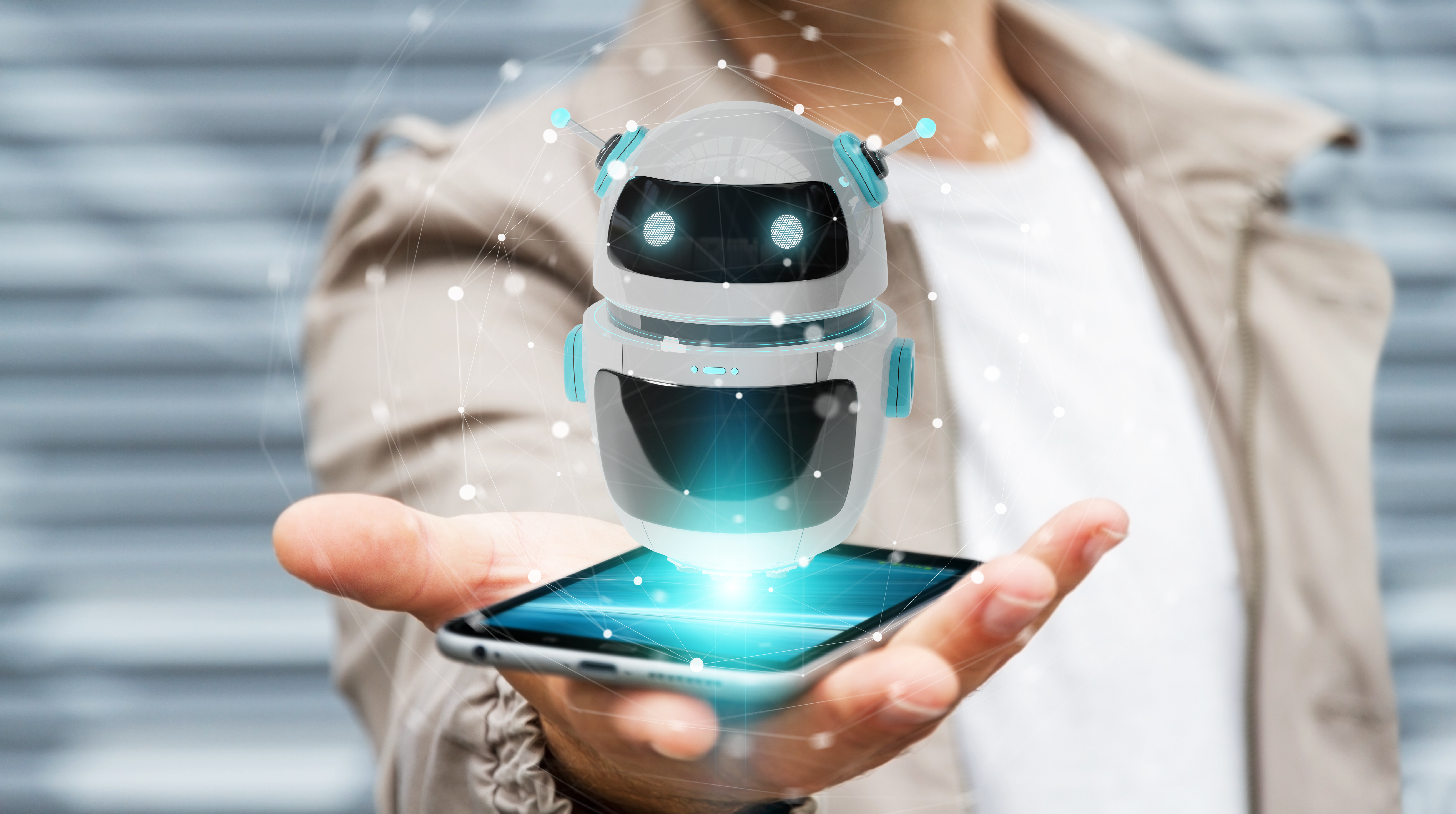 In today's exponential growth of digital technologies, it was all but inevitable that businesses would find a cheap, reliable alternative to customer assistance. Enter chatbots–easily programmable pieces of code that allow customers to interface with a bot. These bots can be programmed to answer questions, redirect users, and capture user data, among other things.
This is why chatbots have become so prominent in the digital marketing landscape. Chatbots allow businesses to address customer service inquiries 24/7 through the use of specialized software. Customers can simply message the chatbot through a text chat and receive a human-like response. If the chatbot is unable to solve the issue for the customer, it will put them in touch with a human as soon as possible.
As consumers continue to expect instant answers for questions, the importance of chatbots will steadily rise in 2019 and years onward.
Video Marketing Becoming Essential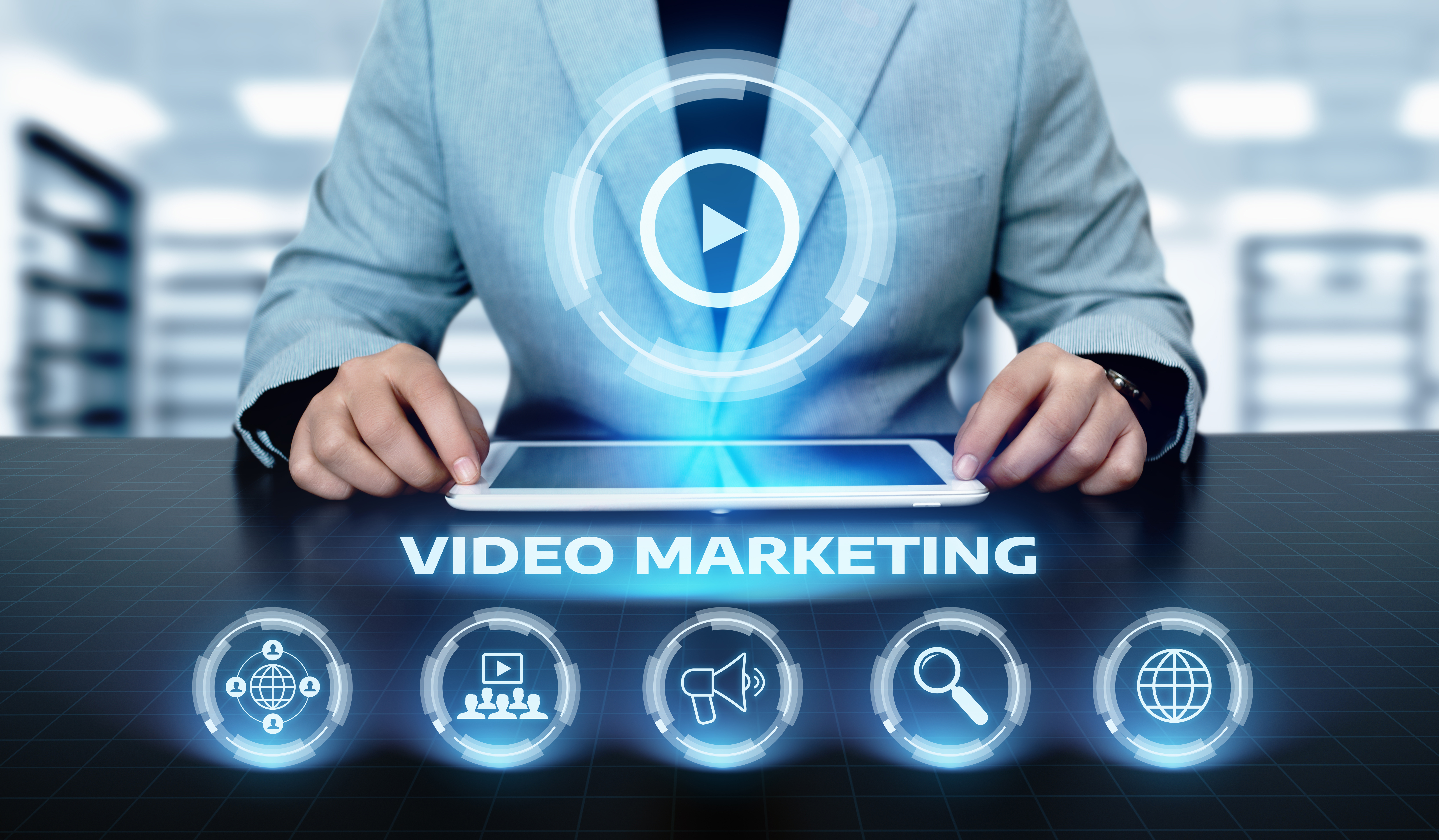 Boost your written content marketing efforts through the addition of video marketing, something that has been gaining popularity for the past several years. Videos allow businesses to both effectively transmit important information as well as express a brand's personality. Written content is great…but video content is better. Don't believe us? Just take a look at some statistics:
When watching a video, viewers retain 95% of a message compared to just 10% when reading written text

The average user spends 88% more time on a website with video

Video on a landing page can increase conversions by 80% or more

87% of online marketers use video content

59% of executives agree that if both text and video are available on the same topic, they are more likely to choose video

51% of marketing professionals worldwide name video as the type of content with the best ROI

Video drives a 157% increase in organic traffic from SERPs
These videos can be used for generating leads on the most popular social media platforms for younger audiences, such as Instagram, Twitter, and Snapchat. Moreover, you can reach the older demographic by sharing videos on Facebook. Best of all, videos can be tested using analytics software, so you can get an accurate look at how each video is performing, and whether you need to try anything different.
Live Video Grows Big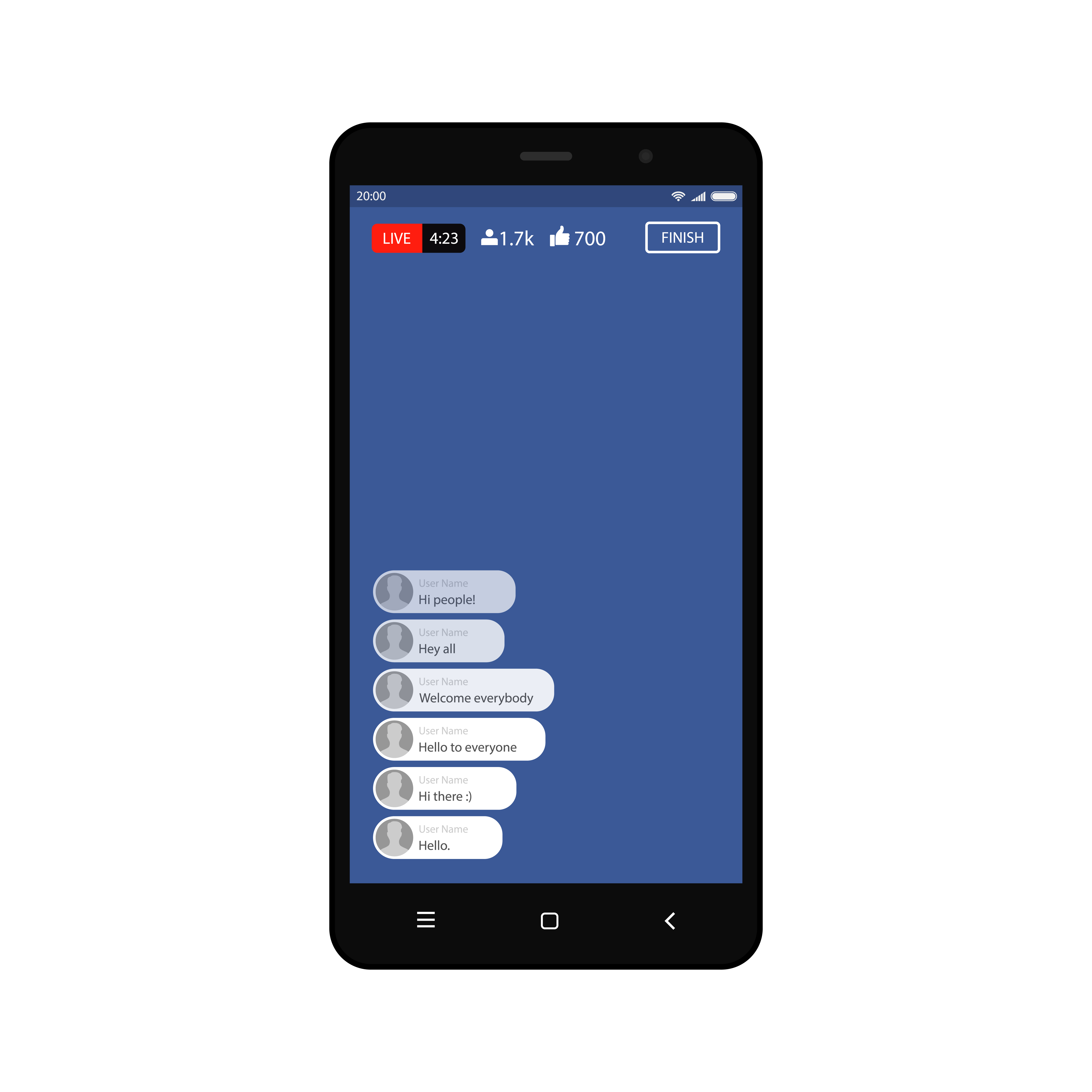 Oh boy…if video killed the radio star, then live video…
Live video is a separate, but powerful force from regular video marketing. It has become virtually standard, thanks to platforms like Twitch, a live-streaming platform for hardcore video gamers. Social media platforms like Twitter, Instagram, and Facebook have also adopted this feature, which is now used by celebrities, athletes, musicians, and other prominent influencers to connect with their audiences.
Additionally, it is now increasingly becoming an important digital marketing tool, as it can draw consumers in via an immersive and interactive experience. Viewers of a live video can post comments in real-time and have the broadcaster respond live. Therefore, incorporating live video could be an effective way for brands to generate publicity for a new product launch or special announcement. Best of all…it doesn't cost anything.
Don't Forget About Content Marketing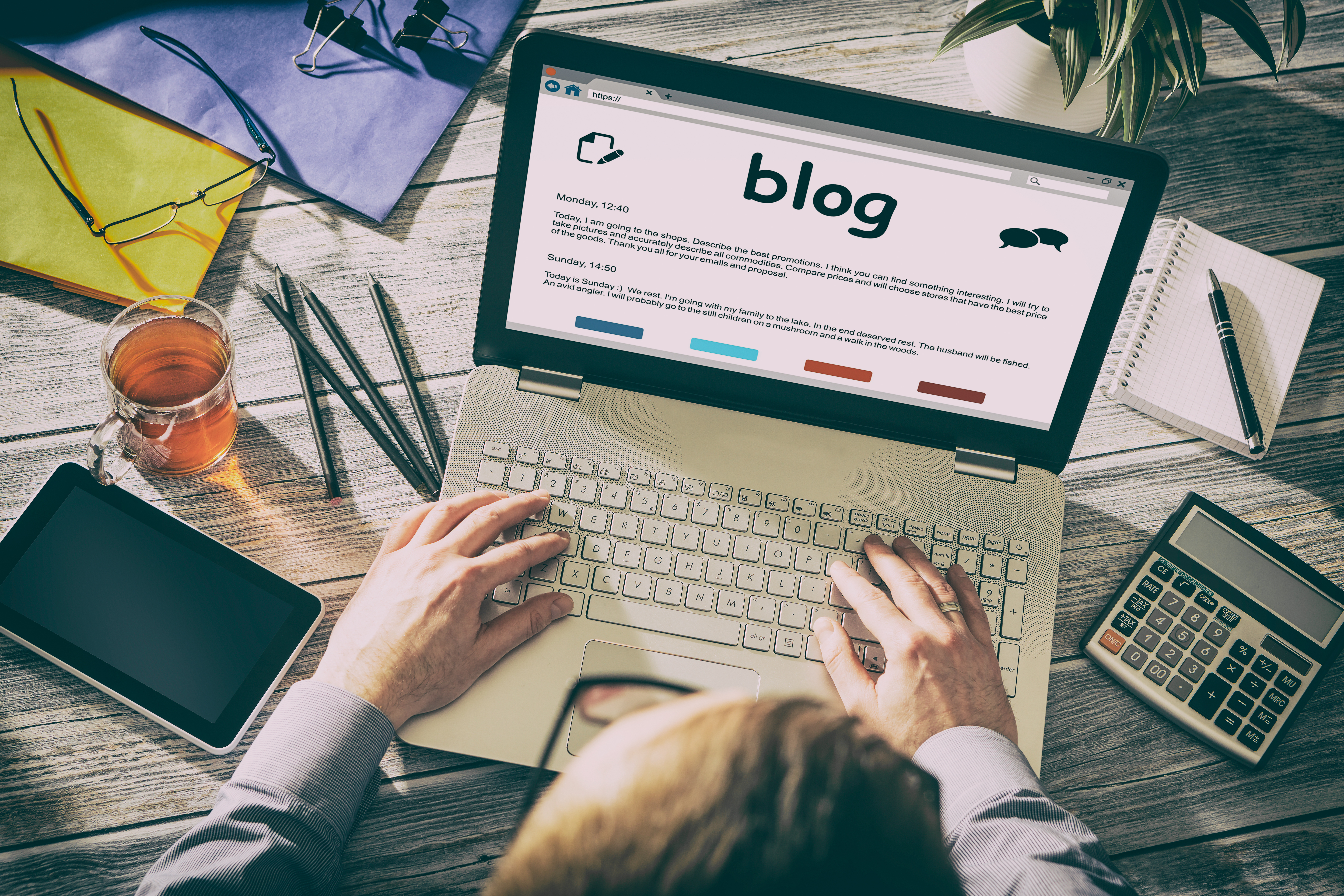 Content marketing is showing no shortage of value among businesses, though there is a growing emphasis being placed on the variety of content. If businesses wish to succeed in their content marketing strategies, then they will need to often consider their target audience. Time and time again, more precise and specific content geared towards the specific audience of a business has produced objective results.
However, with the exponential growth in digital technologies, content marketing may become more advanced. This is due to the increase in high-quality photography, the ease at which photos can be altered to appear more vivid and realistic, as well as the changing consumer preferences (from millennials and Gen Z).
Our predictions include:
Heavy Use of Gradients

More Human-Centric Content that Related to Millenials/Gen Z(Personalized Content)

The growth of Augmented Reality

Influencer Videos/Live Engagement

Potential Breakthrough in Artificial Intelligence-Based Content

Massive Increase in Optimized Voice Marketing-Based Content

Evolving Brand Stories

Growth in Referral Marketing (Word of Mouth)
People Are Still Using Email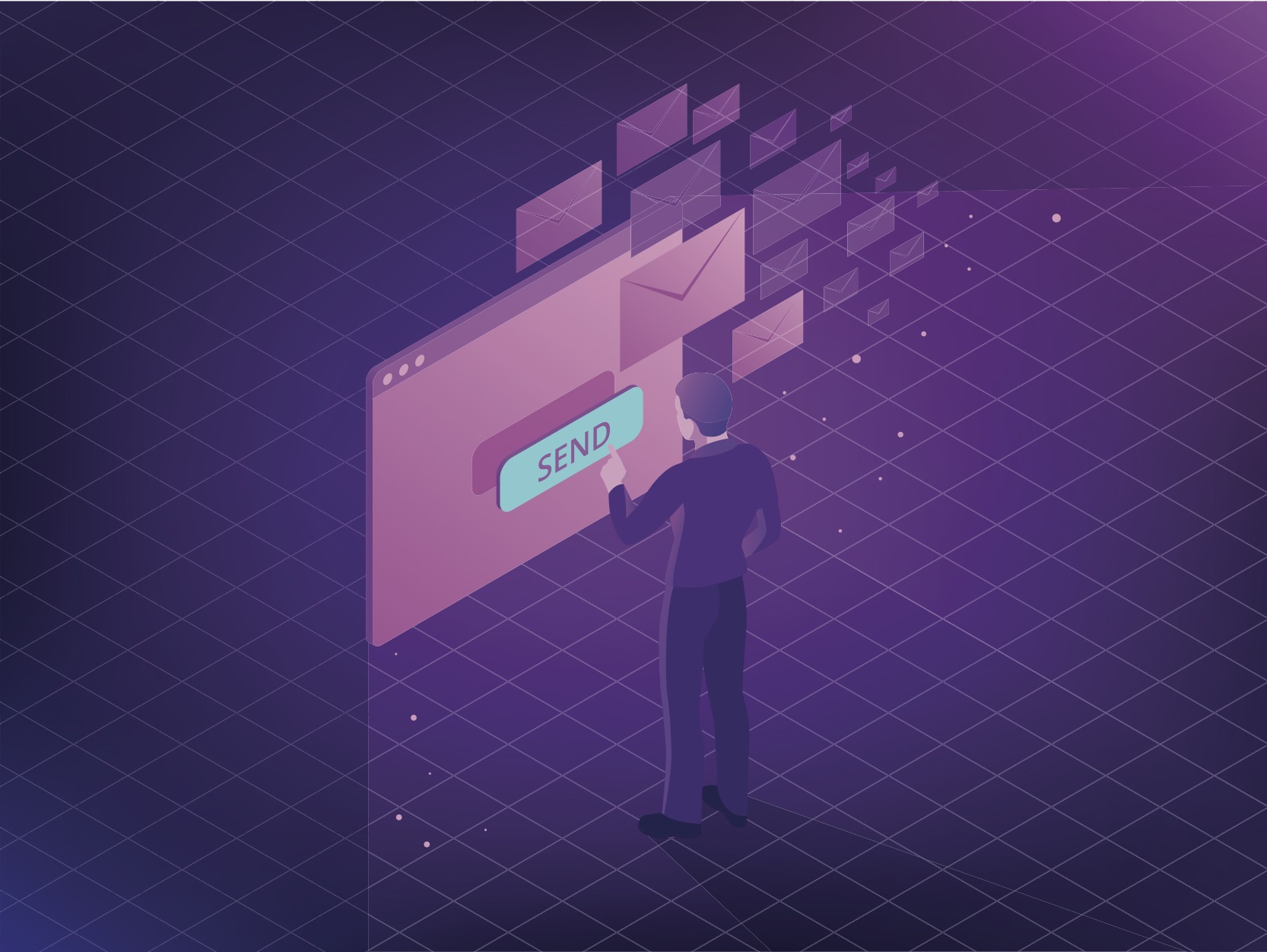 Despite the advent of instant messaging platforms, chatbots, etc., email is still the communication channel of choice when it comes to talking business. Billions of people are still using email for personal, professional, and academic purposes.
This, in turn, means that email marketing is still immensely relevant and important. In fact, according to recent statistics, the number of email users worldwide is expected to grow to 2.9 billion by 2019. Moreover, 49% of businesses use some form of email automation. The tried-and-true formula isn't working anymore. Businesses will need to combine the forces of automation and personalization in order to push the consumer to make the desired action.
Voice Marketing is Taking Over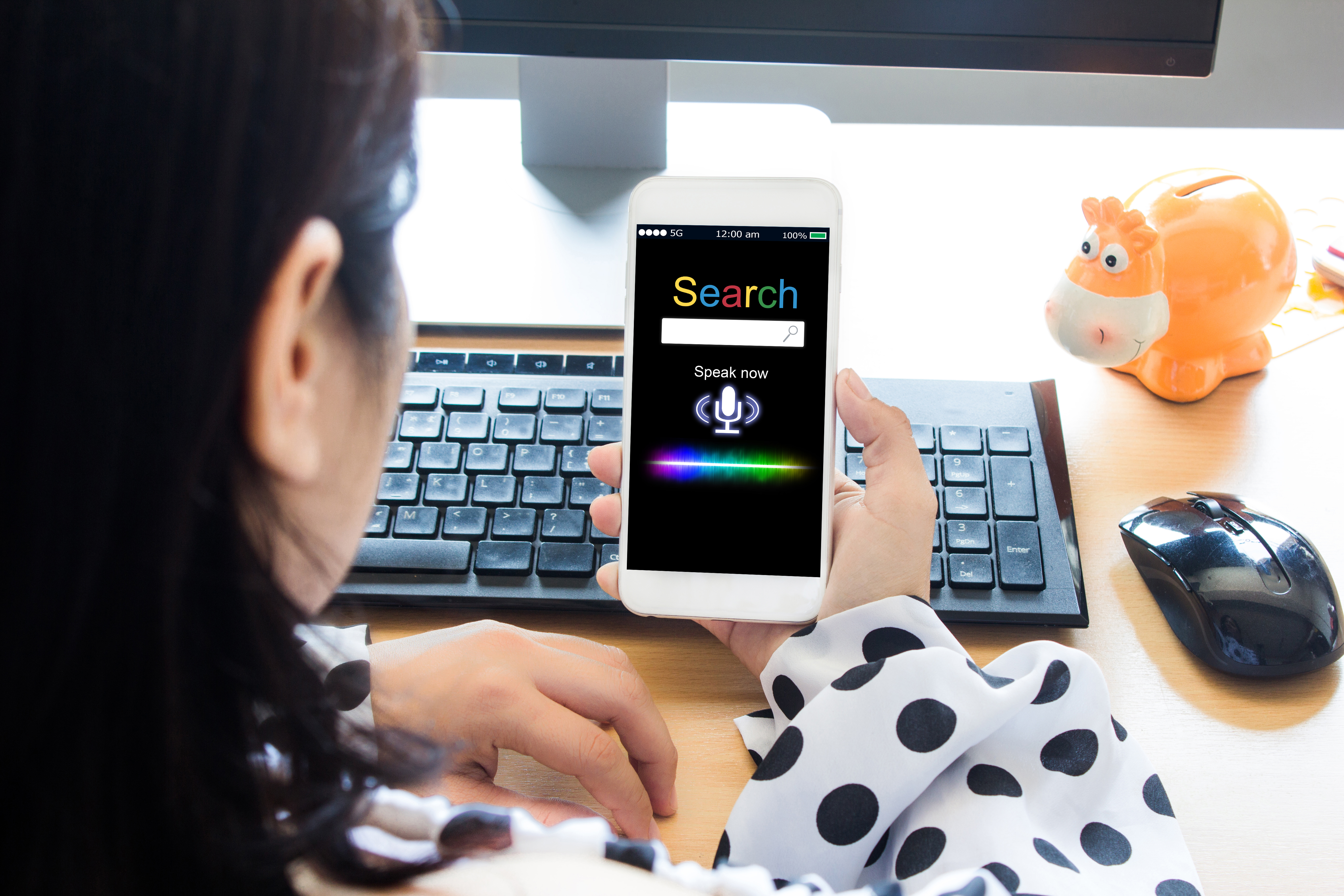 It all started with Siri, the personal assistant Apple debuted back in 2011. This revolutionized the way we access information, as we could simply use our voice to search for answers. Since Siri's debut, this verbal interaction technology has been integrated into many other devices. Most notably, these devices include "smart" home technology such as Google Home and Amazon's Alexa. Smart devices are able to understand many different commands and can provide us with verbal search results. According to Hubspot, two-thirds of people who use smart devices use their phones less often.
Smart devices have opened up a whole new digital marketing sector–voice marketing. This form of marketing requires a different approach from your ordinary marketing strategies, due to the fact that voice searches do not provide consumers with as many results as text searches do. On average, voice searches will provide the user with only one result. This makes voice marketing extremely competitive, as many businesses will be vying for this spot. SEO components, such as meta descriptions, will have to be written in a way that can be easily understood by the consumer when read out loud by the smart device.
Want to start 2019 the right way? Contact Rebel Unicorn for all your digital marketing needs!

Rebel Unicorn is more than just a digital marketing firm. We are a team of web designers, marketing experts, and content writers who know what it takes to run a successful digital marketing campaign. We have many years of experience helping our clients achieve their goals. We would love the opportunity to show you what we can do for you. To learn more, visit our website or contact us today!