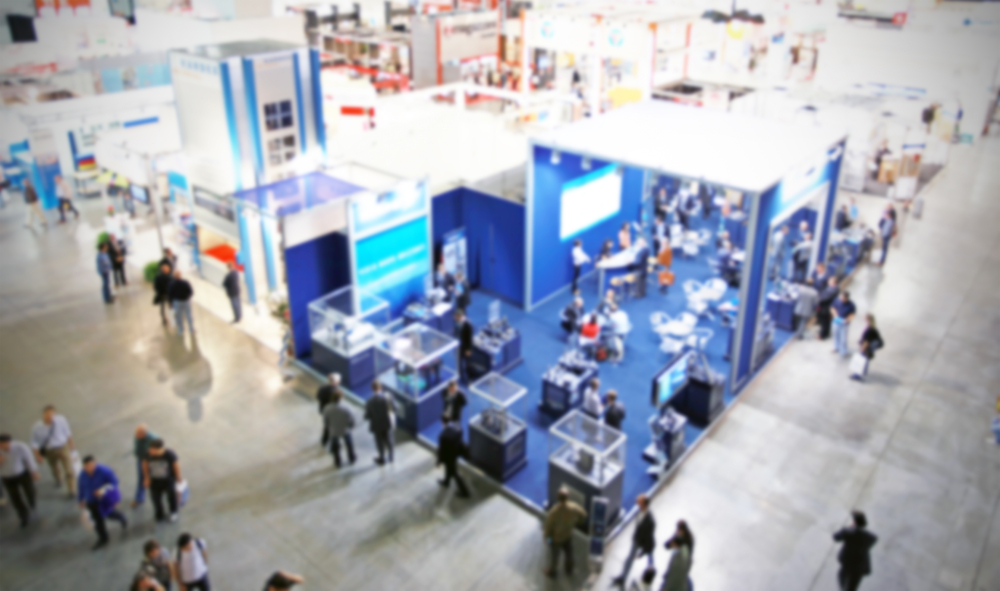 Trade show and event marketing encompasses the plan, organization, and execution of a promotional event for a product, service, industry, or brand. You can create an event for people to attend in person, or to encourage online participation.
Whether you choose to host, sponsor, or participate in an industry event, event planning is never simple. There's no one-size-fits-all solution, but you need to get it right if you're going to deliver a return on investment.
This guide will give you a starting point and some best practices you can use for your brand.
Why Use Trade Show and Event Marketing?
There are many benefits to event marketing including:
Lead and sales generation

One-on-one customer engagement opportunities

Building brand awareness

Product and industry education
A Sample Trade Show and Event Marketing Plan
Event planning is a long process that can be made easier when you follow certain steps.
Set Goals and a Target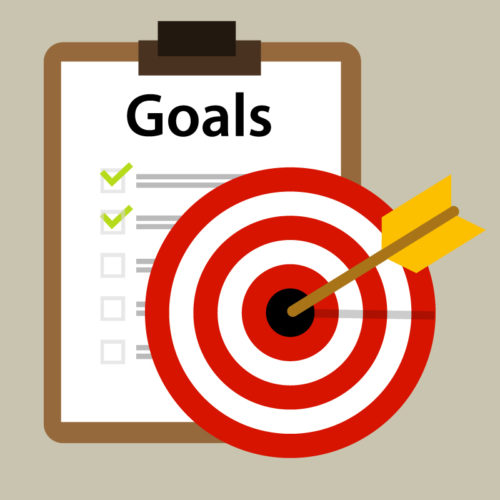 Set specific goals that are measurable, attainable, relevant, and timely. Your goals provide direction for the plans and help you measure success after the event. You also want to determine your target(s) for the event to choose the right marketing channels.
Define Your Event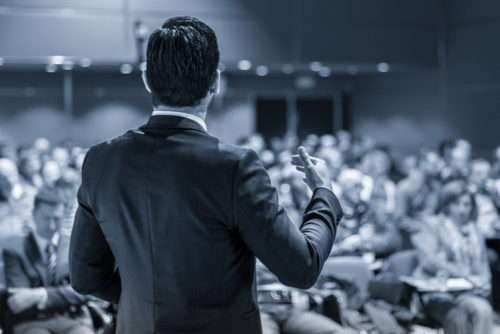 Create an event theme that clearly defines what the occasion is and why people should attend. Choose a date and time so that you can provide firm dates not only for attendees but also for those you wish to hire such as keynote speakers. Make a schedule for each part of the event, so you know what you are offering.
Set Marketing Timelines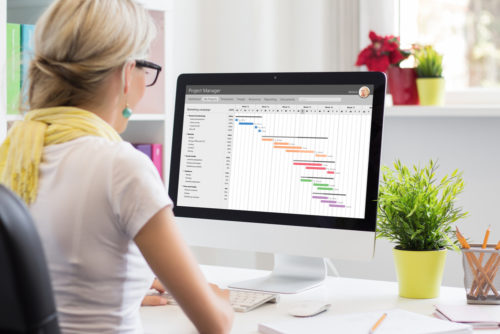 Outline a promotion timeline to keep your target(s) interested in your event. Use a variety of methods to get your message out, and space out notifications so that attendees are constantly reminded that the event date is getting closer.
Advertise During the Event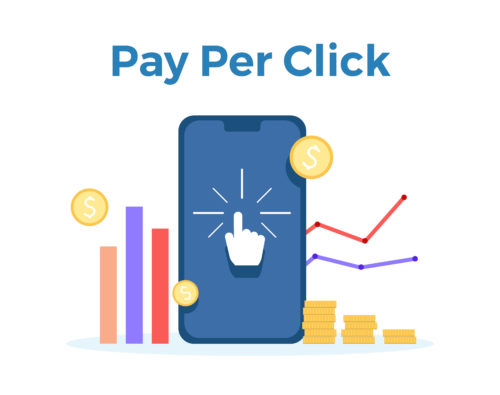 Use social media to post updates as the event takes place, as this can attract more attendees while encouraging attendance next year when people realize they've missed out.
Measurement of Event Success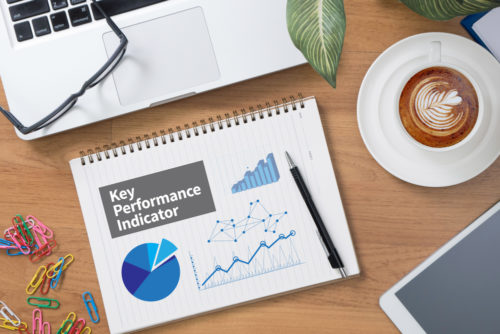 Once your event is over, you will come back to your goals. As mentioned, your goals should be measurable. Key performance indicators (KPIs) will allow you to accurately evaluate performance, including:
Measure registrations and check-ins for attendance. You can also look at details such as when you sold the least and most tickets. And if packages were offered, which were most successful?

Use ROI to determine the value of your event whether it is based on paid tickets or how many high-quality leads it generated.

Customer satisfaction is very important. You can provide a survey to find out things such as their favorite aspects of the event, what they didn't like, and if they would attend again. This information will give you your Net Promoter Score.

Track social media mentions, shares, and your own social page engagement to help measure success. These factors become even more important if your purpose was raising brand awareness. Using a hashtag for your event will help you track the posts of others as well.

Track how many qualified leads you gain and then follow through to see how many are converted to customers. This will contribute to your event ROI. You can also note which tactics for your event were the most effective based on leads versus conversions.
This guide will help you to refine your event planning skills, which will enhance results, and you can use these useful tips to measure your success.
Start Seeing Real Results at your Events with Rebel Unicorn
Tired of investing in marketing and advertising before your trade show or industry event only to see few or zero leads? If you are getting leads, are your conversions lacking? Need to plan an event from start to finish?
The Rebel Unicorn can help. We equip brands to make the most of industry events and to plan and execute on their own events with integrated tradeshow design, email marketing and social media marketing.
To learn more about our work or our agency, contact us today!