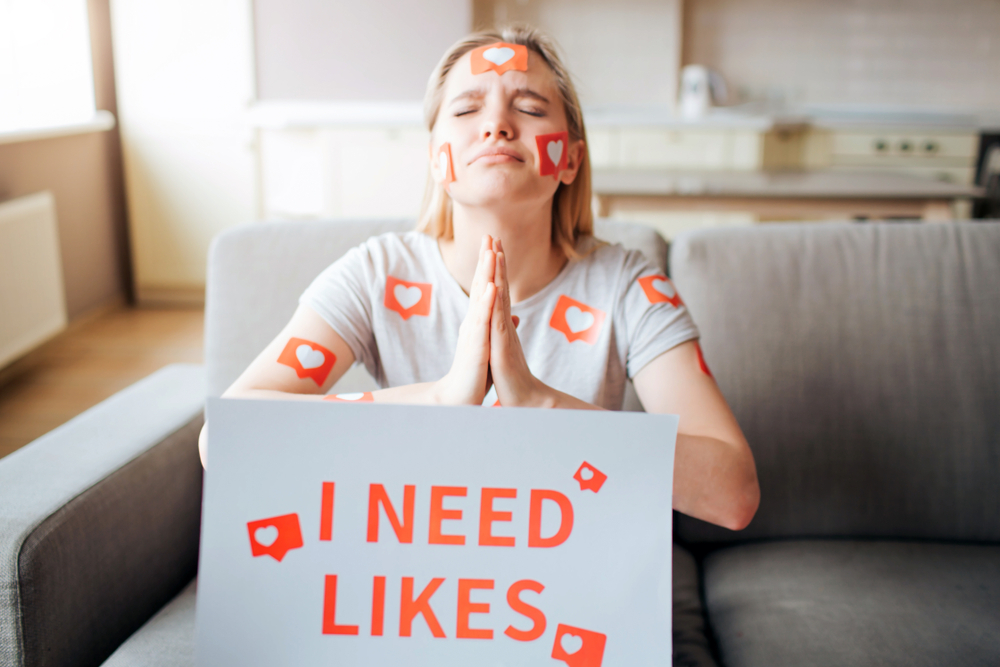 No, this doesn't mean your grandmother loves you. Gramworthy means you're worthy of creating an effective, popular Instagram account. This is a tool often overlooked by smaller businesses that don't feel "cool" enough to create an account anyone would care about. However, with a little confidence, you can use this platform to expand your social media presence and get leads. Here's how to use Instagram to get leads!
Why Instagram?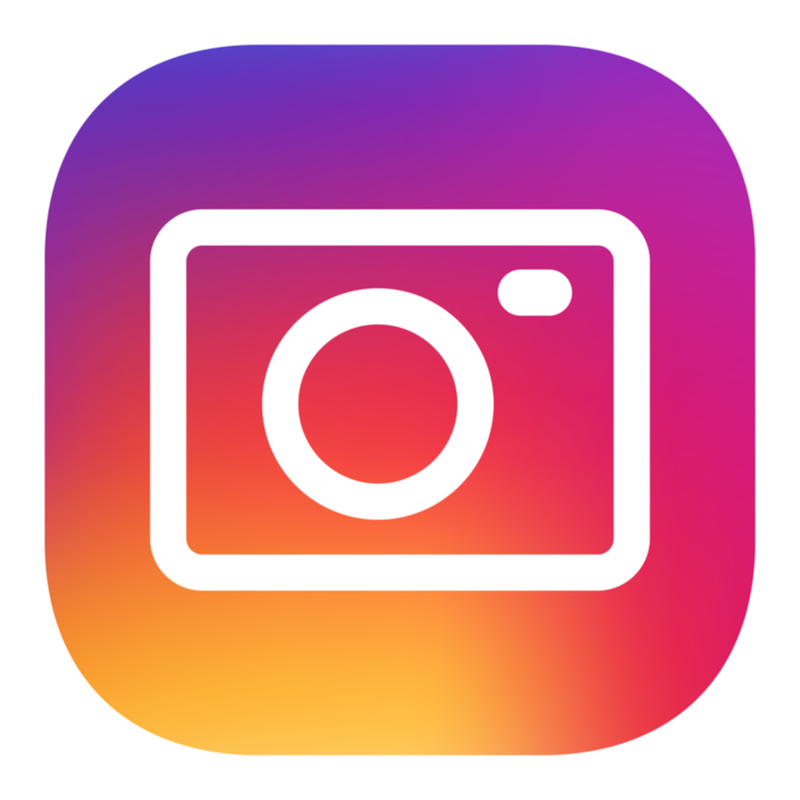 More than 1 billion monthly users that's why. This is your chance to engage your customers and prospects on a more intimate level. Today's consumers want you to reach out to them and share information and/or entertain them. Instagrammers follow businesses, not just cat accounts. They want to know what's happening and what you can do for them.
Crush Content
The only reason people follow you is if you prove you're worth it. Anyone use Instagram to get leads with the right content. You have to use visually appealing images, intriguing captions and descriptions that quickly tell a story. Keep your feed interesting, constant and filled with content that will resonate with your audience. Variety is the spice of life and Instagram feeds.
Brand Your Profile Feed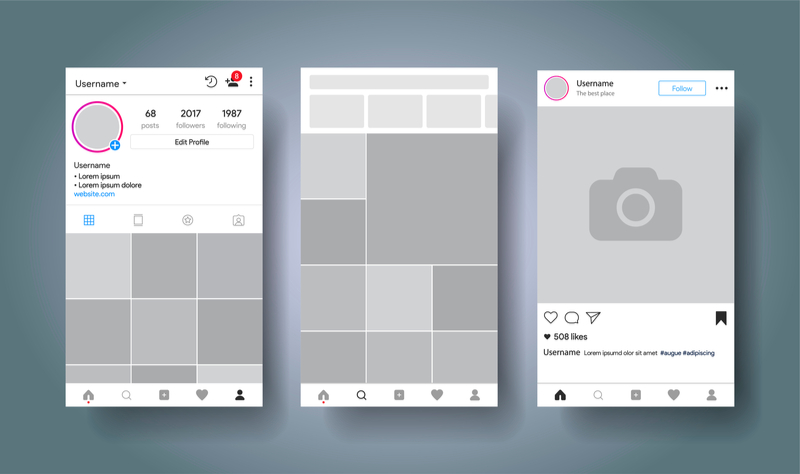 Your Instagram business profile feed has all your posts. It appears as a grid when expanded which means you want it to look as organized as possible. Try to keep things as true to your brand as possible. You can make things more cohesive in a number of ways:
Use a similar color scheme

Choose a filter to use on images

Create a themed layout
You should also have a variety of posts, but with an underlying theme. For example, a real estate company/agent might want to feature a series of killer homes, video tours, tips, market updates and recommended reno projects for sellers.
Captivating Captions
Make sure captions include at least one of the following:
What the picture is about

Something to benefit followers like a tip, fun fact, upcoming event

Keywords

Hashtags

Mentions
Finish your captions with a call to action and watch the leads come in.
Add Some Stories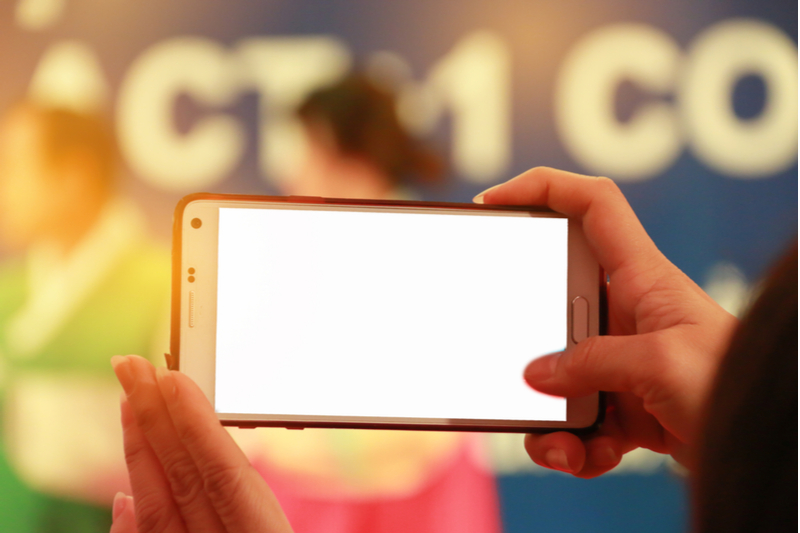 Instagram stories appear at the top of your newsfeed and disappear after 24 hours. If you have something you want to test out or that is a little different that might ruin the appearance of your profile feed, stories are a great option. Stories are ideal for real-time happenings, updates, tests and live coverage of an event. If they do well, you can save them to your highlights. If you're covering an event use hashtags and locations so people can participate or include their own posts.
Learn to Use Hashtags
Hashtags are searchable like keywords. They can be trending which means if used properly you can attract new followers.
To create a hashtag you just add # in front of a word, phrase or even an emoji. You can use more than one a hashtag in a post but getting too far above nine is a bit much. Insert them in your captions and in comments. Don't go too generic for hashtags or they'll just get lost.
Add some geo tags as they are important for local small businesses. You'll help people in your area find you.
Advertise Your Account
Make sure you feature your Instagram account everywhere you can including your website, business cards, all advertising, etc. Have your friends, family, staff, etc. follow you so you can get a good base following. This can help more people find you. Use Instagram's nametag to create a unique scannable nametag people can snap with their Instagram camera to instantly follow you.
Build yourself an Instagram account with plenty of follow-worthy content and leads will find you.
Use Instagram to Get Leads with the Rebel Unicorn Team
If you're looking to use Instagram to get leads, you can depend on the Rebel Unicorn team of content marketers to assist in that and in all aspects of digital marketing!
We are your one-stop-shop for all things marketing, from social media posts to influencers and website design to lead generation.
Contact us today to learn more!