If you are ready to dominate the competition with a wickedly effective approach to traffic generation using voice search optimization, this guide will arm you with the needed tools to succeed. More people than ever turn to Google and the other search giants when they want to find new information or locate solutions to their problems.
In fact, Google processes around 40,000 search requests each second, and the trend is showing no sign of slowing down. The only thing that has changed is the way people interact with the search engines to get the answers for which they have been looking. Taking a little time to understand voice search and how it can improve your bottom line is a smart step in the right direction.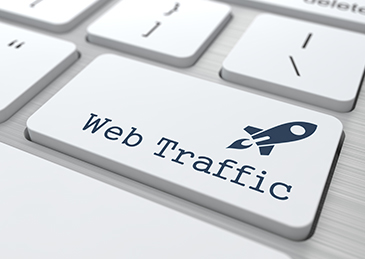 The Benefits of Voice Search Optimization
Tapping into the power of voice search gives you access to tons of great benefits you can't afford to overlook:
• Increased Traffic
• Improved Branding
• Enhanced Trust
• Bypass the Competition
Harnessing voice search to get the attention of your audience is one of the top ways to stand out from the heard in a crowded marketplace. The best part, though, is that you can even get your content to show up in voice search if you are not in the No. 1 position on the search results page. That means you can cut to the front of the line and leave the competition in the dust if you learn to master voice search optimization.
The Changing Landscape
The marketing and search engine landscape is always evolving, and keeping up with the latest changes allows you to tap into little-known resources that let you crush the competition. At the dawn of the first search engines, people typed their searches into their desktops to get the required information. Over the years, the search engines have enhanced their algorithms to provide people with the most relevant content for the keywords they use.
When mobile phones and other portable devices became even more popular, the majority of web searches started coming from those portable devices rather than desktops. Another change is on the horizon, and failing to keep up can have excruciating consequences. Instead of typing their searches, people are shifting to voice search.
Voice Search Explained
Siri, Google Home, Echo and other similar devices are making their way into homes around the world. They promise to make people's lives easier than ever, and they even let their owners perform searches with only their voices. Those who need information will ask their device, and it will read the most relevant response.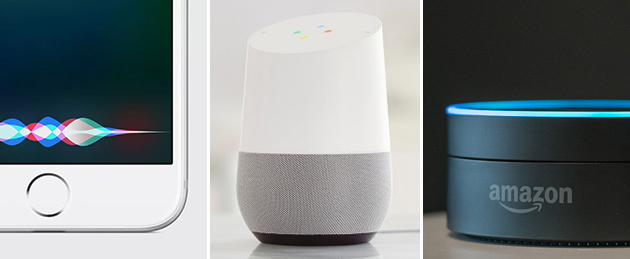 Optimizing your content to be read when people conduct voice searches is a powerful way for you to drive a flood of targeted traffic to your website, sales page or blog. This process lets you build trust and get more sales than you once thought possible, and you will know you have made a smart investment.
How Voice Search Works
At this point, you are likely wondering how voice search works and how the search engines decide what content to read. Do a few searches in your favorite search engine and pay attention to the results.
In many cases, you will notice a small box at the top of the page that highlights a brief overview of the answer for which you are looking. Google calls these boxes snippets, and they are the foundation on which you will base your voice search optimization strategy. For search terms that generate snippets, Google reads the answer to users who use voice search.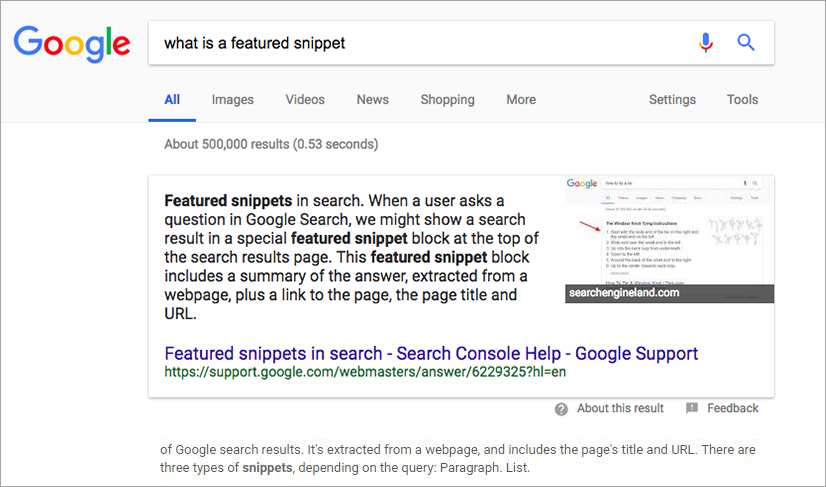 Unlocking the Secret of Voice Search
If you want your profit to jump to the next level in no time, unlocking the secret of voice search gets the job done. Enter terms related to your industry into the search engines to see which ones generate snippets.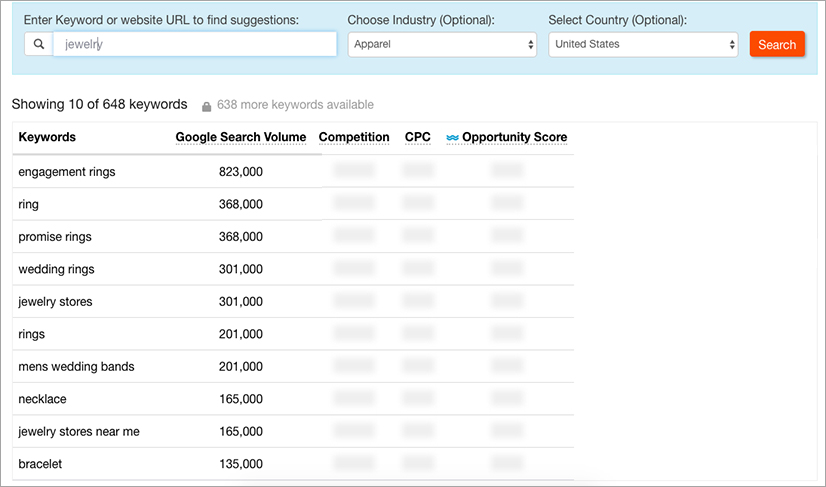 Look at the websites that generate those snippets and review the structure of the content to get an idea of what you must do to replicate the results for yourself. Getting plenty of quality backlinks to your site and condensing the information into slices that are easy to read is a good start. Also, make sure you organize your content in a way that lets your readers scan it for the bits of knowledge they want.
Final Thoughts
Don't underestimate the raw power of voice search optimization when you want to get the most from your business. Following a proven plan of action and keeping your eye on the prize will let you achieve the outcome of which you have been dreaming.
Imagine how much cash you will generate when voice searches start sending targeted visitors to your content. Like with any other search engine optimization strategy, you must focus on providing value to your readers and making your content as easy to access as possible. Doing so will enhance your odds of getting your content noticed by the search giants, and victory will be yours.
For more information on Voice Search Optimization, contact Allen Solomon, Demand Generation expert at The Rebel Unicorn available at 917.420.0333.