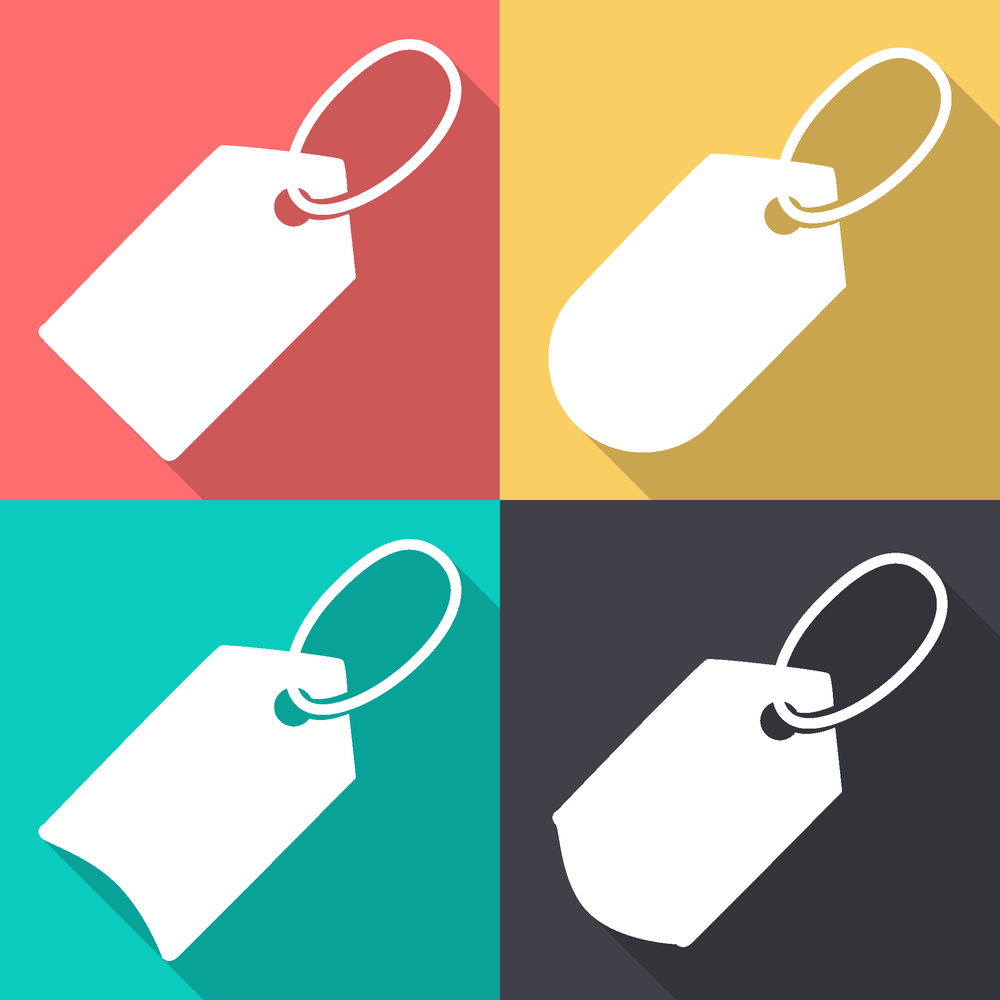 We get so many questions about web design prices, we thought we would put together a web design pricing guide. Whether you simply need to create a microsite to promote a new product or you need from-the-ground-up Website Design to introduce your brand into the world, the price will be a function of what you want your website to be able to do.
The question "How much does a website cost?" is too broad. It's something like asking: "How much does a car cost?" Which car? What kind? What kind of engine does it have under the hood?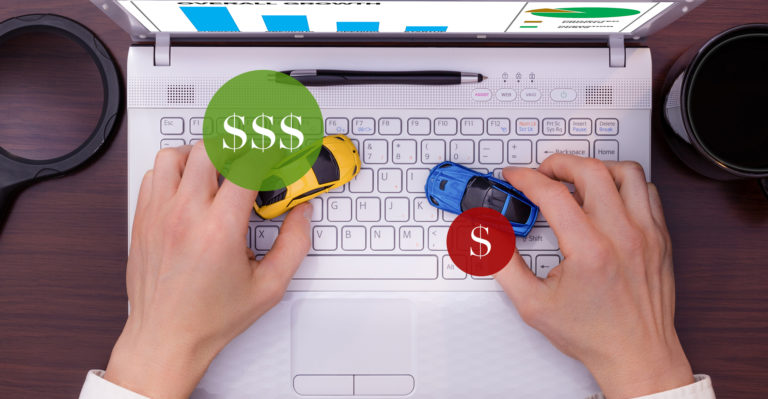 A website project could cost you anywhere from $1,000 to $100,000 or more.
The total cost you'll find on a web design pricing guide has a lot to do with you and your business.
If you're a small business that simply needs a digital face for your business, the price isn't likely to exceed $10,000. For SMBs, many of which need e-commerce development, the price can be anywhere from $8,000 to $50,000. Larger enterprises with larger customer bases and more to communicate typically require more advanced websites, which can cost upwards of $100,000.
Cheap Websites are like Cheap Cars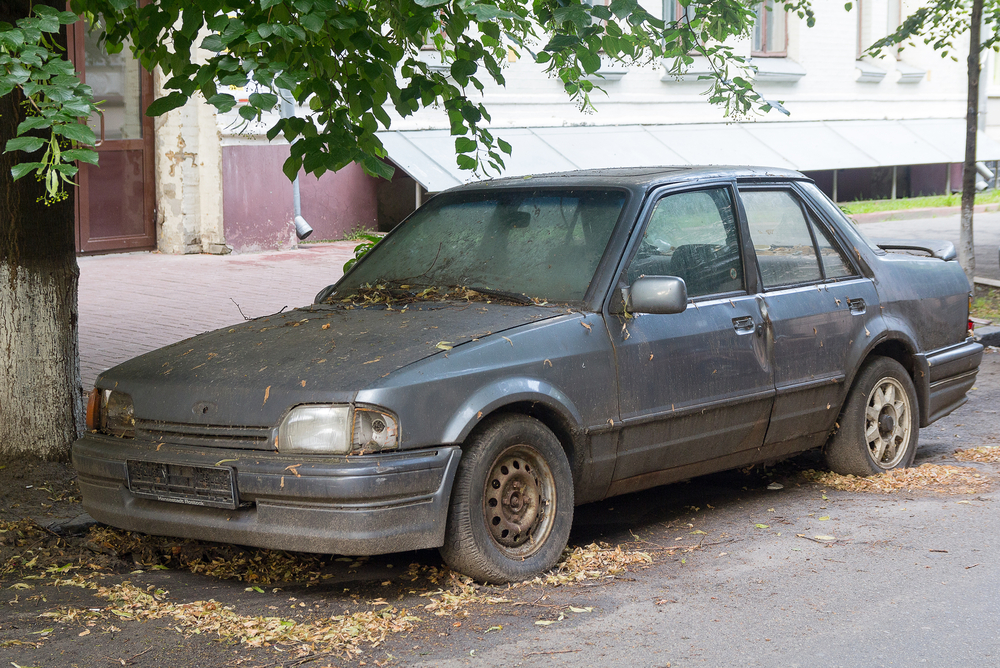 Regardless of the size of your organization, you will get what you pay for.
Cheap websites are like cheap cars; they don't turn heads, they aren't reliable, and they'll end up costing you more money in repairs and maintenance than you would ever agree to pay upfront.
This is especially true with template websites that you can "build" in a day on websites like Wix.com. Though these websites are billed as being customizeable, your level of control will always be limited by the company you hired to create the website.
Your website won't stand out. It will look like every one else's.
Nice Websites are like Nice Cars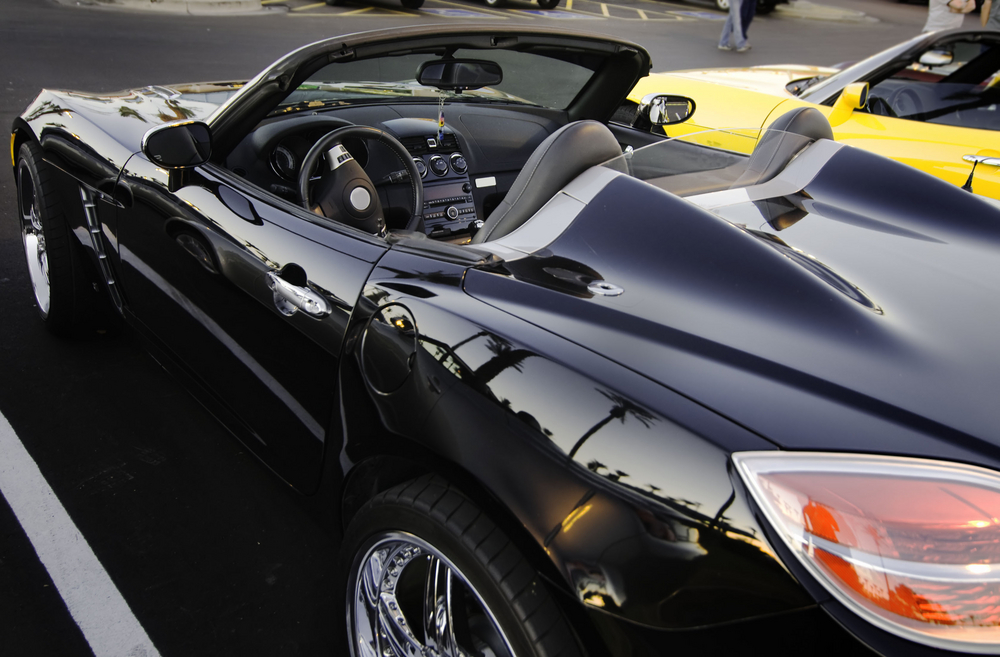 Nice cars do turn heads and attract attention, but more importantly, they are reliable and perform at a premiere level, and will continue to do so for years to come.
That means a site that is responsive to any and every device, optimized for SEO, decorated with Infographics that tell the story of your brand and your product, will be very effective in lead gen efforts BUT web design pricing will be affected.
Before you dive headfirst into any web design pricing guide, you need to figure out what you want your website to be able to do. Start by getting familiar with the anatomy of a website.
Build Your Website with World-Class Web Designers
Rebel Unicorn is a NYC creative agency known for providing world-class web design services at accessible price points for small businesses, SMBs and industry leaders. If you need a world-class website that is uniquely suited to meet your needs now and well into the future, and if you need a detailed web design pricing guide to scope out your project, contact us today to get started.