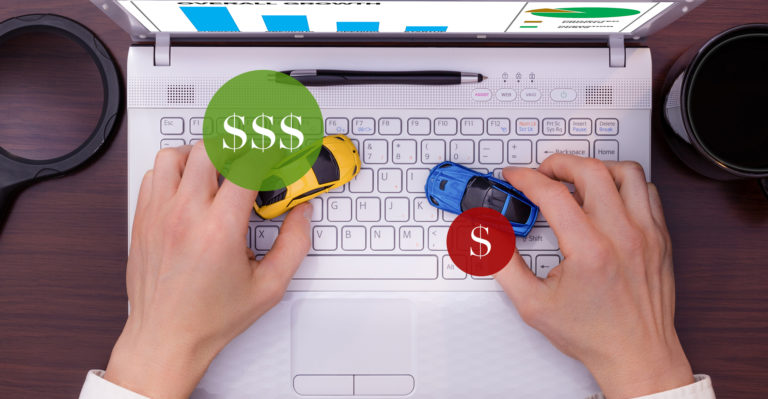 We get so many questions about web design pricing, we thought we would write a blog about it.
So, how much will your website cost? Whether you simply need Microsite Design to promote a new product, or from-the-ground-up Website Design to relaunch your brand into the world, the web design pricing will be a function of what you want your website to be able to do.
In that respect, car pricing is a lot like web design pricing.

The question, "How much does a website cost?", is too broad. It's something like asking: "How much does a car cost?" Which car? What kind? What kind of engine does it have under the hood?
Cheap cars are like cheap websites, they don't turn heads, they aren't reliable, and they'll end up costing you more money in repairs and maintenance than you would ever agree to pay upfront.
Nice cars do turn heads and attract attention, but more importantly, they are reliable and perform at a premiere level, and will continue to do so for years to come.
That means a site that is responsive to any and every device, optimized for SEO, decorated with Infographics that tell the story of your brand and your product, will be very effective in lead gen efforts BUT web design pricing will be affected.
What do you want your website to be able to do?

Need help with web design pricing? The Rebel Unicorn knows the right questions to ask and we can develop a world-class website that is uniquely suited to meet your needs now and well into the future.