Service West is a global leader in logistics moving for publicly traded entities. They do everything from project management and storage to installation, transforming ordinary spaces into spectacular corporate environments. When they approached Rebel Unicorn, they were seeking the best website design firm.
The Challenge
Service West's outdated website did not properly reflect their outstanding business model. The company had grown a lot since the website was first designed, and an update was long overdue. Their website was not aesthetically pleasing. It caused confusion, and confusion resulted in a loss of business.
They needed a website design firm that could provide them with a complete website redesign that would accurately portray the huge strides they had made and the new services they provided. It also needed to be optimized for lead generation.
The Solution
Interactive & Engaging
Flagship Design
We updated Service West's website to be on par with their current business model, making it engaging, interactive, and totally unique. The website now greets visitors with before-and-after images that display how Service West could transform a client's office space.
The Rebel Unicorn website design firm also included the logos of major global clients that do business with Service West: companies like Sony, Google, Apple, and Wells Fargo.
Paving the Road for
Lead Generation
We developed in-depth and informative case studies that exemplified their unmatched service. To optimize their website for inbound marketing and lead generation, we created SEO optimized blogs so Service West would rank for keywords that spoke to their new capabilities.
Finally, we integrated the website with Service West's proprietary systems: AssetWorks™ and DeliveryWorks™.
The Results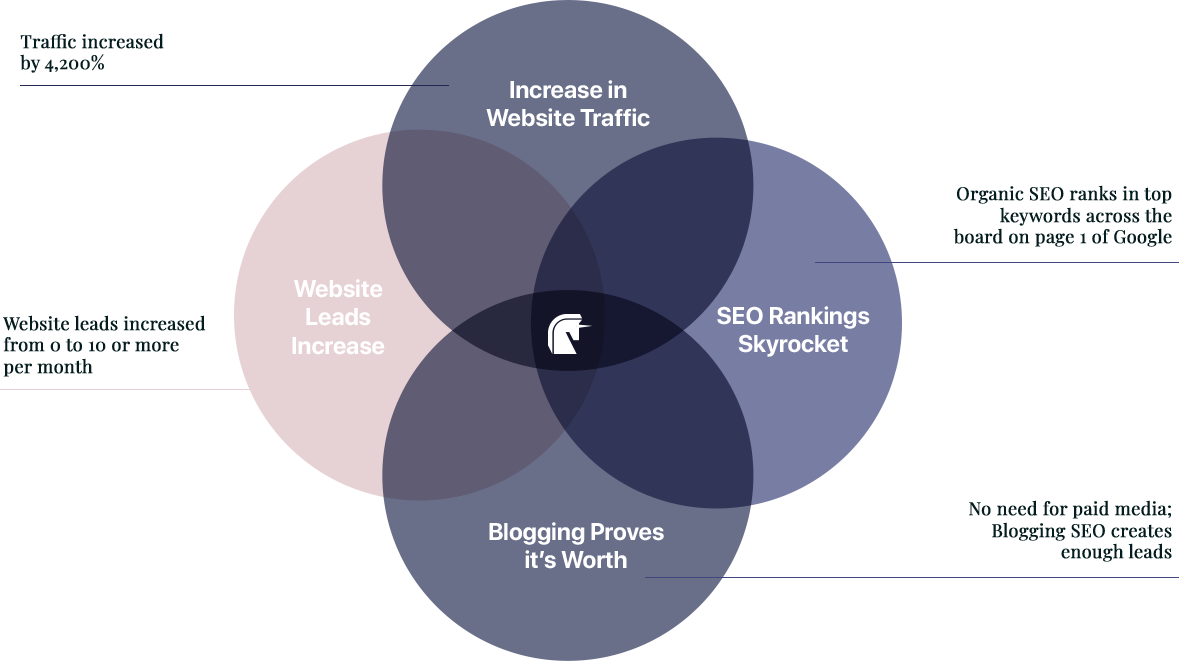 Ready to talk about
website's design?
Fill out this short form and we'll get right back to you!