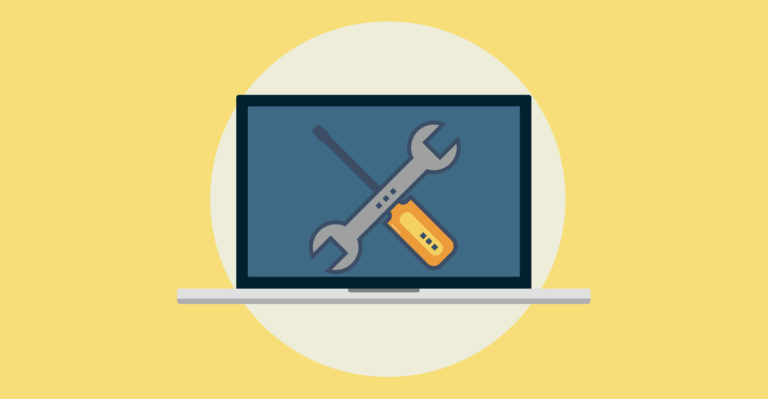 Why Website Maintenance Is Important
Website maintenance is vital because your website not only provides the first impression of your business or organization, but in many instances, it is the only impression that people get before making the decision to take further action.
If they like what they see, for instance, they may proceed to a call-to-action such as filling out a contact form, signing up for your newsletter or making a purchase. But if they don't like what they see – if the content is outdated, the blogs are old, or the site isn't responsive – they will leave your website and most likely never return or become a customer.
So it's pretty clear that anyone who has a website needs website maintenance, but you may be thinking, "How hard can that be?"
Should You Tackle DIY Web Maintenance?
We don't think that most companies should try to handle their own website maintenance and here are three reasons why:
1. Staff
While you might have one or two people on your team who can handle posting a new blog or deleting the photo of a team member who retires, do you have the staff to handle all the custom components it takes to keep your website user-friendly and looking fresh, modern and visually appealing? Let's say you want to add a page or two to promote a new service or product. Doing this requires a lot more than just adding a new page if it is to be done right. For example, the language throughout your site should be updated to reflect the appropriate emphasis on this new product or service; custom design and artwork are required to make the new page or pages stand out visually; and, someone needs to analyze the overall user experience on your site to determine whether visitors can easily find the new information and take the appropriate action. While you may not have team members with these skills, a leading-edge digital marketing agency has experts on staff in all these different areas of focus.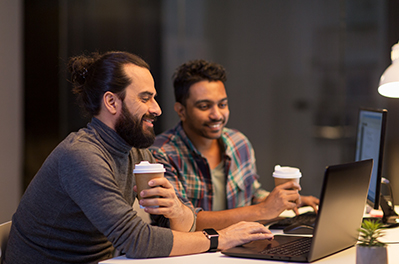 2. Technical Expertise
Properly maintaining a website requires technical expertise. Is there a developer on your staff? A good web design company like The Rebel Unicorn has developers on hand to handle the back-end side of website maintenance. They are also available to tackle issues quickly when they arise to keep your website running smoothly at all times.
3. Optimization
A good digital marketing agency will ensure that your website is always optimized for search engine optimization (SEO), so that your target audience is more likely to find you when doing web searches. Even if you start out with a brand new website that's optimized for SEO, if you don't consistently add new quality content – text, audio or video – that's optimized for SEO, over time your site will gradually drop in search rankings. That makes it harder for your potential customers to find you, and it won't really matter how great your website is if hardly anyone sees it.
Looking for a Talented Team for Website Maintenance?
If you're looking for a talented team of website experts to not only build your new website, but to keep it optimized, up-to-date and running smoothly, we'd love to work with you. The Rebel Unicorn builds elegant, one-of-a-kind websites to world-class standards and can provide ongoing website maintenance, as well as assistance with all aspects of your digital marketing strategy.