A website readability test tool is a computerized program that uses a formula to analyze the readability of website text. Word processing applications and website platforms often have built-in readability tests. WordPress, for example, has a readability feature that rates how readable text is on a web page or in a blog post. It may report, for instance, that readability is "Good" or that it "Needs Improvement."
Why Is Readability Important?

Readability is important because it impacts how deliverable your message is to your audience. When text is too long, too dense, or hard to see or scan, your audience may not waste their time trying to figure it out. This is what a website readability test tool is looking for. Make it as easy as possible for your audience to get the message you want them to get with the least amount of time and effort on, both on their mobile device and desktop computer.
Improve Readability Now…Without a Website Readability Test Tool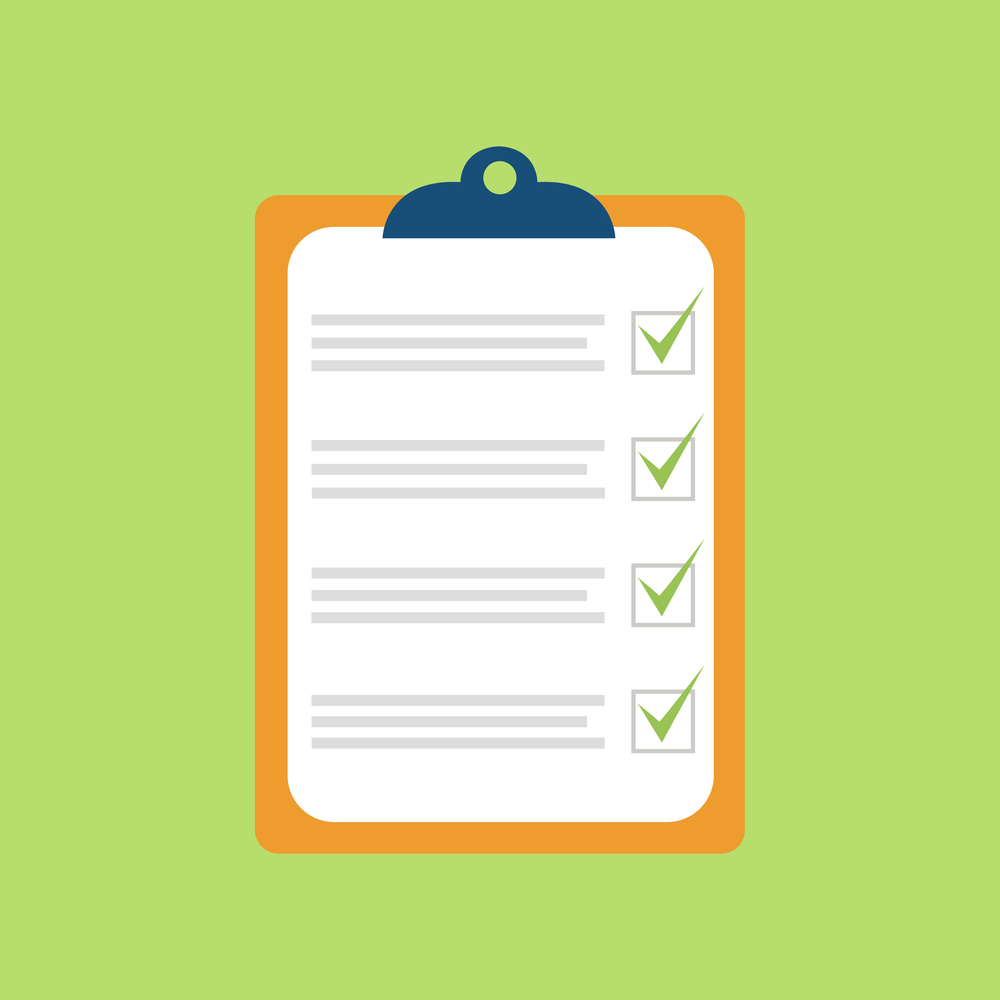 Here are some practical tips for improving the readability of your website content, which you can implement without using a website readability test tool.
1. Choose Fonts Carefully – Rather than think about how great a font looks, consider how easy it is to read. Is the font so pretty or fancy that it makes text difficult to scan or slows down reading? A good rule of thumb is to be more creative with headlines and subheads because they are shorter. Then stick to more basic fonts – like Arial, Helvetica, and Verdana – in body copy.
2. Pay Attention to Font Size – Research comparing different font sizes shows that bigger is often better when it comes to readability, suggesting that 14, 16 or even 18 point fonts are more readable than smaller sizes.
3. Break Up Text – Break text up into small readable sections or bulleted lists that are easy to scan so readers can find what they're looking for fast. For this same reason, try to limit each section to one main idea.
4. Use Subheads – Use subheads that capture the essence of what's in each section. Again, this makes it easier for readers to locate what they want to read.
5. Use Visuals – Visuals such as images, graphics, and callout boxes can also break up and complement the text.
6. Leave Some Space – Leave some space in between and around lines of text so it's easier to read and more visually appealing.
7. Select Background Colors Carefully – Be sure background colors do not make text harder to read or see.
8. Avoid Acronyms and Jargon – Don't assume that every reader is going to know what an acronym means or understand jargon that's specific to your industry or field.
9. Keep Copy Short and Relevant – Short web copy is typically better. We are all busy these days and your audience is more likely to read text that is short. Occasionally it's acceptable to use a long form when something is very relevant or requires additional explanation, but don't overdo it.
Curious if any other area of your website needs improvement? Check out these website optimization tips.
Need a New Website that Can Pass a Readability Test?

Now that you know what data points are measured by a website readability test tool, you know whether or not your website needs to be optimized. for a talented team of website experts to build a new website that's optimized for SEO and will score well on a readability test, we'd love to work with you. The Rebel Unicorn builds elegant, one-of-a-kind websites to world-class standards and can provide ongoing website maintenance, as well as assistance with all aspects of your digital marketing strategy, contact us.