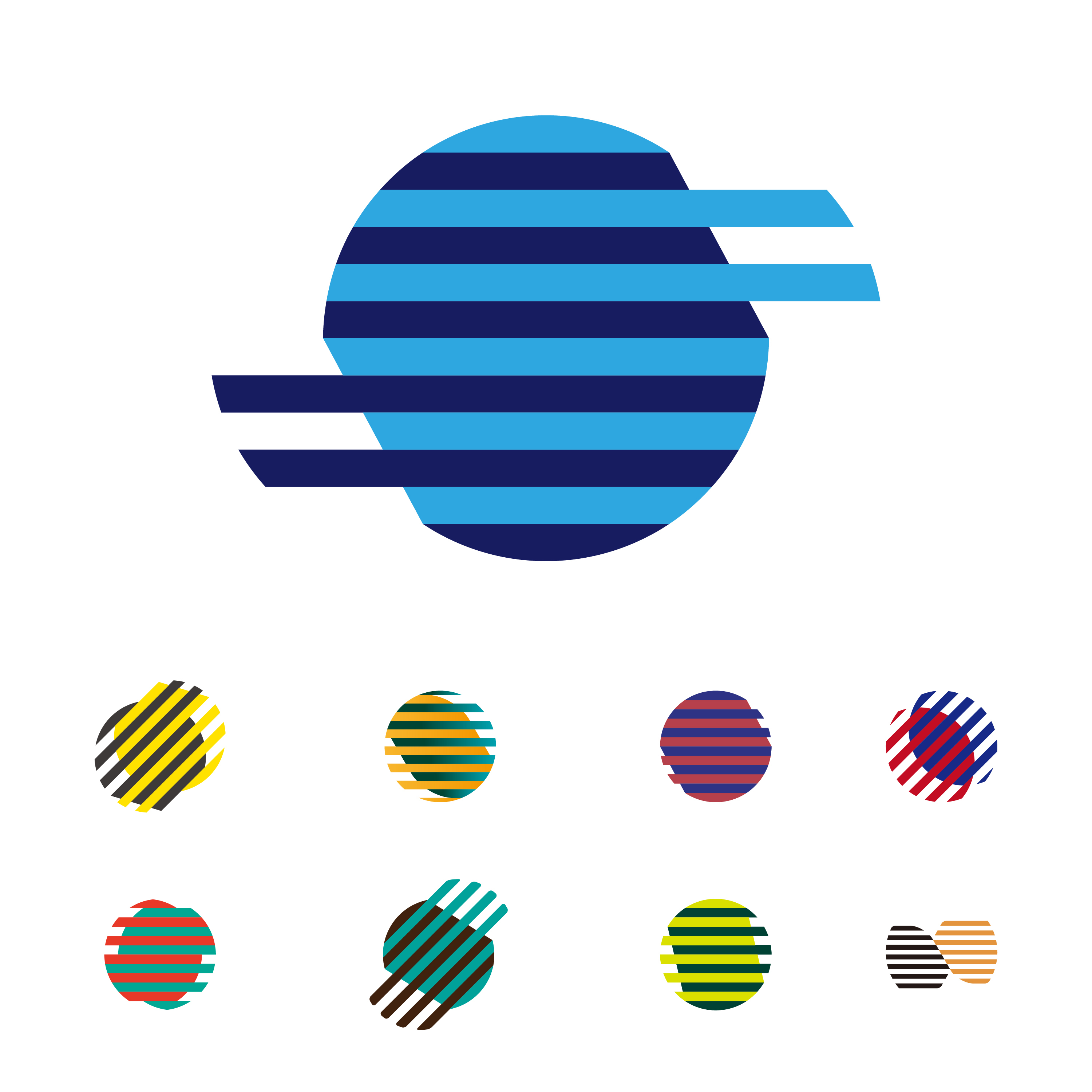 What makes a good company logo? A good company logo has one simple job, which is to identify your business. However, getting to the final stage of logo design can be a bit of a struggle.
Your logo has to build trust and brand recognition. A logo has to be the same wherever it appears, so customers recognize it. It is a combination of your mark, some colors, and words. Ultimately, a logo has to separate you from the competition and represent you visually.
Since your logo has to accomplish all this at a glance, here are some tips to help create a good company logo.
5 Key Elements of Effective Logo Design
A good logo design should consider five key elements, including:
Simplicity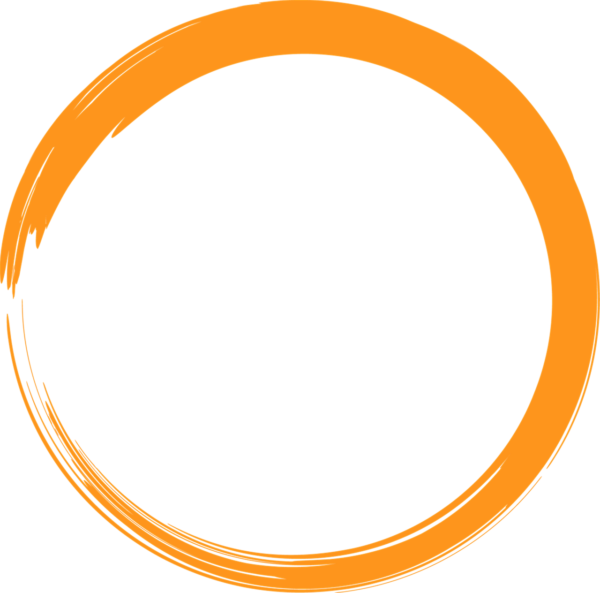 A simple design is always more recognizable. Look at some leading brands for insight. Some of the simplest yet most recognizable logos include the Nike swoosh, the McDonald's golden arches, and Apple's bitten McIntosh.
Memorability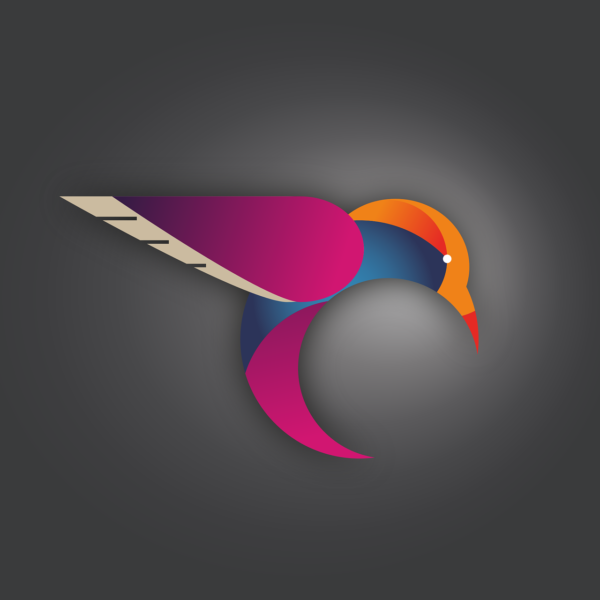 Being simple but clever can help make your logo memorable. In most cases, the memorable element of a logo is not necessarily brand related. If you can come up with something that makes sense for your company name or industry, all the better. However, that is not a necessity. Instead, being distinct is the key to becoming memorable.
Timelessness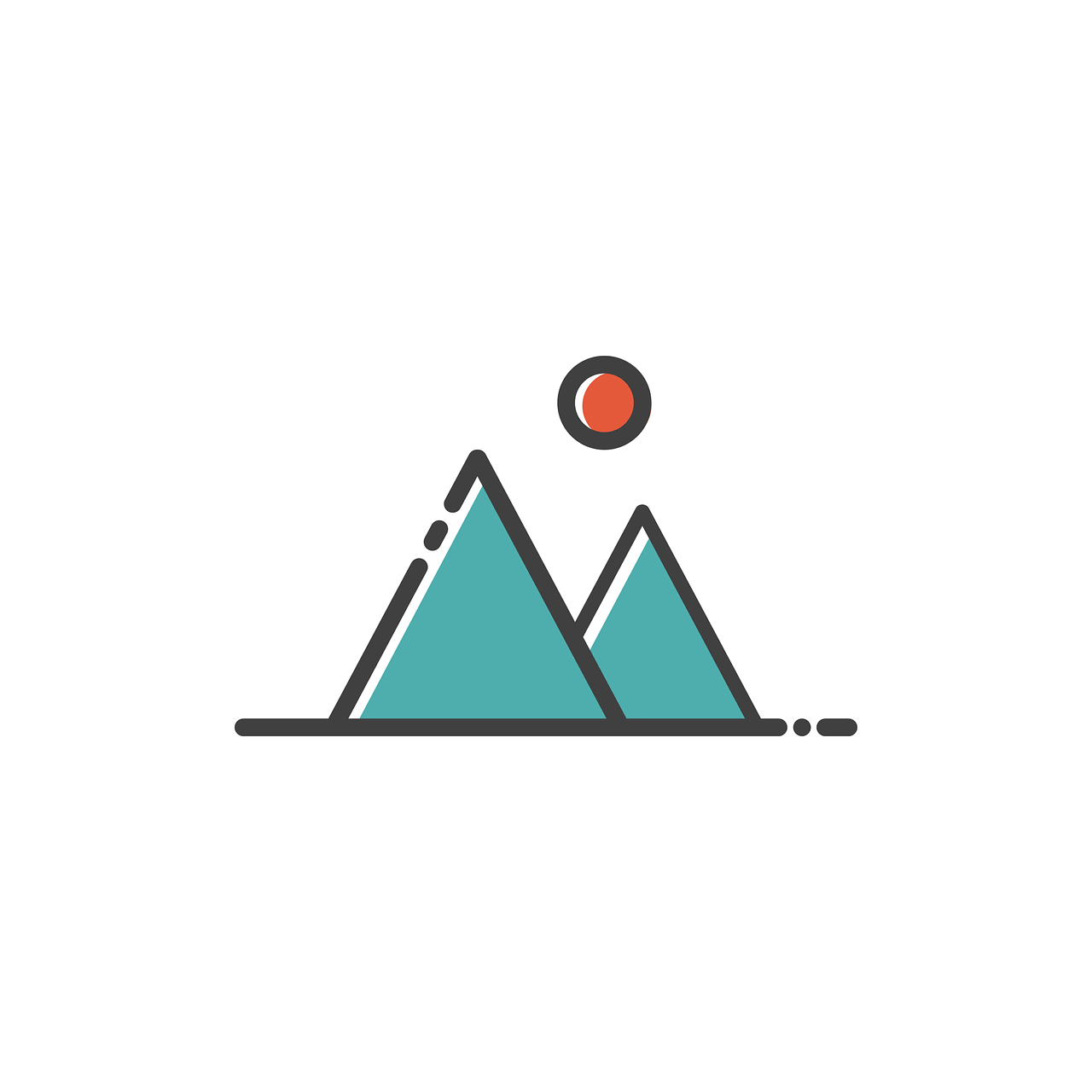 Choosing an icon that resonates with people today but will be lost tomorrow is never wise for logo design. Your logo has to remain relevant throughout the ages. Much like the apple, the swoosh, and the arches, your mark should stand out, not be so trendy that further generations won't know what it is.
Versatility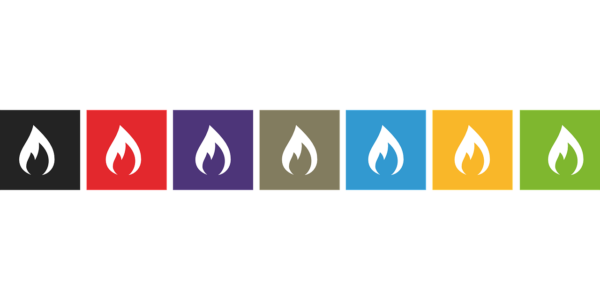 Today's marketing can put a logo through its paces. Depending on your marketing strategy, it has to be adaptable to work in many channels from print to social media and YouTube videos to television. Therefore, your logo has to work on light and dark backgrounds, be adaptable to different sizes and configurations and be available in different formats.
When starting from scratch, try a black and white design so that you can concentrate on the design itself. You can then apply color once you have something visually pleasing.
Appropriateness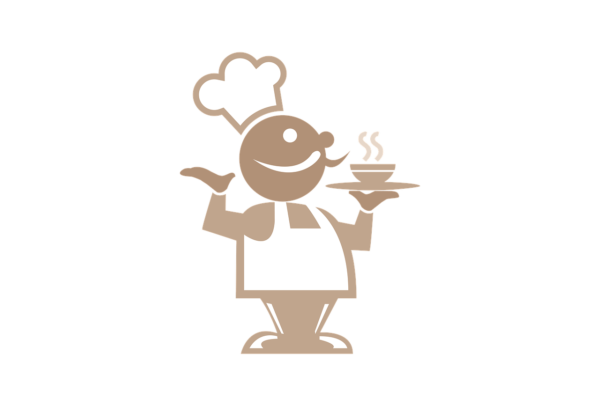 Determine the tone of your business to ensure your logo design is appropriate. An ice cream parlor can get away with colorful pastels while a law firm should look more somber with elegant colors. The same goes for fonts, which can convey that a business is edgy, playful, sophisticated, or laid-back.
Tips for Choosing a Logo Designer
Unless you are a design company, it makes sense to hire a logo designer. A skilled and trustworthy logo designer should offer the following:
Years of experience with a strong portfolio of quality work

Testimonials and excellent reviews

A proven design process that includes a thorough brief to get to know your business

A contract or policy to protect your privacy, brand collateral, and work

Industry recognition such as awards, published work, industry influence, thought leadership, and more

An agreed upon delivery date, including proofing stages

Membership in industry associations or publications

Professional, up-to-date website, social media, LinkedIn profiles, and so on

Quick and professional communication
If you can stick to these basics and hire an excellent designer, you should find yourself with a distinct company logo.
Logo Design from the Rebel Unicorn
Does your marketing team need to bounce ideas off professionals with experience creating logos for small and midsize businesses? Look no further than the Rebel Unicorn.
To learn more about our logo design services and our agency, contact us today!