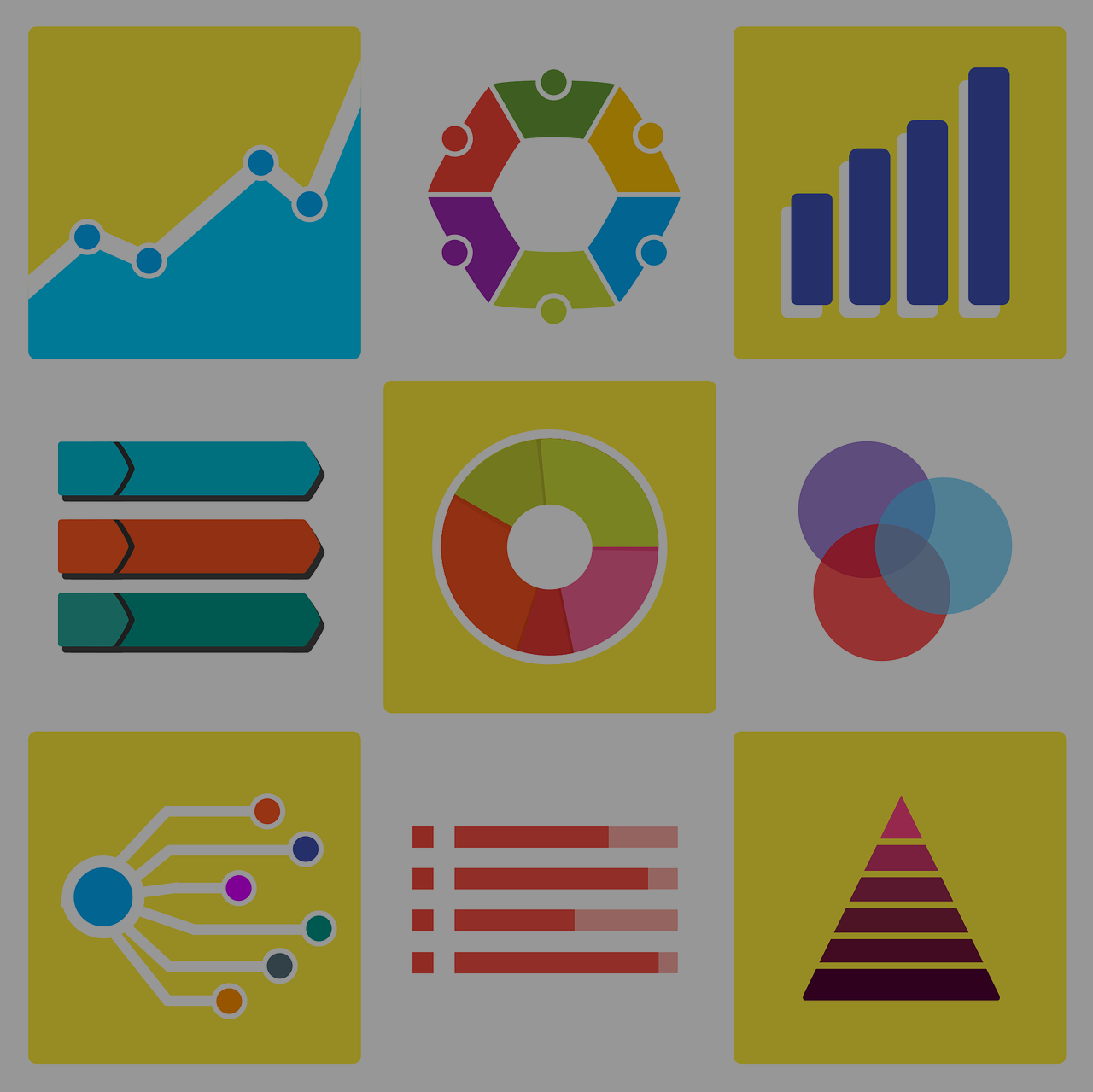 If your company wants to create a viral infographic but you're not sure what makes an effective infographic, you're in the right place.
Infographics are a compilation of text and image in a single graphic. They represent research and in a fun and engaging way. Infographics are useful because they simplify complex data. Breaking up information under various font styles, charts, graphs, and images helps the reader find what they're looking for and remember it longer.
Research suggests that of the visual content used in marketing campaigns, infographics perform best. But what makes an infographic successful and how do you use them? Here are seven tips from the infographic experts at The Rebel Unicorn.
Use a Few Obscure Facts
Adding a surprise twist usually makes an impact, and infographics should be more exciting than standard text. Include one or two lesser-known facts in your campaign to incite interest. Data that provokes thought and makes the reader ask questions will prove beneficial by retaining readership.
Don't Say Too Much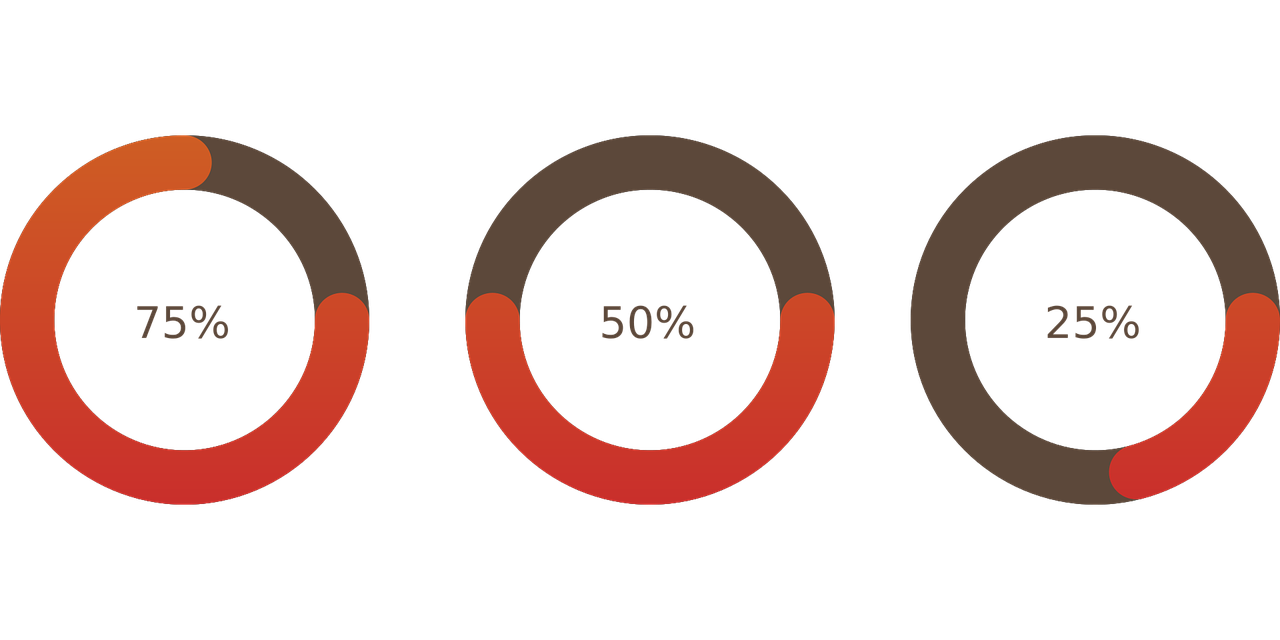 Infographics should tell a story without being a novel. The point of this marketing tool is to minimize script and maximize visuals. Of course, your infographic should have some text, but that isn't the focus. Keep textual facts short, simple, and easy to understand.
Leave Them Wanting More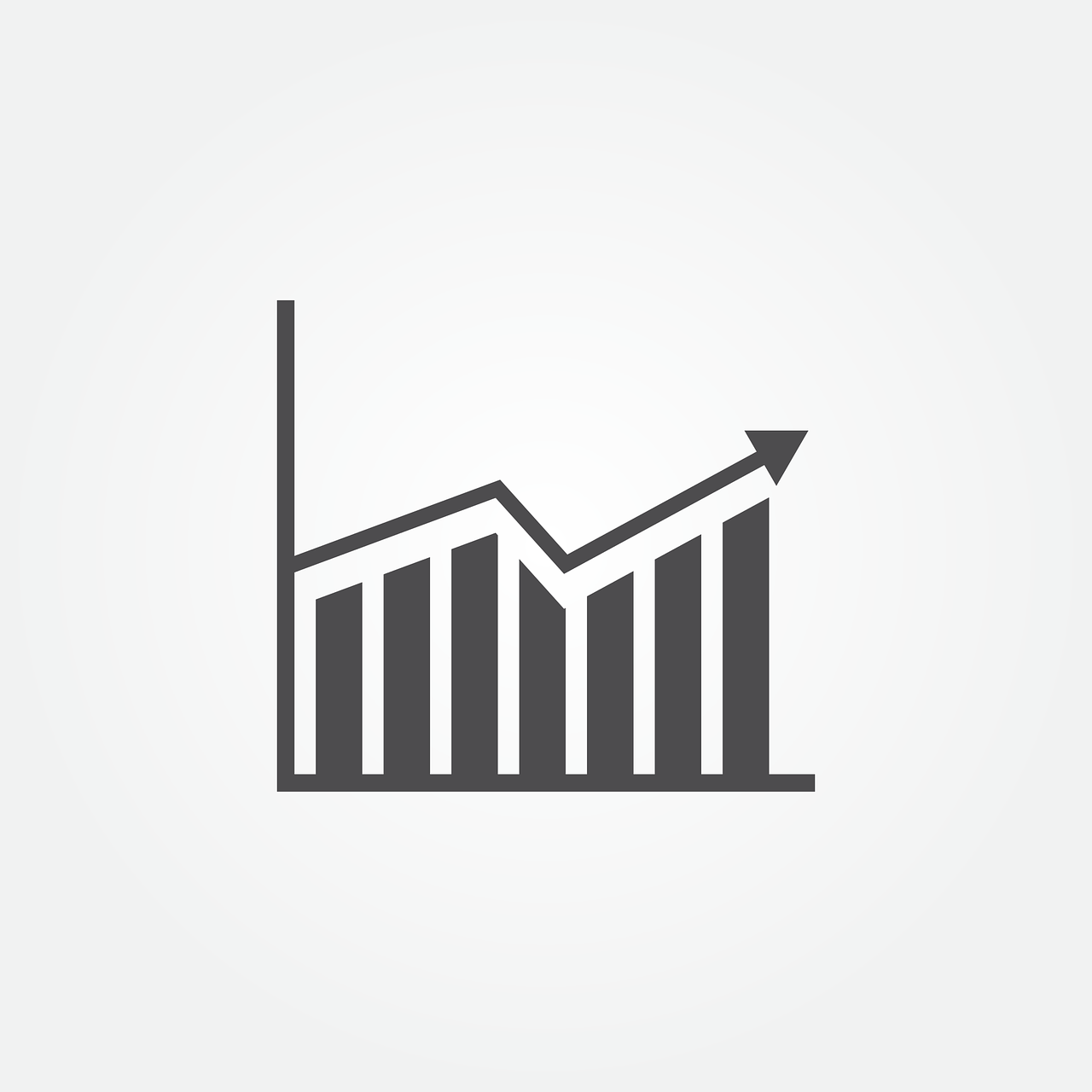 Titles that give it all away up front are less likely to spark intrigue. You need to find a middle ground between boring and clickbait and stick the landing. When readers are left wondering what the title is hinting at, they're more likely to click a link. The more views your infographic gets, the more likely you are to see ranking success and improved traffic.
Minimize Chart Size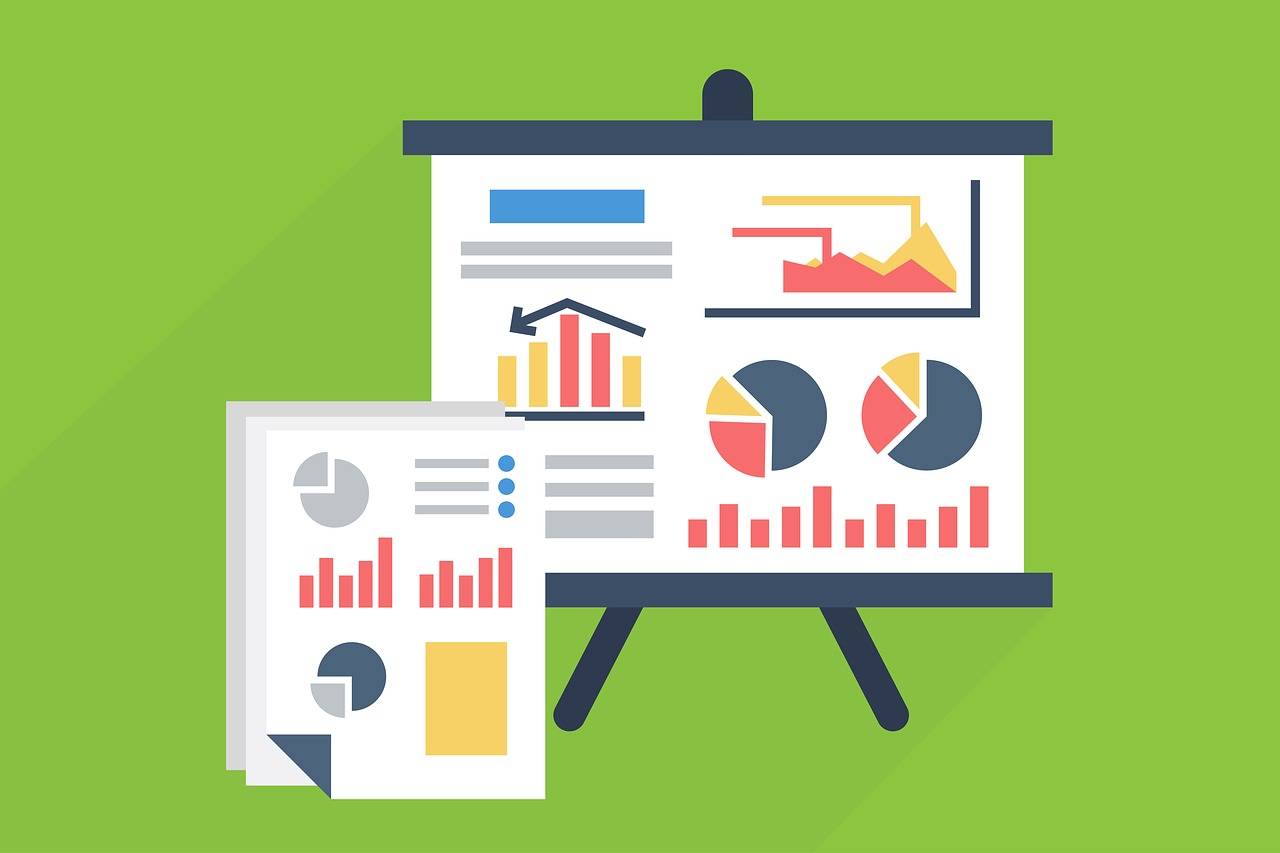 It might sound like "less is more" strategy, but that's what works in infographics. That includes your chart creation. Charts with too many listed figures will lose readers and wind up confusing your audience. Sort through the facts you want to chart, and decide which ones are relevant to your goal.
Support Your Claims with Research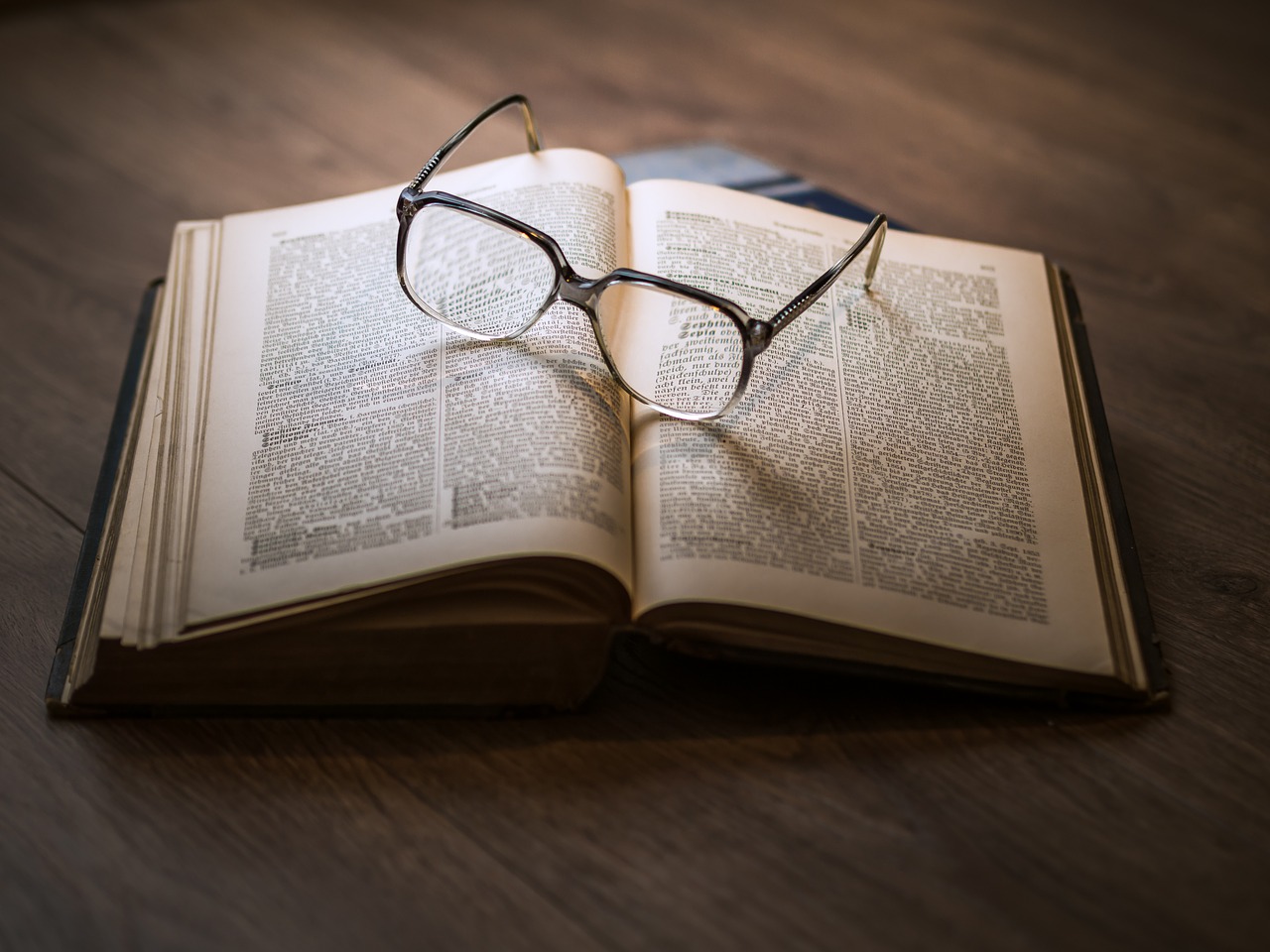 Any claims should be researched, obviously, and your infographic must deliver these findings to the reader. To prove yourself an authority, find data that's very specific to your topic. Percentages and other numerical input are useful. Be sure to cite resources to back yourself up.
Label Everything Clearly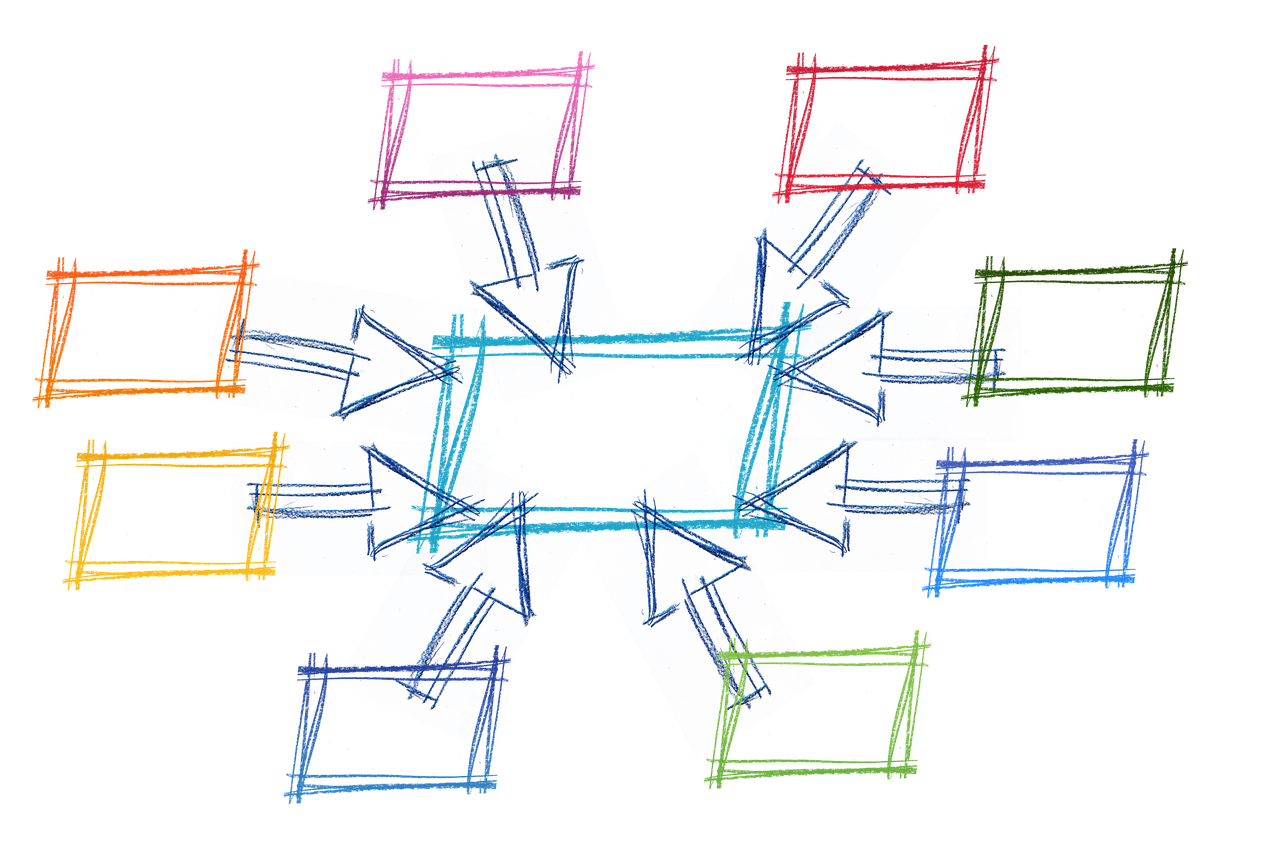 There's a lot of data crammed into these visual marketing tools. While this is the charm of an infographic, it's important for readers to know what they're looking at. Labeling every chart, graph, and number with an appropriate title provides much needed context.
Don't Fill the Entire Space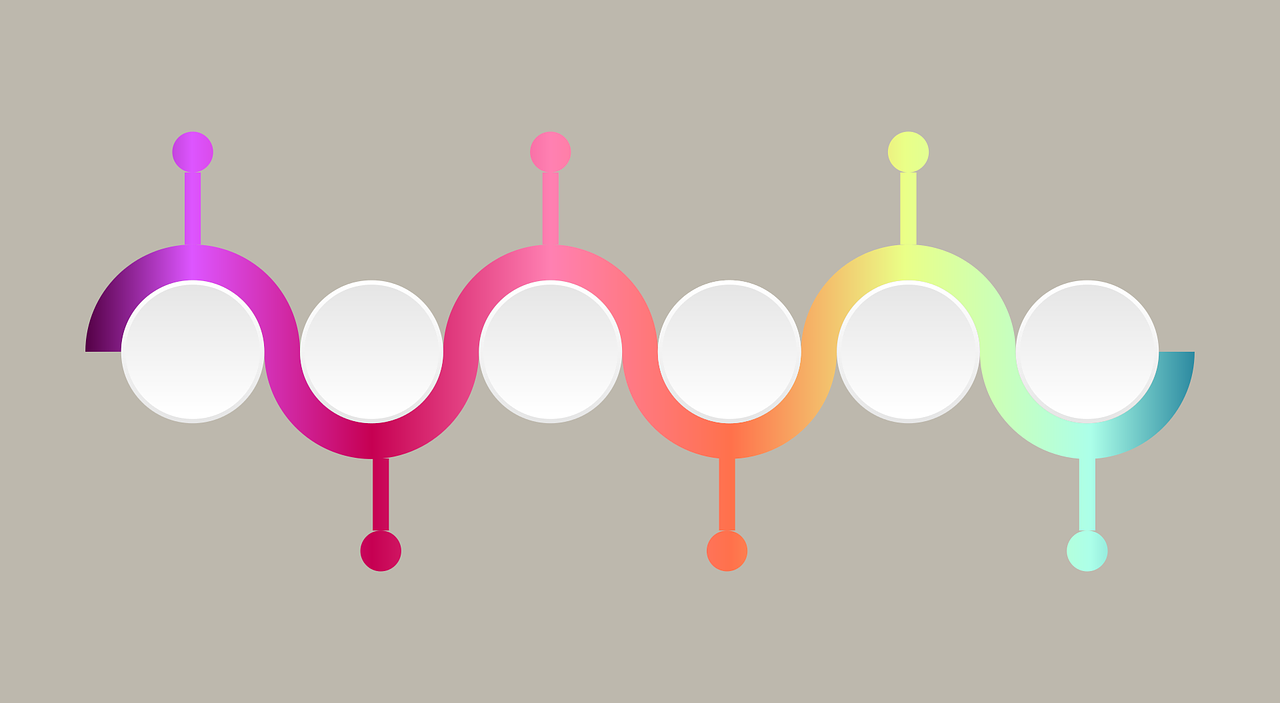 Negative space might seem pointless, but it makes a huge visual impact. Without it, your infographic looks cluttered, disorganized, and hectic. The point of the infographic is to provide easy-to-read data. If consumers can't tell where one fact starts and the next ends, it could be problematic.
The Next Viral Infographic Could Be Yours
We hope this blog helps you and your team understand what makes an effective infographic. If you need help bringing a complicated idea to life or making an infographic go viral, look no further than Rebel Unicorn.
Contact us to hear more about our visual marketing strategies and find out if infographics should be the next move for your brand.