Objective
Rebrand and modernize the Harris Freeman company and all of its tea brands across the world.
Execution
We sat down with Harris Freeman's global digital marketing manager and their team of in-house marketing professionals to decide upon a strategy for the design renewal of their multiple websites. We are continuing to meet and collaborate with them as you read this, as Harris Freeman continues to find new ways for The Rebel Unicorn to optimize their brand's online presence.
Designing a
digital home for
a global tea giant
Rebel Unicorn planned, designed, and developed their corporate and product websites to create an updated digital platform that details their product offerings, provides detailed information for potential consumers, and highlights the organization's tradition of supporting honorable and an eco friendly mission.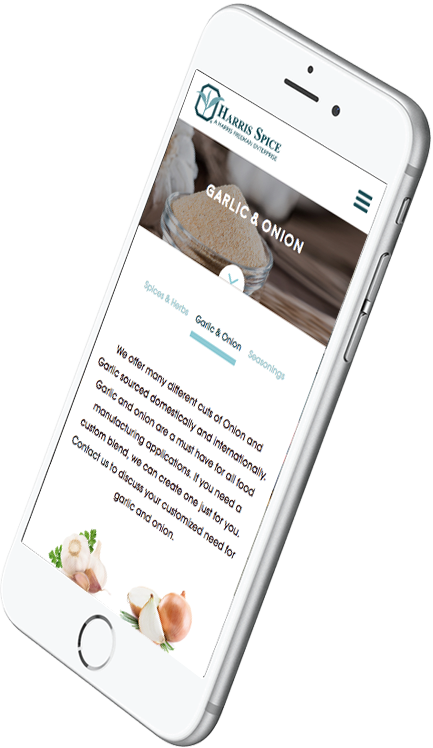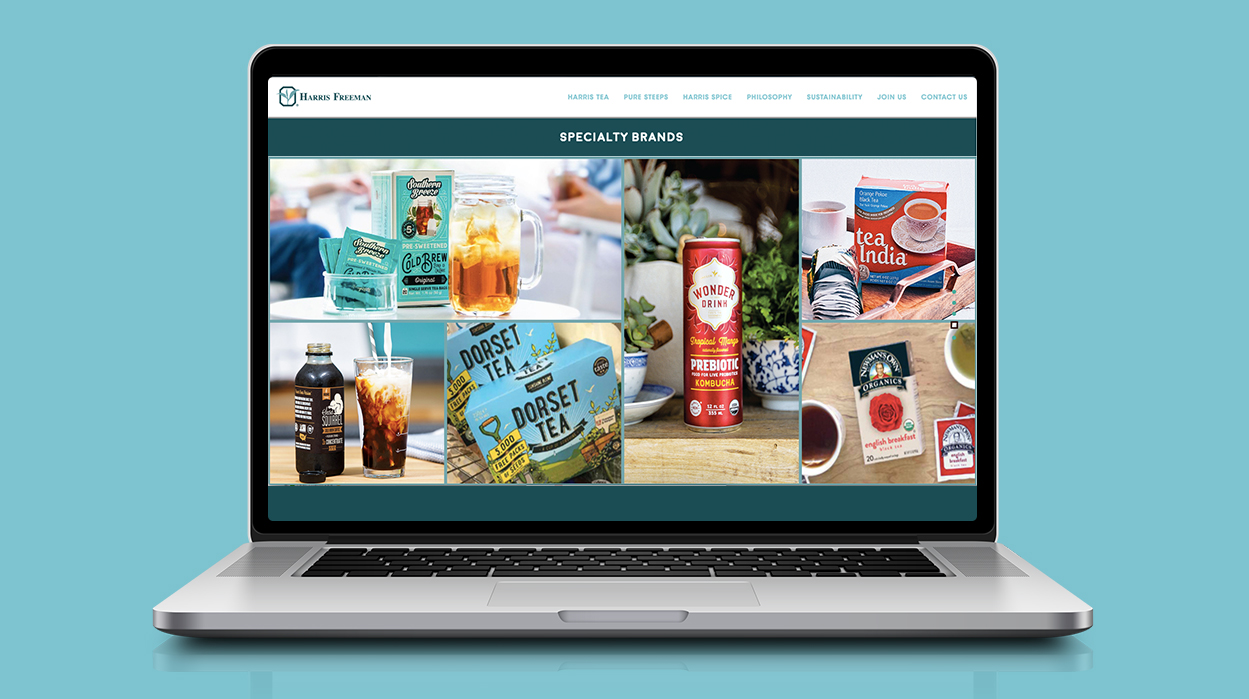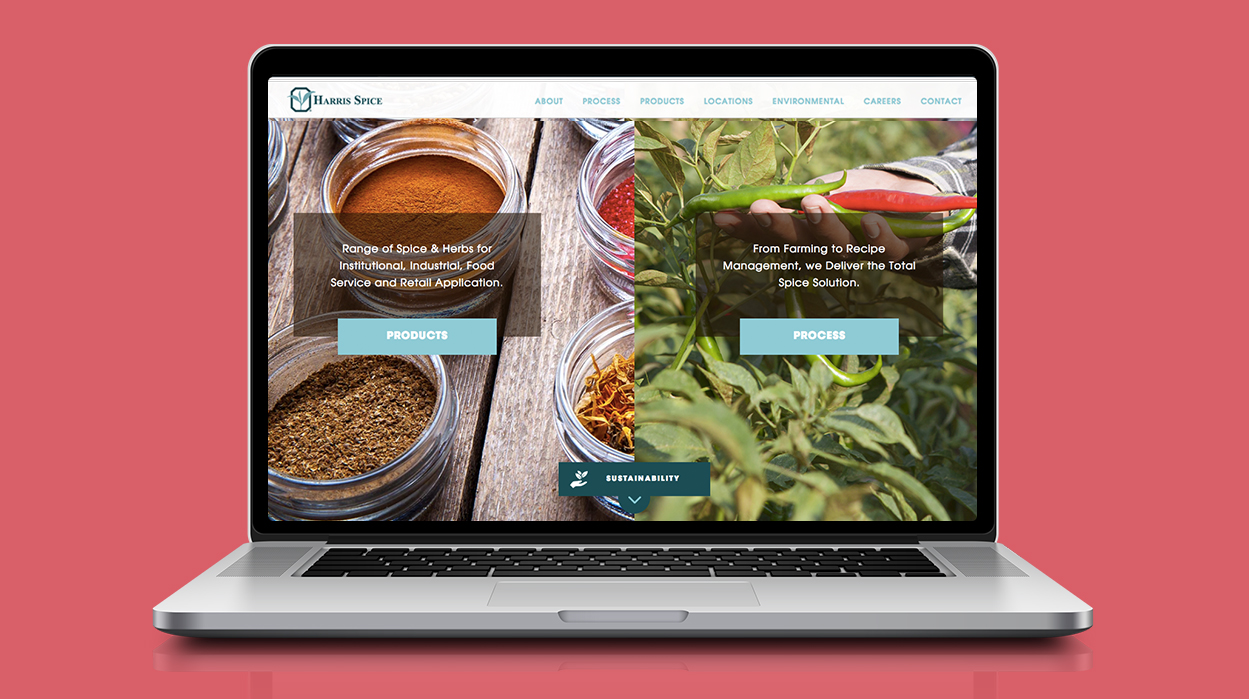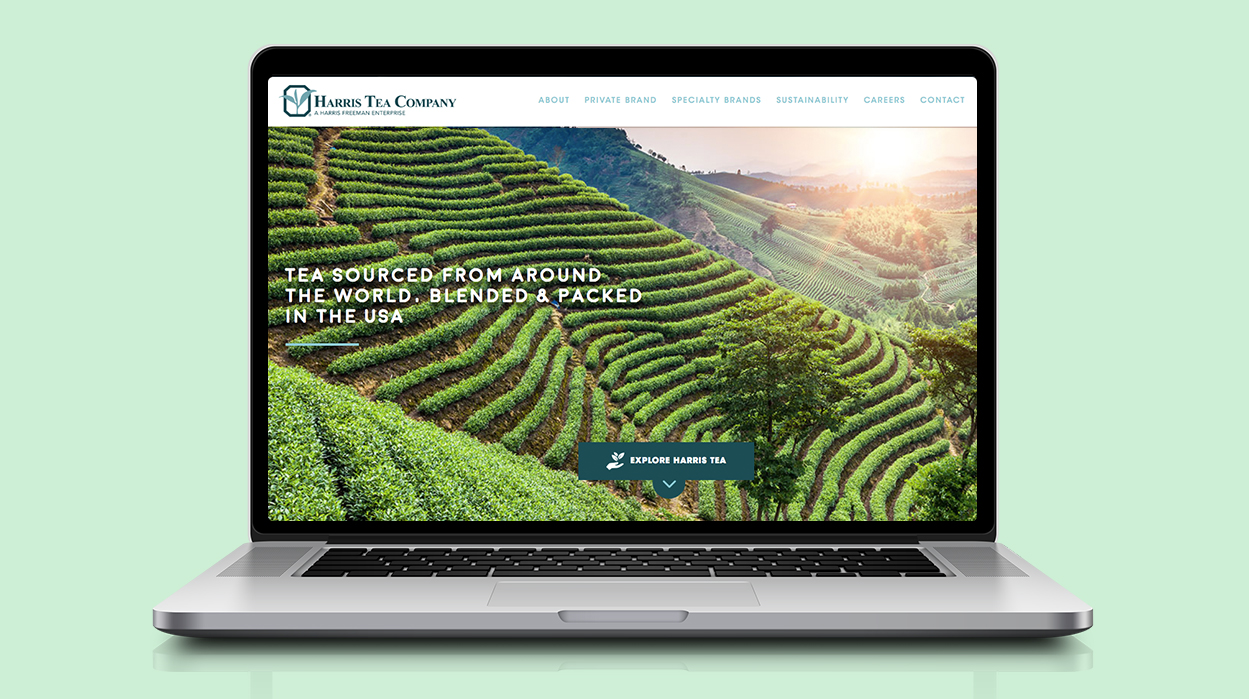 Let the Rebels take your
business to the next level!