Objective
Our goal was to position NAPA Center's brand as the preeminent specialized disability center for children across the globe through a variety of custom and contemporary digital marketing strategies.
Execution
The Rebel Unicorn flew out to Los Angeles, California to conduct a two-day creative strategy session with NAPA Center. We met with their employees and saw the inner-workings of the center, which gave us a deeper understanding of NAPA's incredible humanitarian work.
Shortly thereafter, we designed a custom-built website transferable to Australia that effectively captured the essence of NAPA Center. We used social media marketing, email marketing, and blogging to reinforce NAPA's status as a global player in the field of child disability healthcare. We then integrated the website with their pre-existing CRM, which was a priority, and created streamlined mechanisms for patient signups.
Helping a global philanthropic force
thrive in the digital world
400 %
increase in traffic in 4 months
30%
increase in organic keyword rankings
50%
decrease in bounce rate
35%
increase in onsite conversions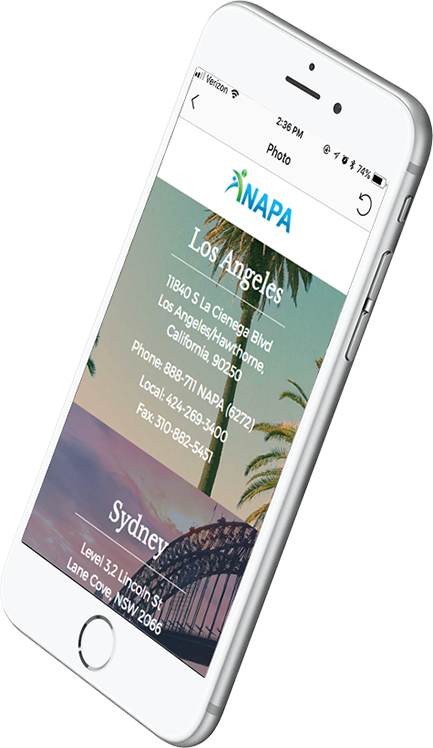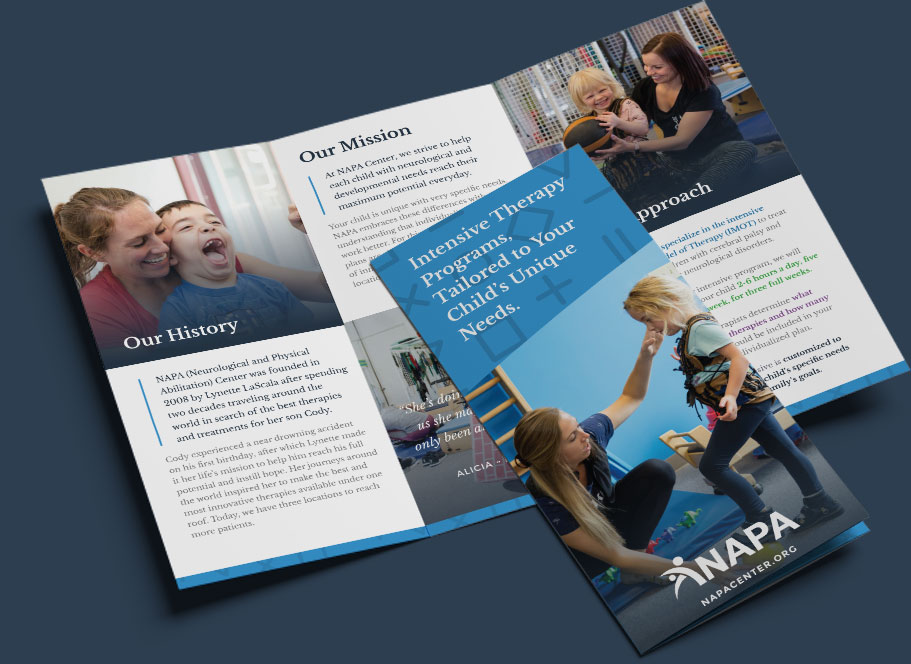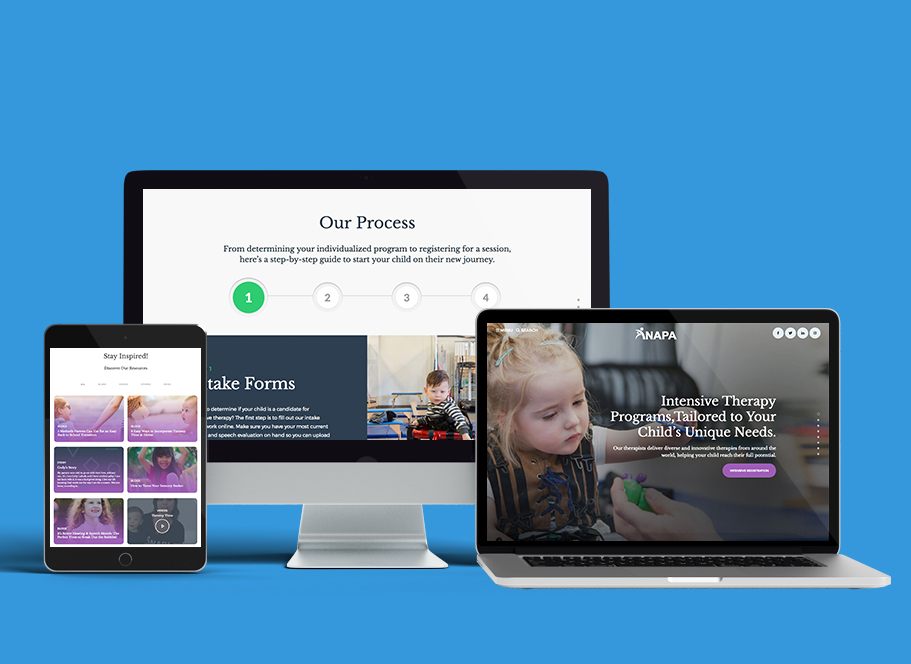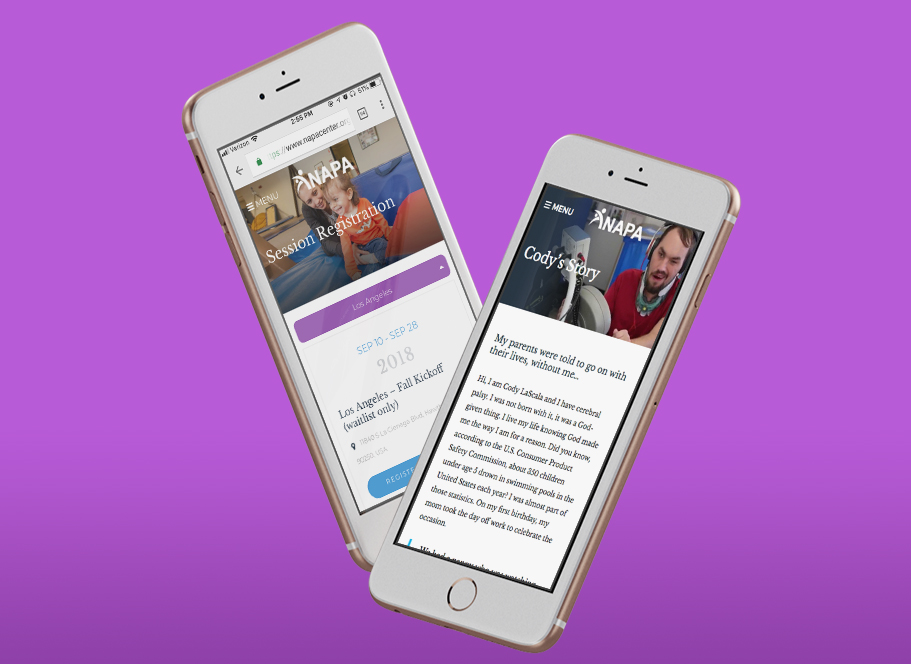 Let the Rebels take your
business to the next level!