Objective
Design and develop a feature-rich, family-oriented website with a user-friendly software solution. The layout of the website would encourage visitors to use Point Search's sleek discovery platform to search for new places to explore. The cutting-edge software would enable travelers to connect with other travelers and venues across the globe.
Execution
The Rebel Unicorn held a meeting with Point Search principals in Lower Hudson Valley in New York. Thereafter, we did a complete audit of their website, creating a storyboard of the changes we would make in the redesign. In collaboration with the Point Search creative team, we recreated every single page of the Point Search website – adding paid subscriptions, mobile responses, and an overall improvement in usability.
Next, we launched social media marketing, SEO, email marketing, marketing automation, and pay-per-click advertising as we continued to build-out the platform.
Bringing innovative
travel technology
to the market
Rebel Unicorn restructured their website design from the ground up with a site map that included thousands of pages cleanly and succinctly. A flexible, modular system was created in order to allow multiple stakeholders to regularly update the site based upon their mission.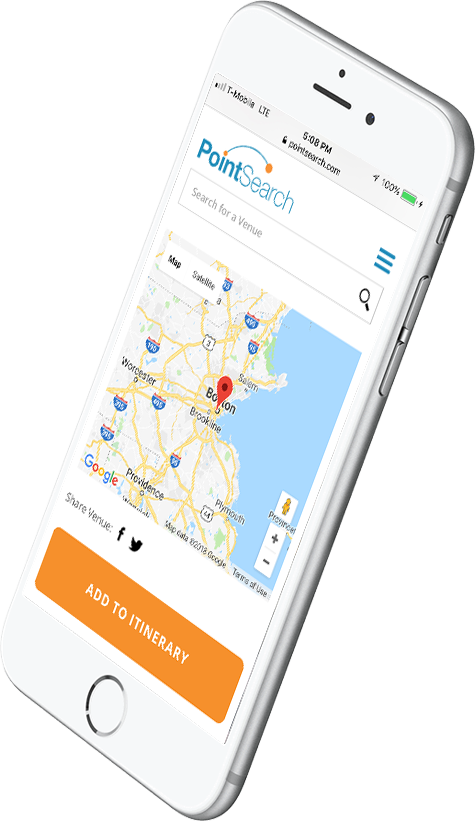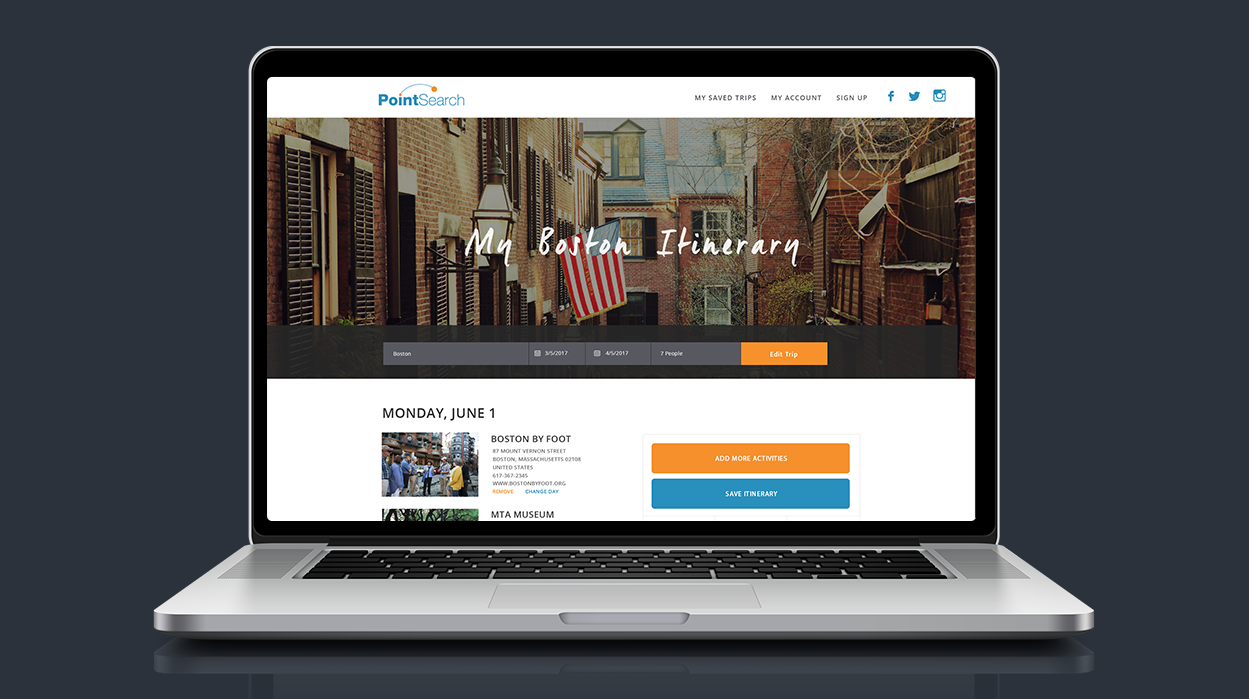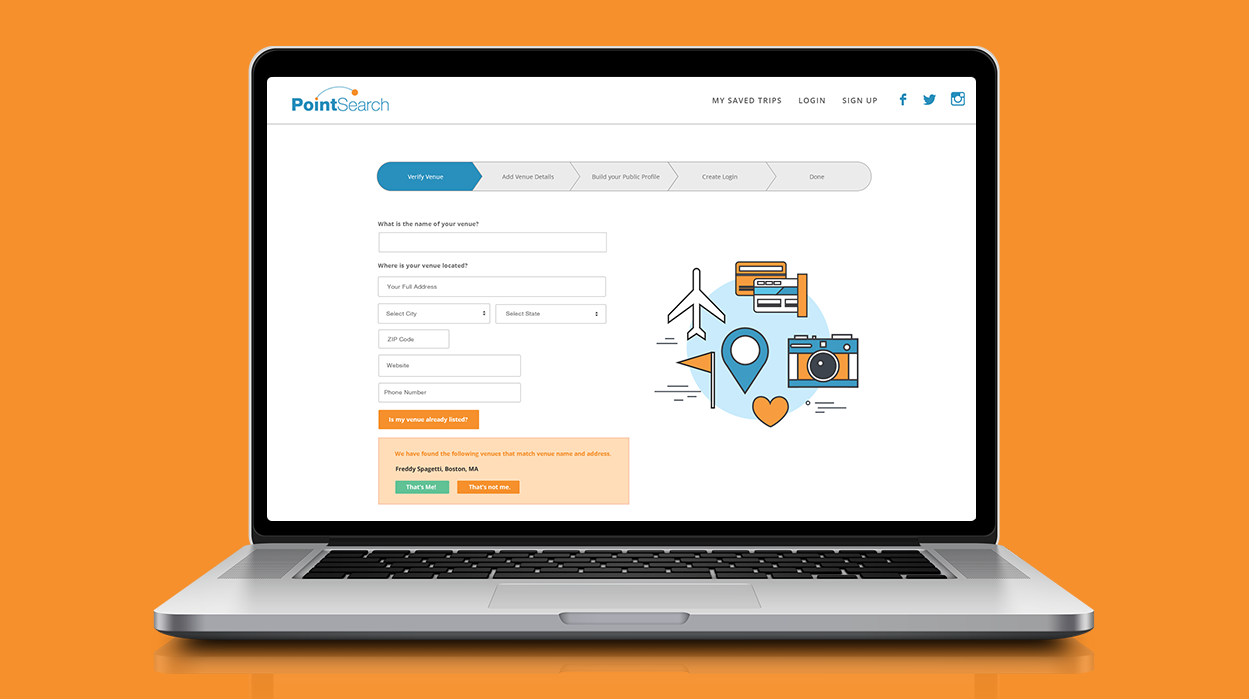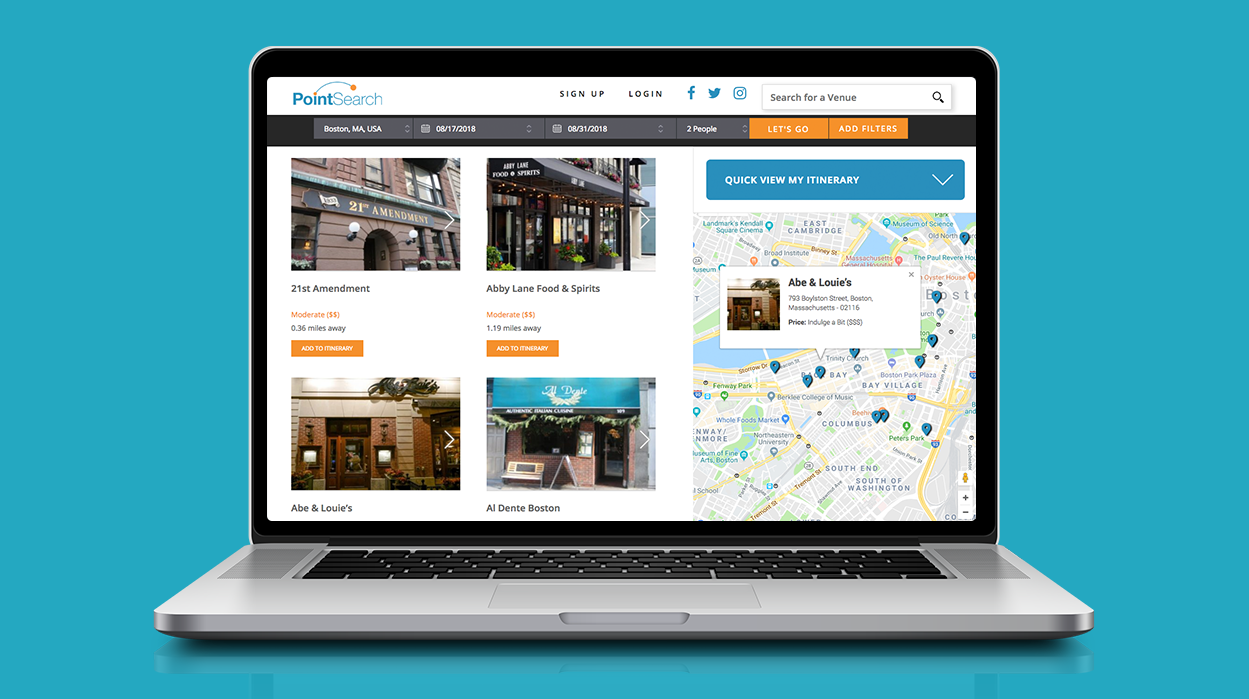 Let the Rebels take your
business to the next level!