Objective
We were tasked with developing a next-gen vendor management platform for banks, title agents, consumers, and lawyers that would streamline the process of acquiring a notary in any zip code in the US. Additionally, the design and development of a flagship website was necessary to promote the game-changing software.
Execution
The Rebel Unicorn went on a 3-day trip to QNotary's corporate headquarters in Los Angeles, California. After a few personal discussions with the QNotary team, our creative director storyboarded the website and created a workflow for the software system.
The software was built with interactive chat features, an internal community, and a communication portal to connect notaries and potential customers (bankers, lawyers, and title agents). We then launched several marketing campaigns simultaneously using SEO, email marketing, and social media marketing to drive traffic to the website.
Developing a revolutionary real estate software
The mission at Qnotary was to make mortgage less complicated. In an age where ads are personalized and setting up an Amazon subscription for toothpaste can be done in a single click, the Rebel's thought it's time buying a home evolve past the convoluted, paper-driven process of the past two hundred years. With a database of over 60,000 notaries, mortgage professionals can now start finding notaries that fit their schedule, credential criteria and costs. The Rebel's designed and built in automatic scheduling portal sorting notaries by experience and reliability. After a match is found it sets up the appointment automatically and acts as a secure, CFPB-compliant platform to exchange documents and signing details.
Created a massive, robust, interactive system connecting notaries to their prospective customers
Built a top-notch website to showcase this revolutionary platform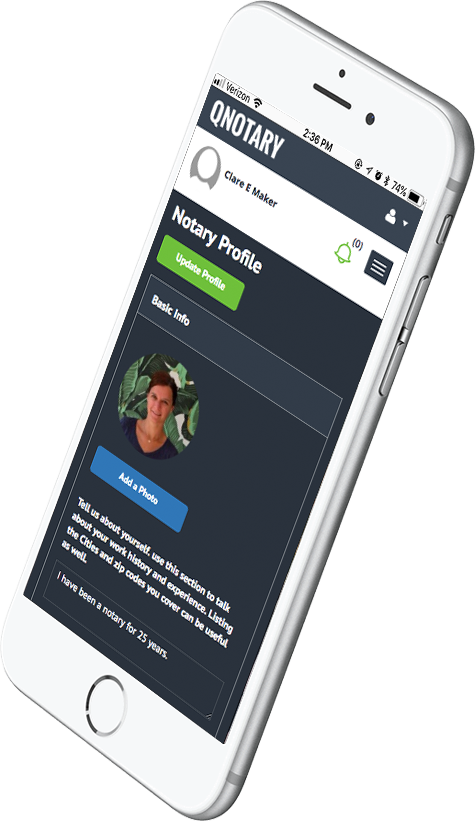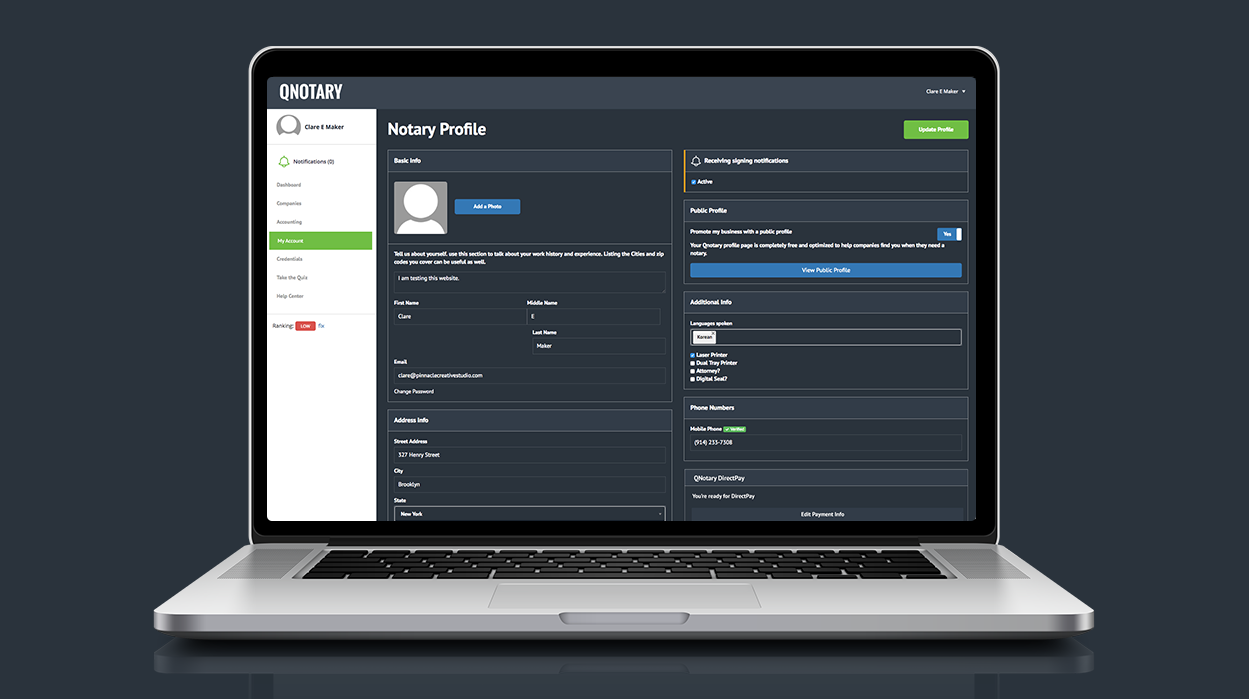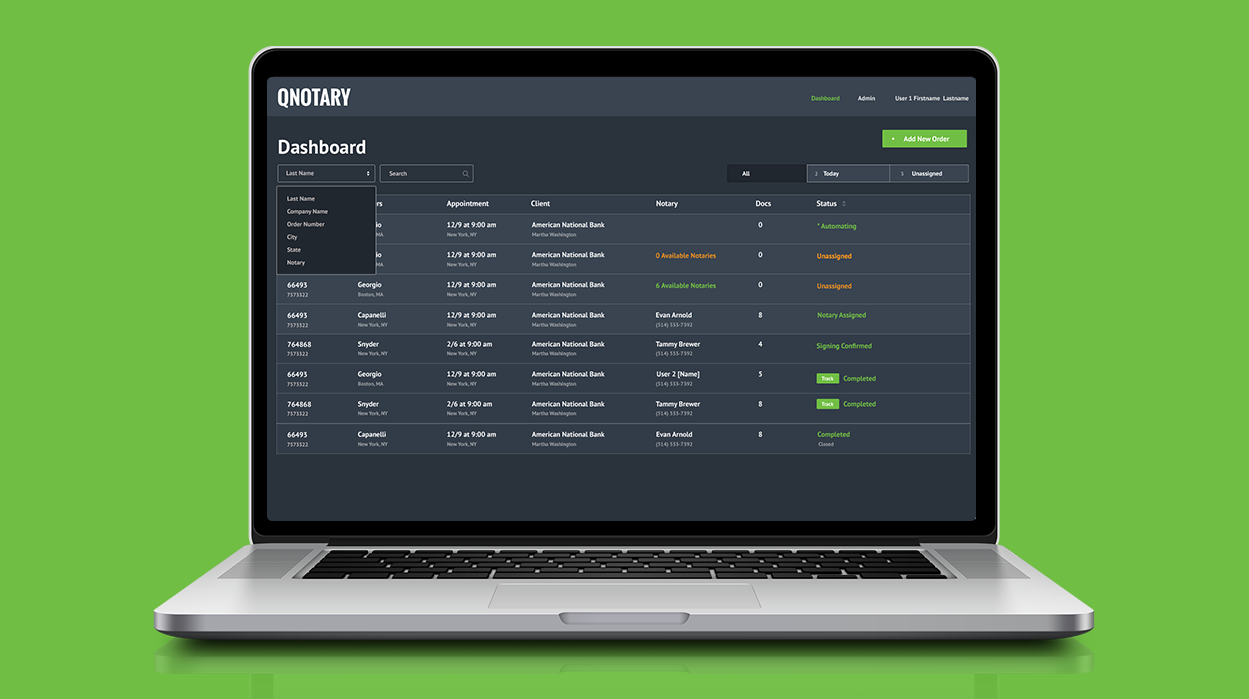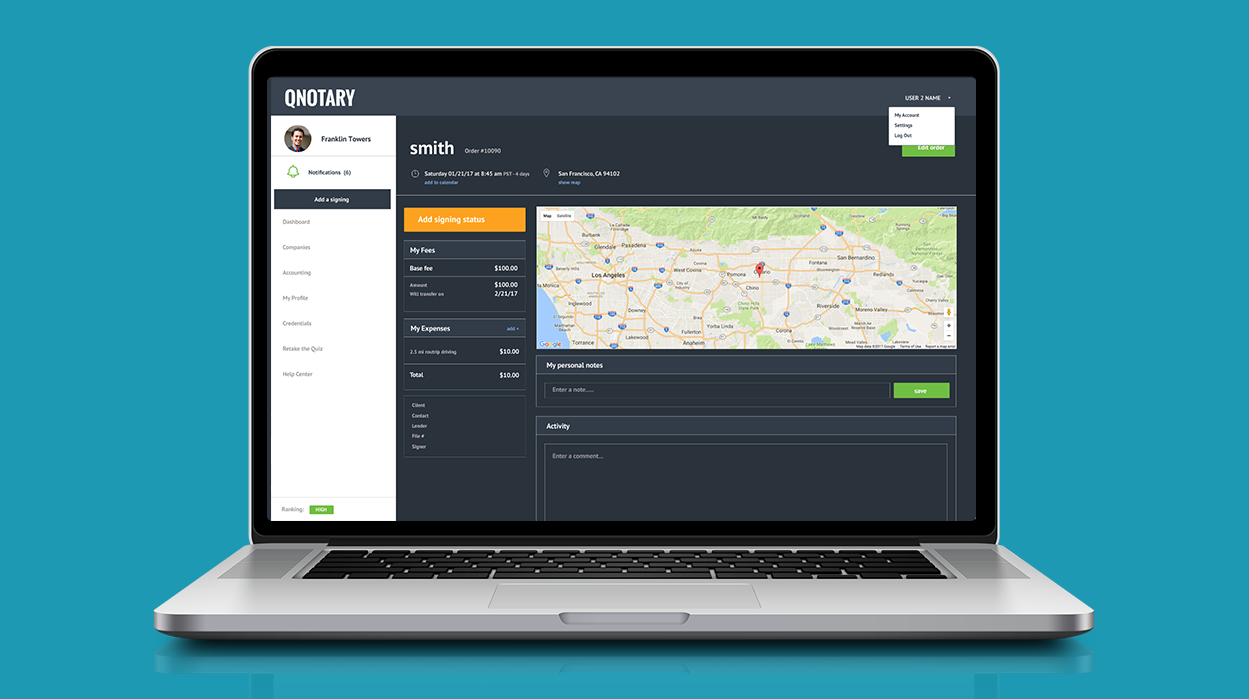 Let the Rebels take your
business to the next level!