Objective
To make Quantum the leading sales training company in the pharmaceutical industry, so that C-level sales and brand executives would be swarming to them for sales training services.
Execution
The Rebel Unicorn met with Quantum at their office in Newtown, Pennsylvania. Following a series of one-on-one sessions that allowed us to completely understand Quantum right down to their DNA, The Rebel Unicorn determined that a new website and several landing pages optimized for lead generation would be necessary.
We created a targeted contact list of sales and brand professionals in pharmaceutical, medical device, and biotech companies. We also created a blog and whitepapers and developed a dedicated readership. Thereafter, social media marketing and email marketing were utilized to generate leads in their industry.
Generating leads in
a complex industry
969 %
growth in website traffic
1,271%
increase in organic search traffic
20x
as many leads compared to just a year ago
$300,000
landing a major six-figure contract from a web lead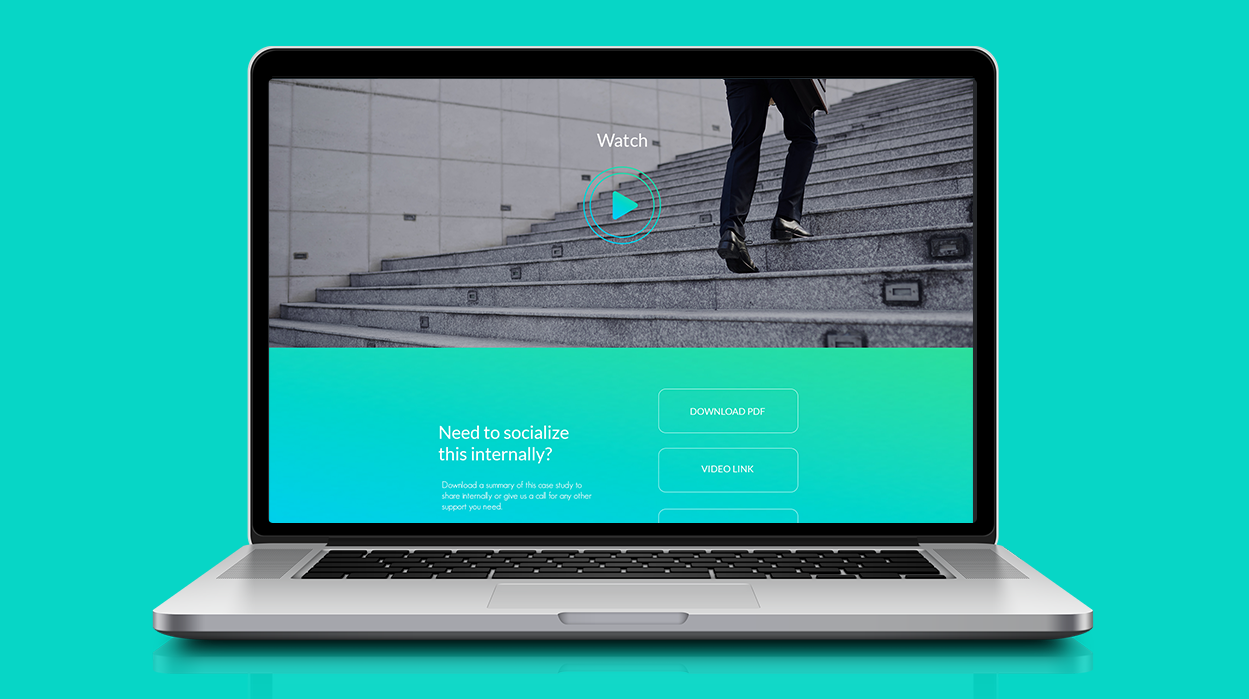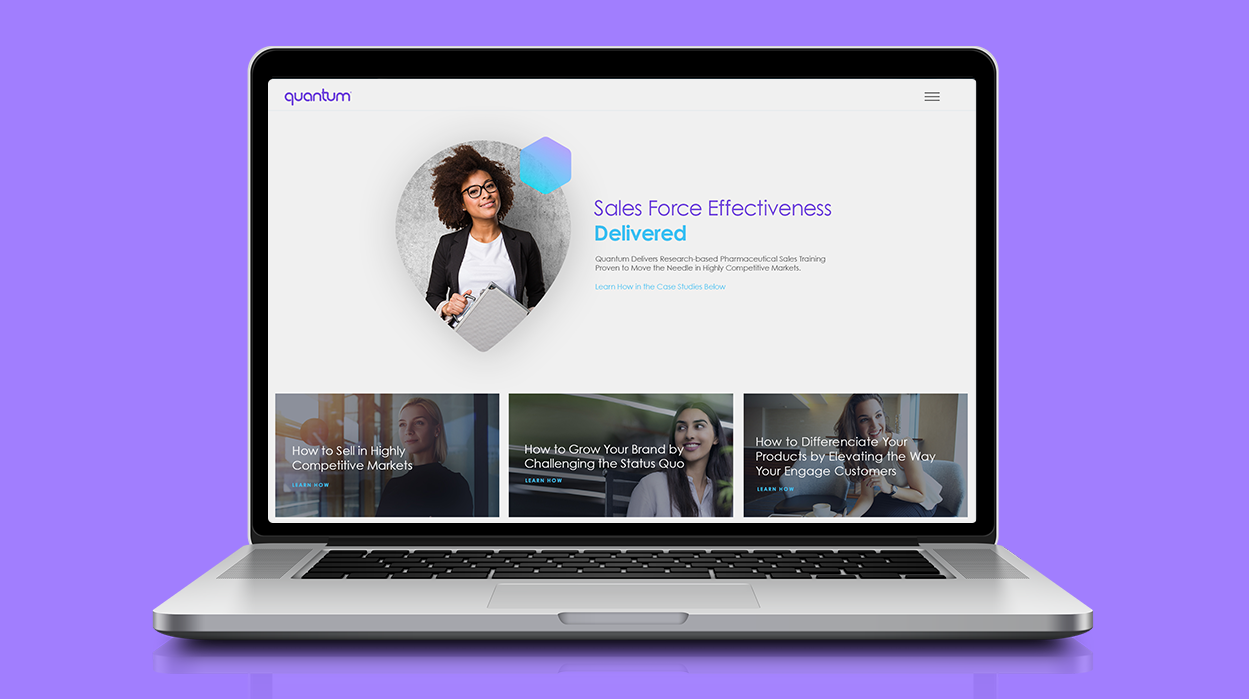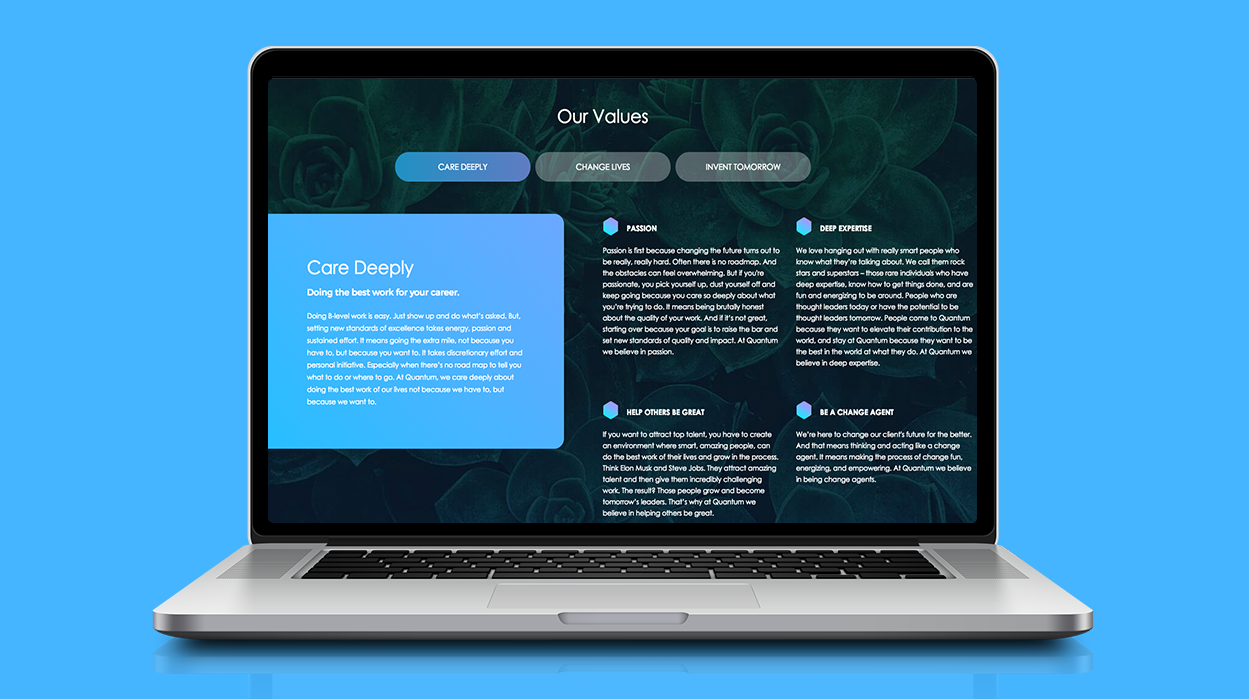 Let the Rebels take your
business to the next level!