Objective
Build a millennial-friendly website filled with topical content that spoke to young homebuyers, real estate investors, and young real estate agents and lenders. The Rebel Unicorn would then push out this content to expand their brand's reach up and down the East Coast using our tried and true, state-of-the-art digital marketing playbook.
Execution
The Rebel Unicorn met with the Transfer team in Philadelphia, Pennsylvania to discuss our approach. We hit it off right away, and our design team immediately presented several mock ups for an advanced website supported with informational content and downloadable whitepapers.
Our social media marketing lead then explained how we would awareness for Transfer across their social channels, leveraging current relationships and forging new ones with thought leaders in the title industry and ancillary industries.
To further differentiate Transfer from the competition (not easy in an industry where rates are set by state statute), our brand strategists worked with Transfer to create a product/service hybrid called the "Concierge and Rapid Response Commitment," a guarantee to customers that they would be assigned one person who would help them through every step of their transaction.
A first of its kind innovation, driving a revolution in real estate transaction
Rebel Unicorn planned, designed, and developed their website to create an updated digital platform that details their service offerings, provides detailed information for potential clients, and highlights the companies' tradition of supporting millennials in their search for real estate knowledge.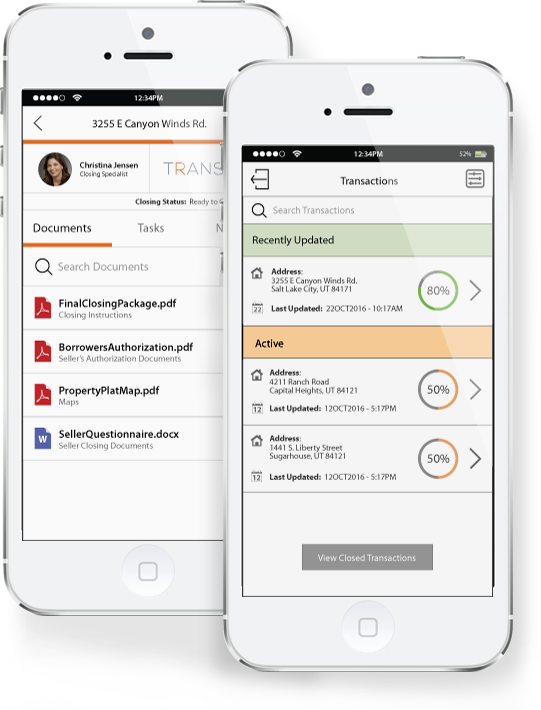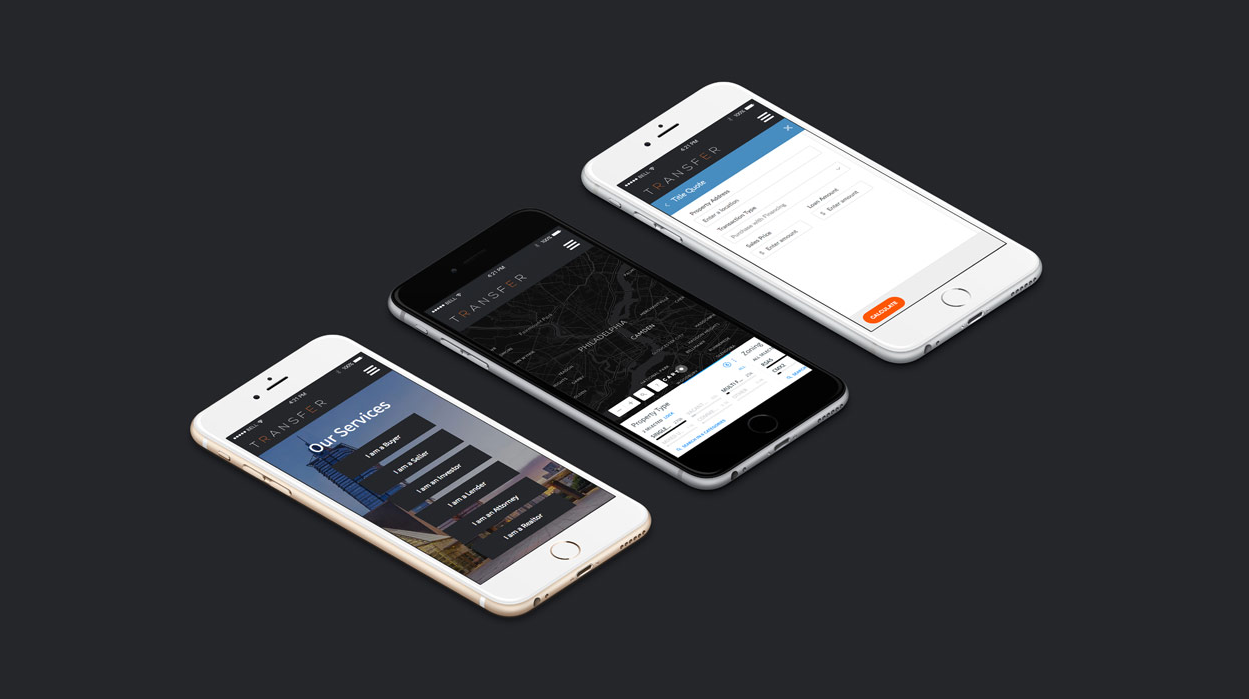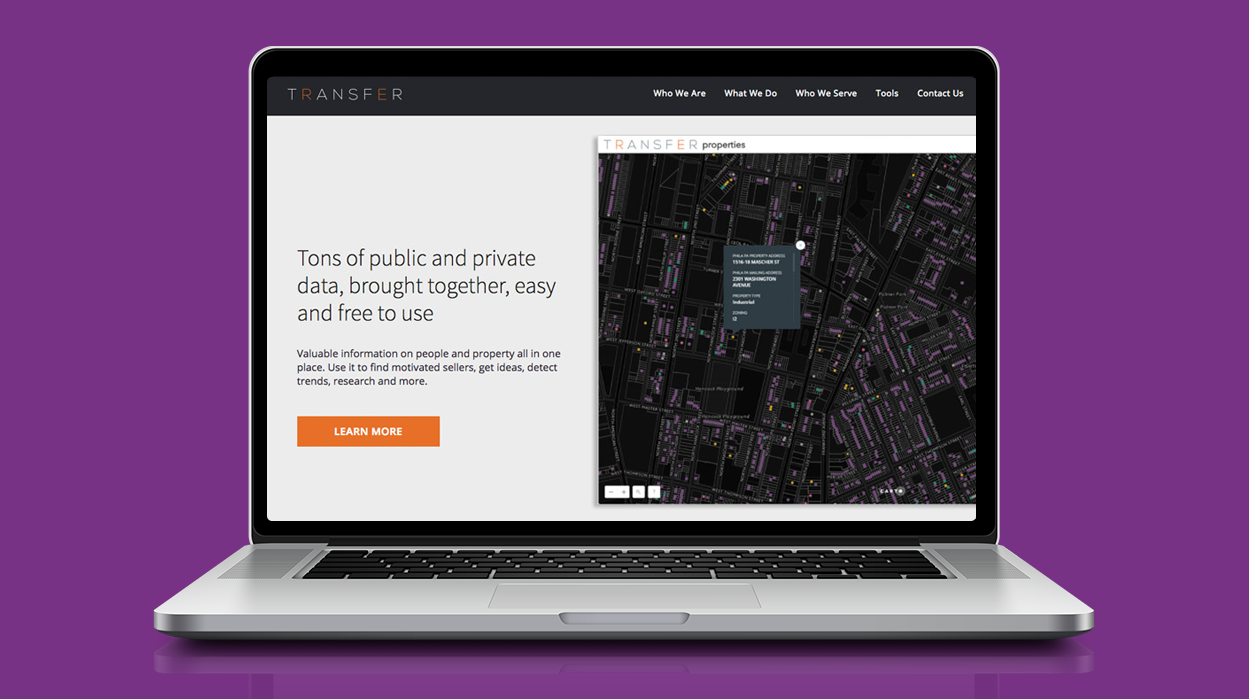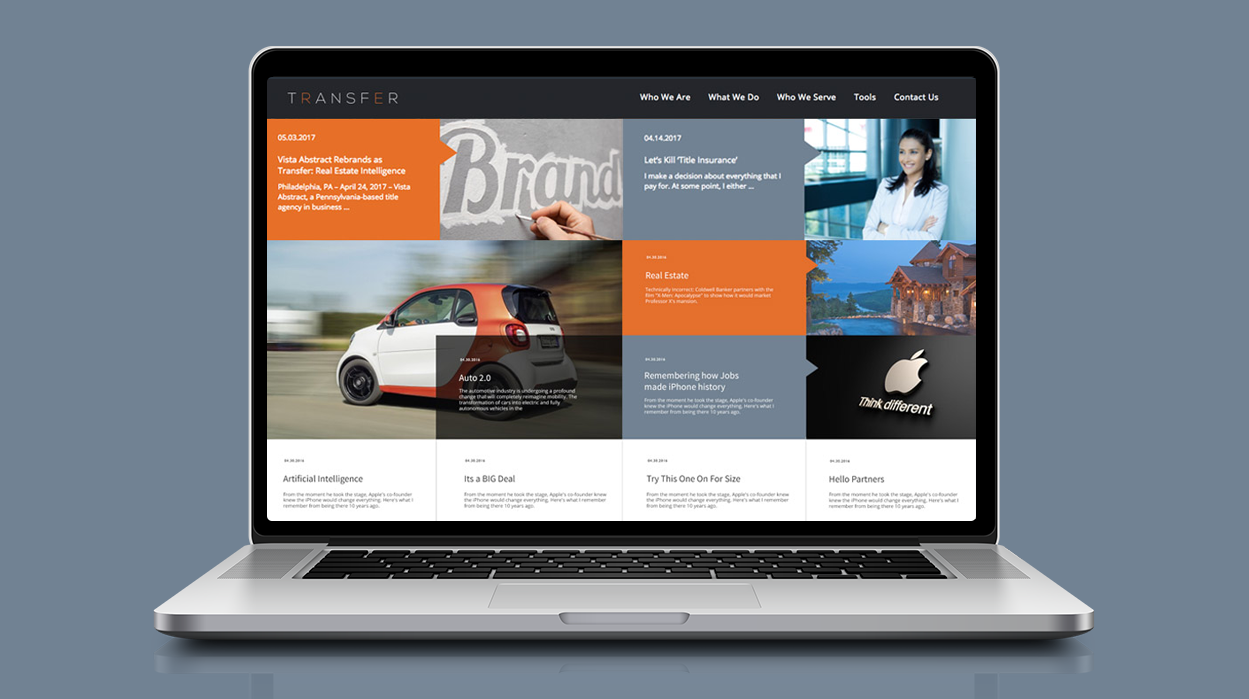 Let the Rebels take your
business to the next level!